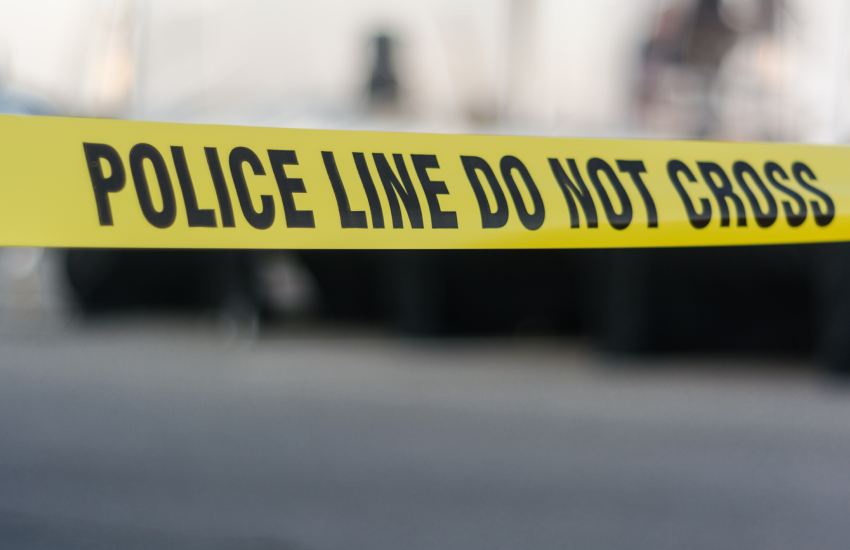 A mob yesterday lynched a suspect linked to the killing of Elly Metto, son of former Mosop MP Stanley Metto. Hundreds of travellers were stranded after irate residents blocked Kapsabet-Eldoret highway to protest the killing of Metto.
The residents blocked the busy road using burning tyres for the better part of yesterday morning before police officers intervened. One suspect linked to the killing has been arrested. The suspect presented himself to the police. Chesumei sub-county police commander Omukolongolo Bosita said the suspect is a former soldier.
Read Also: Deported - Son of former minister and MP living in abject poverty
"We are yet to establish if there are more suspects," said Mr Bosita. Metto was killed in his house in Kiboswa village, Chesumei, on Thursday night just after arriving from Mosoriot centre where he had been drinking with friends. The killers are suspected to have trailed him home. They also stole household items, including two television sets, and money.  
Elsewhere… Man held over brutal killing of his wife
A man has been arrested over the killing of his 23-year-old wife. John Mwangi, 34 was arrested by detectives at Mathangauta area in Likia, along Njoro-Mau Narok Road, after the body of his wife was found with her throat slit and burnt. 
Read Also: Man shocks residents, beheads wife at salon in Molo
He is said to have attacked his wife Mercy Njeri on October 13. Njoro sub-county police boss Muganda Kisaka said detectives laid a trap and arrested Mwangi who had gone into hiding. Mwangi is suspected that his wife was having an affair with another man which provoked the gruesome killing. Detectives recovered a sword which they believe Mwangi used.