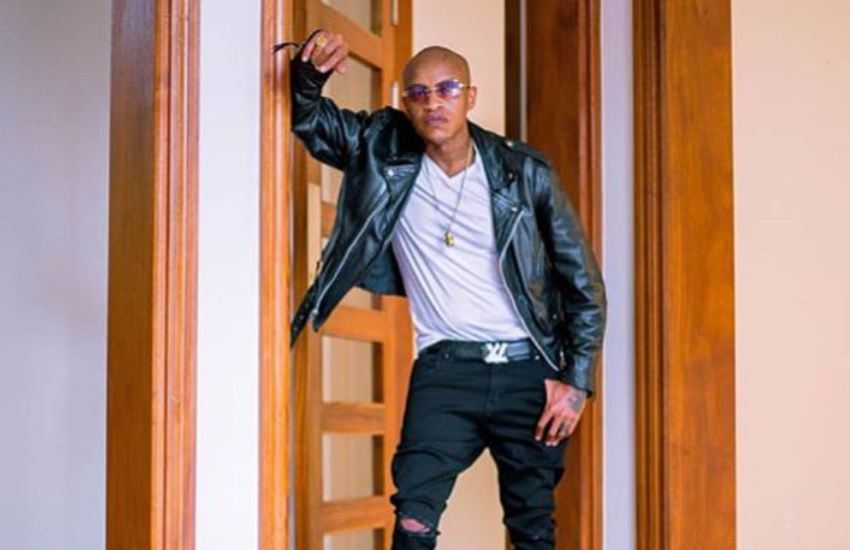 Many creatives including musicians have lately been relying on YouTube and other apps to promote their works for monitory gains. In fact, for many, YouTube is the to-go place when it comes to launching videos and other works. With over six billion hours of video streamed every single month by more than one billion unique users, YouTube is the new music gallery. They now call it the world's jukebox.
Read Also:How rapper Prezzo caused gun drama at KTN before disastrous TV interview
According to a story Standard Entertainment & Lifestyle carried here three months ago, content creators are in a rigorous race to garner subscribers to their channels, a creative undertaking that translates to money. This money-making venture that started a few years ago has now hit East Africa creative with musicians leading the way. The YouTube craze has even been catalysed more by the current restrictions to social gatherings, which led to cancellation of music shows through which artistes used to earn a living. With this, more artistes are seeking monetary solace by using video sharing platforms. 
To copyright content and avoid its duplication, a YouTuber is advised to join a Multiple Channel Network (MCN) and acquire content identity, which protects intellectual online content and ensures you are the rightful person who gets compensated for acquired views converged from your channel. However, this does not seem to work for the self-styled King of Bling, CMB Prezzo, who now claims YouTube is shortchanging artistes.
During a TV interview aired on Friday night, October 16, 2020, Prezzo urged artistes to seek alternative apps that pay instantly and whose payment systems are straight forward. "People have been asking why they can't find my new song with ArrowBoy on YouTube. Simple, it is not there. We decided not to put it up there as there is no revenue for artistes there," he said.
Read Also:Prezzo narrates night he was shot, robbed of valuables worth Sh3.5 million
Some of Kenya's entertainers with massive YouTube subscribers include leading radio host and Laugh Industry CEO Daniel Ndambuki aka Churchill, Willy Paul, Eric Omondi, Akothee, Michelle Anyango, Fashion Wizardry, Wabosha Maxine, Wajesus Family, Njugush and Reverend Lucy Natasha.