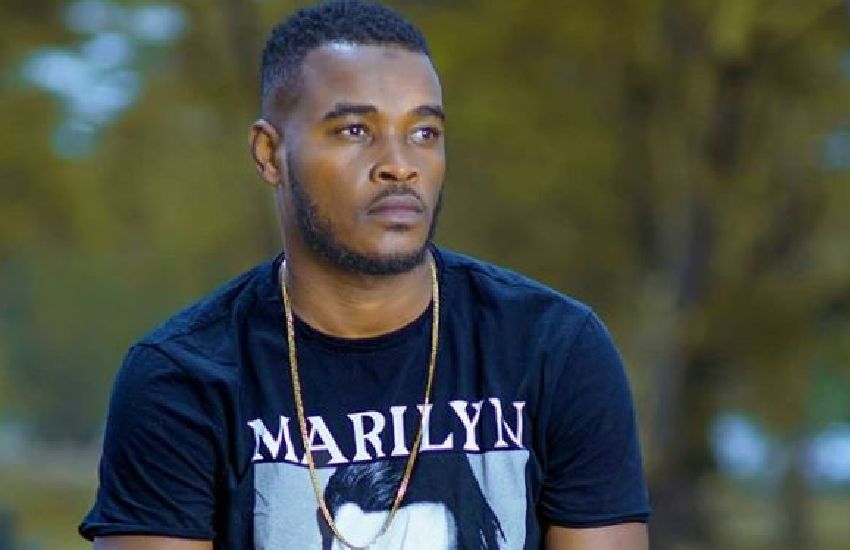 Coast-based singer Sudi Mohammed popularly known as Sudi Boy is in mourning following the sudden demise of his cousin, Rehema Kingi. The Banati hitmaker took to social media to make the announcement, apologizing to his fans saying that he will not be able to release his much-anticipated song on October 16 as he had promised, because of the loss.
Read Also: 'Call me Sudi'- The rebirth of singer Sudi Boy as he re-brands
Sudi Boy, however, promised to announce a new date for release soon. "Mambo vipi watu wangu mtaniwia radhi leo sito weza kuachia ngoma kwasababu tumepatwa na msiba wa cousin yangu kwajina rehema kingi kaaga dunia jana kwahiyo inshallah nta wapa update siku ya kuachia ngoma R.I.P Rehema Kingi. Inna lillahi wainna ileihi rajiun," said the singer.
When the father of one lost his wife - Salma Lutevesi - in 2015, Naona Bado star posted an emotional message in honour of her memory. "Today, this month was to mark your birthday. I remember the last you told me you would have loved to celebrate your big day in Tanzania. And, God did indeed bless us enough and you did celebrate it there, although I was not there to enjoy the day with you. I will never tire praying for you. Happy birthday, my love. Even if you are no longer with us, I cannot forget your special day. R.I.P." 
Read Also: Mombasa based singer Sudi Boy mourns the death of his wife
It later emerged that he lost his wife to pneumonia at the Coast General Hospital. "Habari zenu mabibi na mabwana, hamjambo, mpaka sasa bado mambo ya mazishi kutokana na mambo flani kidogo lakini tutawajulisha pindi tu tukisha elewana asanteni," the singer oted as he explained why the burial had been delayed. Sudi Boy made his debut in 2007 with his hit song Banati and has since belted out Amini Mimi, Naona Bado, Merimela and a collabo with rapper King Kaka, Twende.