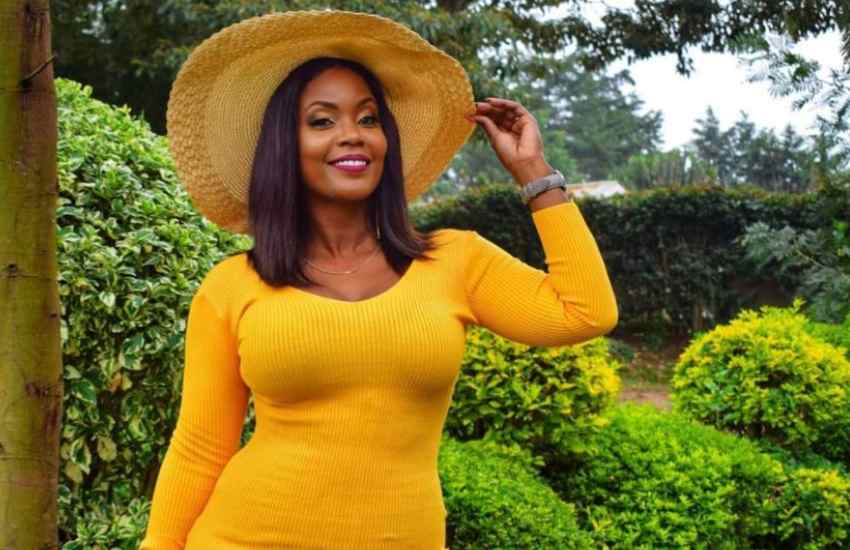 What do you have planned for tonight? This question was not in anyone's mind for the past a couple of months. Most of us had the same plans, lazing around working systematically through all the content or rewatching everything on the hard drive.
If all of that is sounding a little bleak, I have something that will liven up your days. Standard Group PLC in conjunction with Tusker rolled out a virtual musical masterpiece extravaganza, which is now back with a bang. The biggest virtual musical burlesque in Kenya is aimed at celebrating all the 47 million Kenyans and brings your favourite artists in your front room, live-streaming all genres of music to appeal to your musical palate. All this is available on a screen near you thanks to the virtual platforms available.
Read Also: Electrifying performances - 47m Reasons concert captures the airwaves
This Saturday from 10:30pm you don't have a reason not to be glued to a screen near you as some of the best versatile artists, Kelechi Africana and the lovely songbird Sanaipei Tande are all slated to brighten up your rather dull weekend.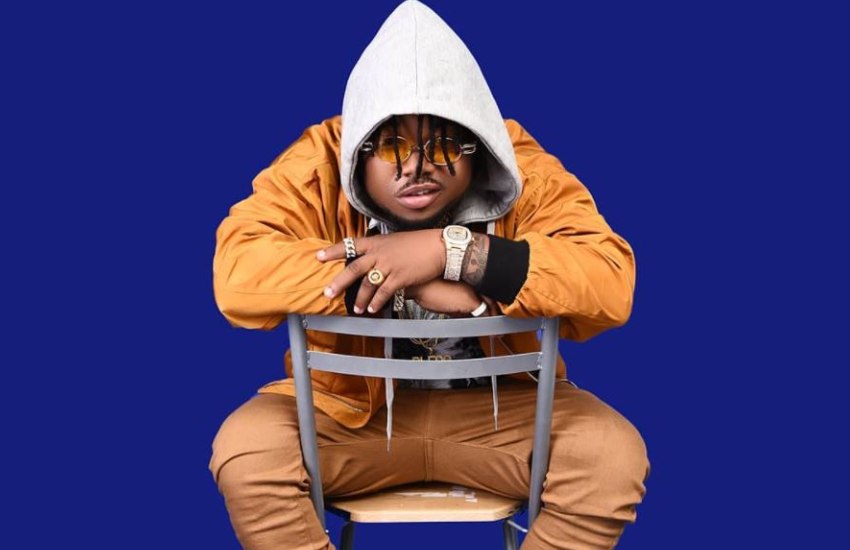 Kelechi Africana is a teacher-cum-musician who quit his teaching profession as a primary school teacher. He is known for his excellent vocal prowess. Formerly of the band known as Wasojali Band, Kalechi is one of the most talented musicians to ever grace our screens with singles such as Ring, Nimechoka, Hamida, Love Me and Digo Love, among others. 
On the other hand, the super talented Sanaipei Tande, popularly known as Sana, tossed herself in the industry at 19 years of age when she joined the reality competition East Africa Coca-Cola Popstars Talent Search. She and her two 'Sema' bandmates Kevin 'Kev' Waweru and Pam Waithaka emerged victorious. The trio released their debut single Leta Wimbo, and a 17-track album, thrusting them into the limelight. Unfortunately, in 2005, the group split, after which Sana embarked on a solo career.
She is a Jill of all trades: a singer, songwriter, recording and performing artist, actress, voice artist, and former Karaoke host. She believes that her subconscious mind creates magic. Sanaipei has become a household name with singles such as Amina, Najuta, Aiyana, Mdaka Mdakiwa, Mfalme wa Mapenzi, among many others.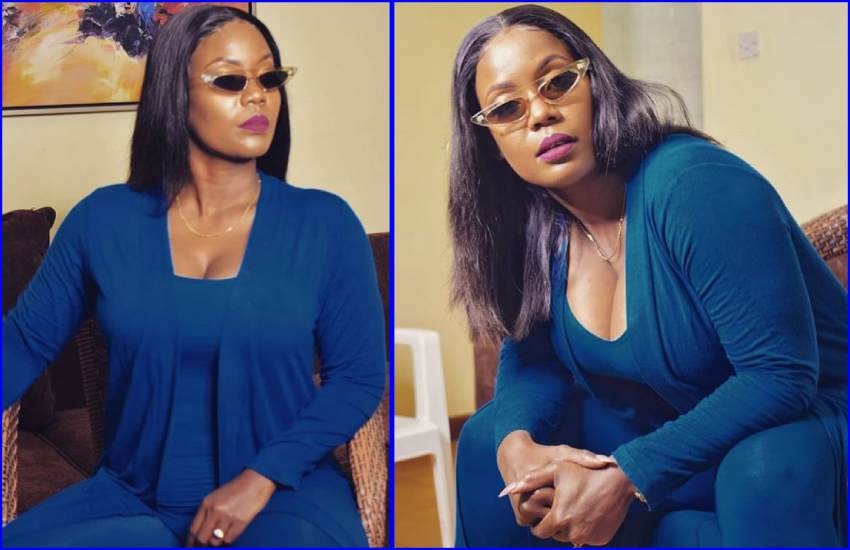 The campaign that kicked off with star performances from Award-winning boy band H_art The Band and Jean-Pierre aka Kidum has seen tens of artists share the same stage with a common agenda; to celebrate and appreciate all the 47 million Kenyans.
Read Also:Why Kidum has 47M reasons to sing for unity
Hosted by the one and only lively Kwambox coupled up with Nick Odhiambo, the show literally gives you a one and half hour of nothing, but pure niceness.  The musical concert will be live from 1030hrs Saturday night and seeks to encourage the people even during these difficult periods of time. The concert airs live on KTN Home, BTV, Radio Maisha, Spice FM, Vybez Radio and all other Standard Group's entertainment social media platforms.