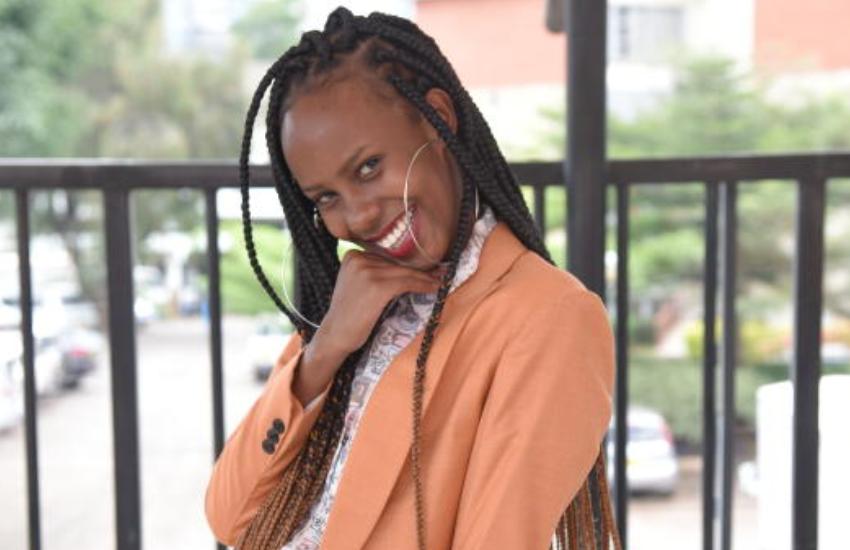 She speaks her mind, lays it all bare and is unapologetic to the core. Her witty videos do not go unnoticed as she tackles different day-to-day scenarios albeit with a humorous, sarcastic flair. On what she thinks about the constant comparison to Andrew Kibe, Kalala is quick to put one thing clear: "When it comes to Kalala, what you see is what you get. I do not think there are two sides to me. On the flip side, Kibe is quite the opposite of what he portrays, and I mean this in the best way. In person, he is uber reserved and not the loud, controversial person he is generally presumed to be," she intimates.
Read Also: Andrew Kibe takes swipe at Diamond, offers Tanasha Donna advice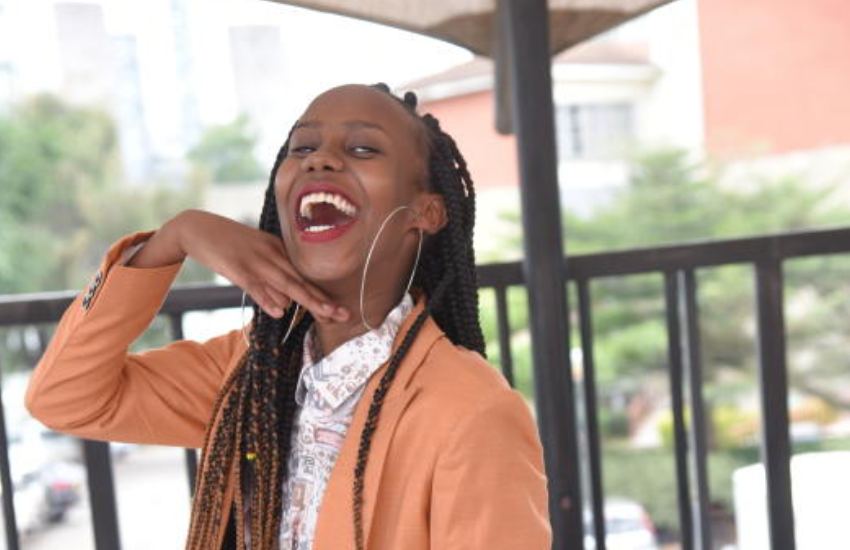 Kalala burst onto the limelight when her first-ever video made its rounds on the web. While many content creators would back away from banter regarding subjects as sensitive as sexuality, Kalala was not about to be cowed by the fear of the unknown. Backed from her own experience, she hilariously narrated how she found out the man she had been dating had cheated on her with her male friend.
"It was a shocker because I would not have thought that all along he had other preferences. Prior to the cheating incident, he had accompanied his friends to a party and after getting rather too inebriated, he did the unimaginable with his male friend. Shortly after he got wind of the fact that a close friend had informed me of his escapades, he confessed.'' Just like that, her content creation career was launched. She adamantly reveals that the reception to the video was overwhelming.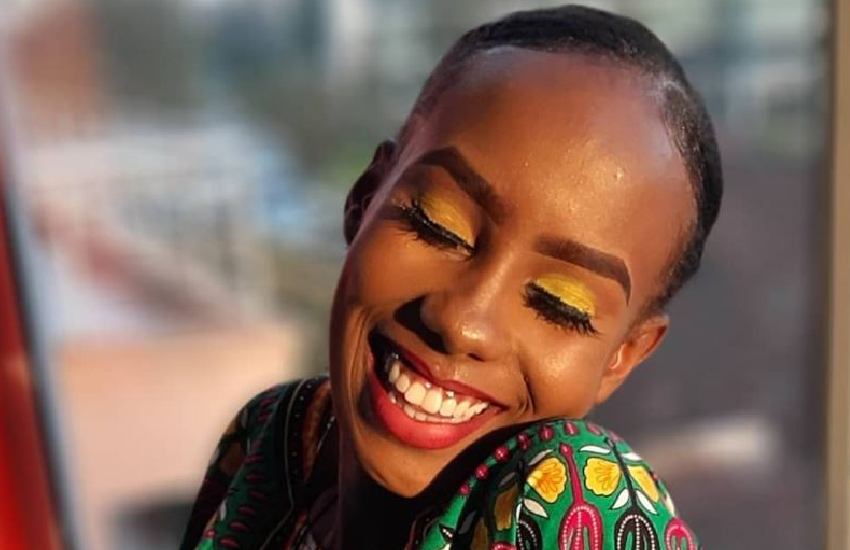 "That is when I figured that I would be doing it for the long haul. It was meant to be,'' she laughs. Fast forward, she is now part of the new clique of funny content creators tickling people's funny bones by the day. She says getting recognised is humbling and she considers her fans her lifeline. Honest as they come, Kalala admits she has no qualms about dating a sexually fluid person. "If I love him, I will date him. I could not care less if he has a soft spot for his fellow men,'' she admits.
Read Also: Versatile, adorable and magical: 11 'illest' female hosts in Kenya
"I consider myself sexually fluid. I could love a man or a woman if I want to. I have no problems with the labels that come with that either. It is absolutely okay if you call me bisexual," adds the intrepid Jomo Kenyatta University of Agriculture and Technology student. Even more profoundly, she admits that the prevailing situation in her love life is what many would wag tongues for. "I'm currently seeing somebody who is dating another person. I love the person and that really is what matters to me. Of course, the third party is oblivious that we are seeing each other. The nerves that come with this kind of a relationship make it quite thrilling," she boldly makes the huge revelation.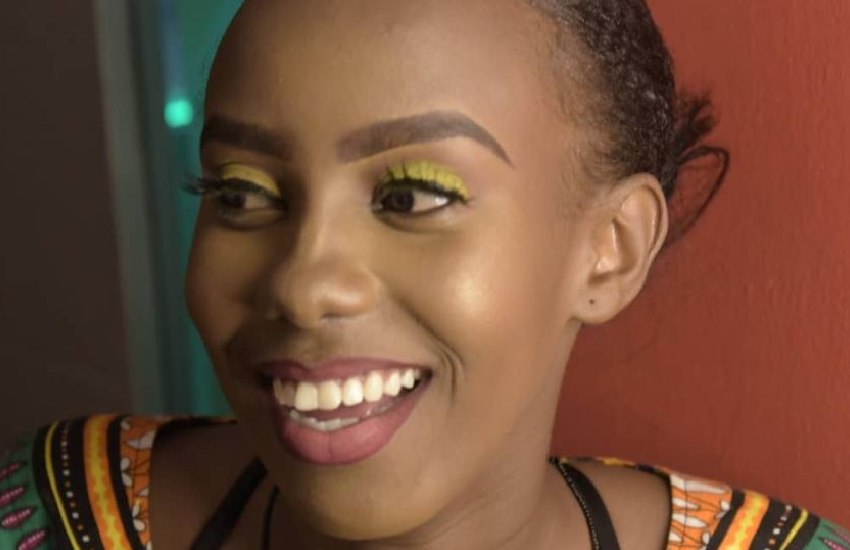 With her inherent unfiltered nature, what is the reception from fans, critics and family? "I'm the kind of person to clap back at trolls. I cannot be bullied into silence, that is my defence mechanism if you ask me. My family on the other hand have known me all my life. They know that this is who I am and have been nothing less of supportive to me the entire time." Kalala draws inspiration from her experience and that of people close to her to create content. She cites Rono and Majimbo as two of her current favourites and is open to collaborating with them when it is time. She looks up to Amina Abdi a lot and would want to follow in her steps.
Quickfire:
Fetishes: Adrenaline-filled sex.
I would risk it all for: Anita Nderu.
I'm currently reading: The Picture of Dorian Grey.
I would never leave the house without: Earphones, a denim jacket, condoms and cigarettes.
Craziest DM I have received: A man recently sent me 17 pictures of his genitalia.
The biggest thing on my bucket list right now: I want to be the most renowned radio presenter on the continent.