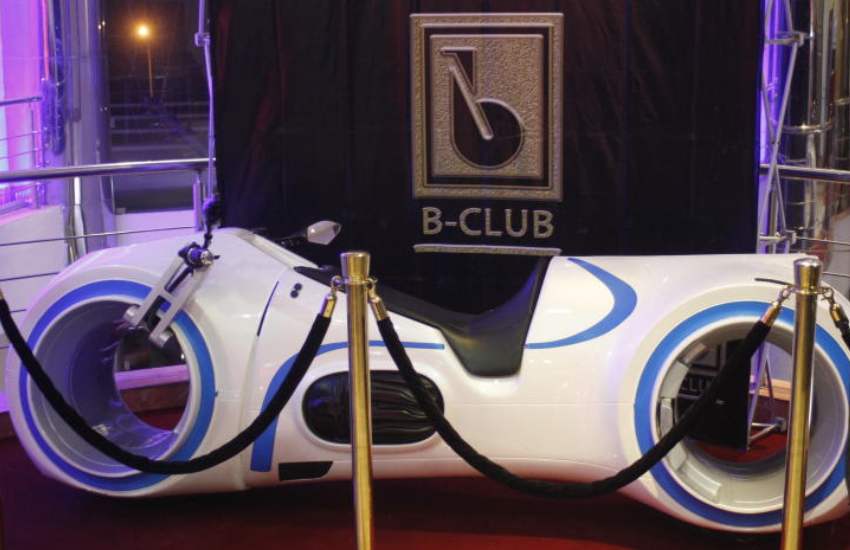 High-end clubs in Kilimani, Nairobi, are embroiled in a fresh dispute over their re-opening. Explorers Tavern, B-Club Nairobi, Space Lounge & Grill and Kiza Restaurant & Lounge have been dragged back to court by Kilimani residents who claim they have defied court orders not to re-open.
The residents, in their new application before the Environment and Lands Court in Nairobi, wants the court to order Kilimani Police Station to ensure the clubs do not re-open. The new case was sparked by B-Club, which allegedly re-opened on October 3. The other clubs are said to have obeyed the court orders.
Read Also:Meet B Club Billionaire Barry Ndengeye - Is he Kenya's richest car collector?
"The first respondent's (B-Club) continuous operation of business within the applicant's area of residence is an outright disobedience and disregard of the judgment and an order given on October 17, 2019," Kilimani residents' court papers read.
B-Club (Billions Club) is a franchise that started in Brussels and Dubai. It was launched in Nairobi in 2016 and is said to be owned by Barry Ndengeyingoma, alias Ndengenye, and his wife Samia. The club sits on the first floor of Galana Plaza off Ngong Road.
The club, in its court papers, says it invested more than Sh150 million, while Explorers Tavern proprietor Antonio Leting and another unnamed person splashed at least Sh50 million on their businesses.
Kiza, which is managed and co-owned by Joan Gitau alongside Niger national Ali Oumarou Moumouni, is said to have gobbled up Sh200 million, which went towards spicing up the merrymaking in its VIP section, main lounge, cigar lounge, ballroom and terrace.
According to Kilimani residents, B-Club invited revellers for its "legendary party groove" on social media. The residents' lawyer, Cecil Miller, argued that the court should fine B-Club's proprietor and or direct attachment of all movable or immovable property, and land and building be auctioned to satisfy the penalty for disobedience of the court order.
Meanwhile, the clubs have appealed the decision to close them, saying they are losing a lot of money invested and their employees are suffering due to the closure. They say they are willing to abide by any conditions set by the court to ensure they are running, at the same time keeping peace with the residents.
Read Also:From Whiskey River to B-Club, are lounges now houses of terror?
The clubs moved to the Court of Appeal after Environment Court judge Loise Kimongoi ordered the National Environment Management Authority (Nema) on October 17, 2019, to cancel the licences it had issued to the clubs.
In their separate cases before justices Hannah Okwengu, Gatembu Kairu and Agnes Murgor, the clubs argue that the High Court erred by failing to consider they had been cleared to operate by the relevant authorities and had put in place mechanisms to ensure peaceful coexistence with their neighbours.