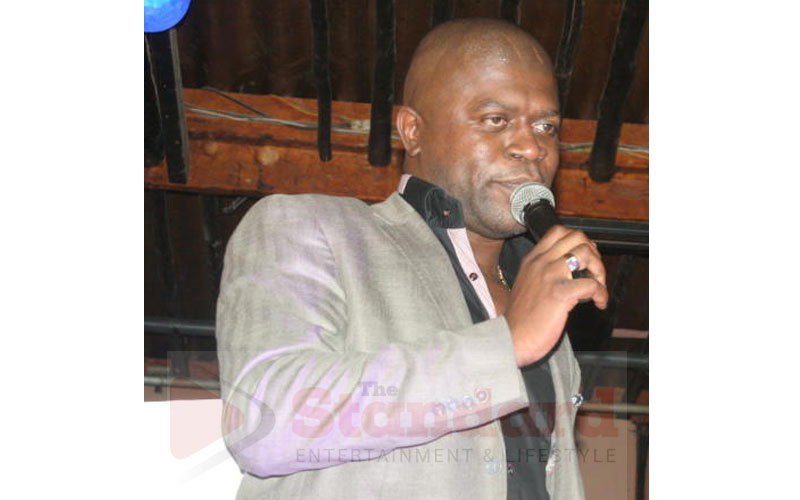 Renowned emcee and voice-over artiste Edward Kwach, is back on radio after a long hiatus. Known for his on-air notoriety and voice presence, he posted his return on social media, receiving a string of welcome back messages from excited fans. "..I'm here again before the one place that has always accepted me and all I am; the microphone."
READ ALSO: Angela Angwenyi makes radio comeback after 5-year hiatus
Kwach is said to have called off his nuptials to pursue business and now joins a host of presenters including Brian Oduor and Dee Sila forming the newly launched Urban Radio in Kisumu.
Shekhinah and Bey T collabo is here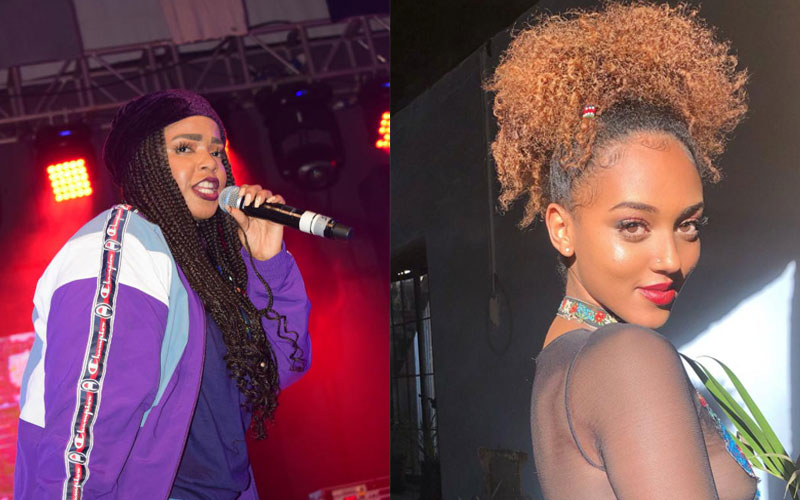 Rapper Bey T hops on South African singer and award winner's Shekhinah's latest project. With the South African RnB singer teasing artwork all over social media in a post that displays cassette tapes with track titles scripted on them, she captioned:
"Let's go through the tapes one by one starting this Friday 09.10.2020 #brownheartemoji"
READ ALSO: Bey T, Breeder Lw, Silverstone and Rekles making history
Fixate featuring Bey T got people's attention with fans reacting by reposting the image and iconic rappers such as Rouge from SA commenting: "Can't wait for a whole Bey T".
With everyone trying to get a piece of the fast-rising 20-year-old rapper that bust onto the scene in late 2018 with hits like Bad Bad, her few and far-between collaborations make this a highly anticipated joint. Shekhinah, signed to Sony Music Africa, is reported to have linked up with Bey T while she was in Cape Town in January last year for the first time, and later in July while the Wololo maker was in the South.