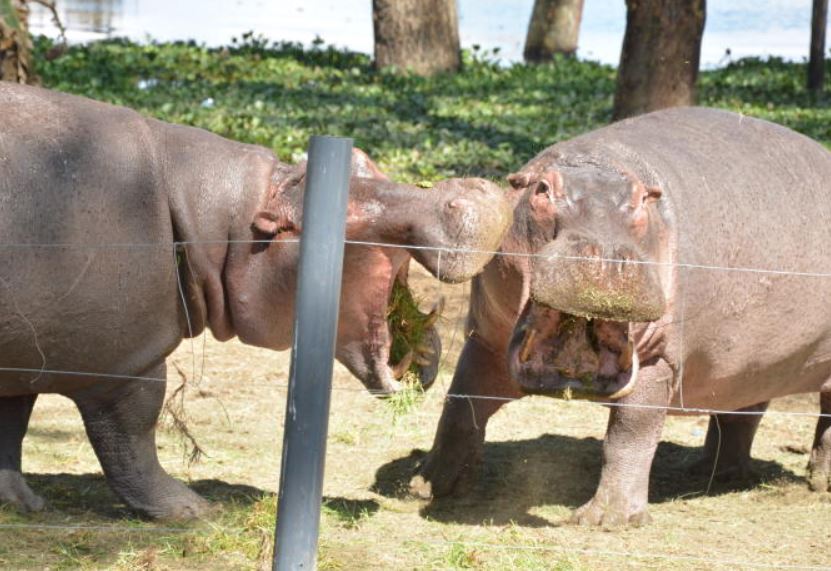 At least 400 people have lost their lives to wildlife attacks in the last three years, new data by the Kenya Wildlife Services (KWS) has revealed. According to the data, between 2017-2020, 388 Kenyans died after being attacked by wild animals, while 2,080 were left nursing wounds.
This came as the Ministry of Tourism and Wildlife identified hippos as the animals with the most fatal attacks. According to Wildlife Principal Secretary Fred Segor, the government has to date spent more than Sh1.6b to compensate victims of wildlife attacks.
ALSO READ: Tragedy as KWS ranger is trampled to death by elephant after voting
He said there was a pending debt of Sh608m in unpaid claims, adding the government was keen to settle this in the current financial year. "We have lost 388 people in the last three years and this is a decline from 428 deaths between 2014 and 2017," he said.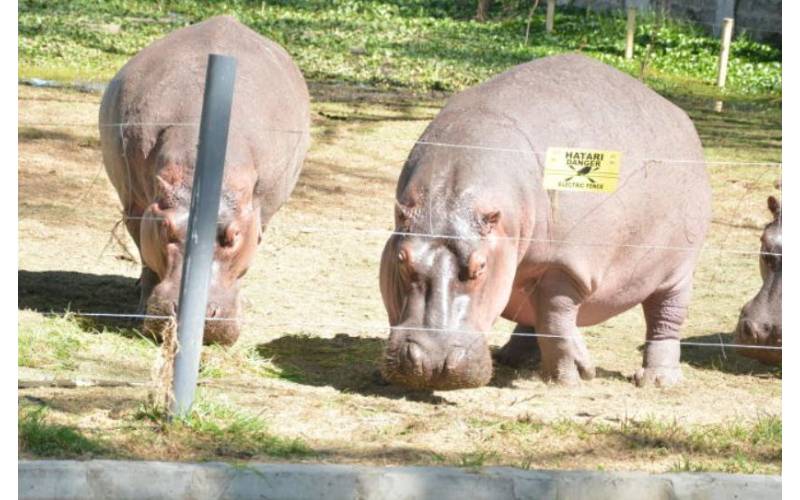 The PS said pending claims stood at 9,367 with crop destruction being the highest at 4,135 claims. The PS spoke during the inauguration of the Ministerial Wildlife Compensation and Conservation Committee at KWS Training Institute in Naivasha.
ALSO READ: KWS hands Nyandarua residents rare feast, tear stray hippo apart
"The committees have done their part and it's upon the team authenticate these claims so that the government can pay," he said. Prof Segor attributed the rising human-wildlife conflict to increase in population.