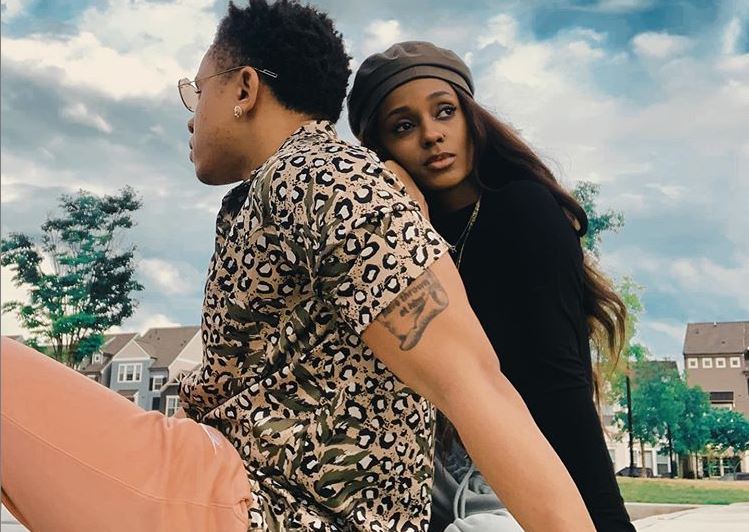 Tanzanian singer Vanessa Mdee and her boyfriend, American based Nigerian actor, Olurotimi Akinosho aka Rotimi have gotten matching tattoos of each other's names. During an Instagram live session, the couple showed off their tattoos after the Power actor was requested by his fans to talk about his visibly new body ink.
"Guys so I got a new tattoo. Let me show you real quick. So we got Jesus and his shepherds. And then we got stairs leading to heaven. There's an eagle and some clouds and I still got my lion, remember? So we got Jesus and the stairs, eagle and all. You like it? Y'all rock with it? I got a name here that is kind of lit too," he said.
Before showing off the name tattoo, Rotimi asked Vanessa to show off hers first as he wasn't sure if she wanted it to be known. "When you show yours I'll show mine," said Rotimi. The visibly excited Tanzanian beauty joined the live stream and showed off her tattoo situated right below her collarbone. "Here we go, you love it? Here is his name, and we have a baby lion with it right there," she said.
ALSO READ: Vanessa, Rotimi flaunt their young love
Following Vanessa's lead, Rotimi showed off his girlfriend's first name tattooed on his wrist before quickly getting back on his seat and continuing with the live stream. "I love it, I love it. I have your real name, well not your real name, just your first name so yeah lets carry on," he said.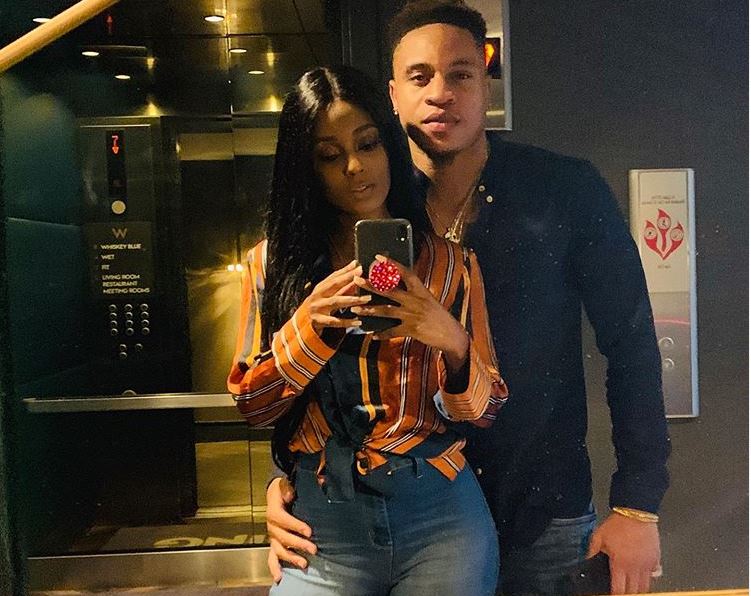 Romance
Rotimi and Vanessa started dating a year ago and judging from their online chemistry and now matching tattoos, their love seems to be growing deeper by the day. Opening up on their romance, Vanessa revealed that she fell in love with the talented actor within two days and was certain she wanted the rest of her life with him. Speaking during a previous interview with Millard Ayo, Vanessa instantly knew she would get married to Rotimi. "It only took me two days to know that this is the man I will be spending the rest of my life with, only two days…. I looked at him and said this is my husband," she said.
ALSO READ: Furious Vanessa Mdee responds to claims Rotimi is physically abusive
Since going public with their relationship, a lot has changed in Vanessa Mdee's life, including relocating to the United States to be with her man. The singer also announced her departure from the music industry, stating that she needed some time to take care of herself. "The reason why I had to leave the industry is because I needed to choose my life, the music industry is demonic. People will tell you half-truths about what really goes on, and the truth is I just wanna be an advocate for honesty and beauty and being a sincere advocate for what facing your demons can do for you.
"Now my fans are probably asking themselves right now; Are you gonna never sing again? Are we gonna never see you perform? Let me reiterate, I love music, I love to create, I love to perform, I'm a vessel, this is what I was brought on earth to be, but maybe I was a vessel to be here in this moment to have gone through everything that I have gone through so that I can tell you most honestly the truth about things you will never hear somewhere else," she said.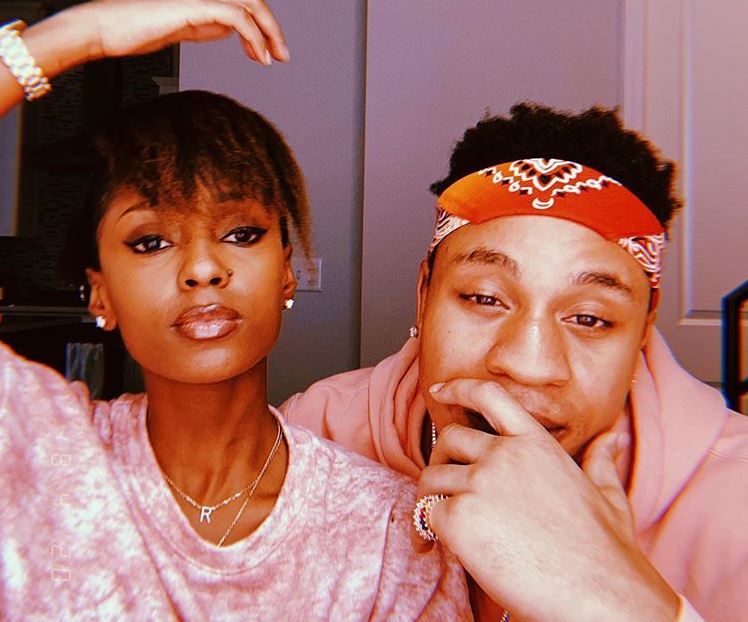 ALSO READ: Wedding bells? Vanessa Mdee takes Rotimi to Tanzania
The singer has since launched her own podcast dubbed, Deep Dive with Vanessa Mdee where she discusses real life issues that affect individuals.