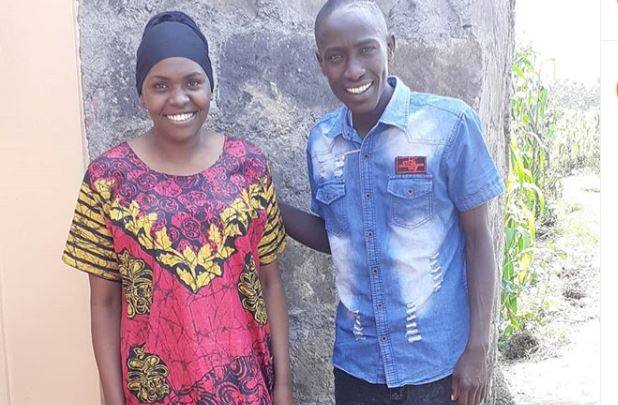 On Monday, comedian Zainabu Zeddy shared good news concerning her fellow comedian Maina Njoroge alias Njoro since he went into rehab almost two months ago. Updating his fans, Zeddy said Njoro's recovery journey has been successful, adding that his transformation made his family happy. Zeddy said she's looking forward to when Njoro would be discharged from the hospital to get back to his job.
"It's been almost two months since Njoro decided to seek help for his mental health issues. I am glad to share the good news that his recovery journey has been successful and I am looking forward to see the Njoro I knew before things went south. Her mom and family members visited him on his birthday and they shared with me the good news of how positive Njoro's transformation has made them happy and proud. I look forward to the day he shall be discharged from the rehab and re-unite with his loved ones and hopefully see him back on screen doing what he does best. In life it's ok not to be okay and seeking help is not a sign of weakness," said Njoro.
ALSO READ: Comedian Njoro says he will be away for some months as he battles depression
Two months ago, while speaking to Zeddy, Njoro disclosed shocking details about his struggle with depression, saying that he attempted suicide thrice. "The first time I licked rat poison, I was licking glucose as well. The second time I bought cow medicine, I had been told it works immediately so I took it. I also tried to cut my wrist but all attempts failed," said Njoro.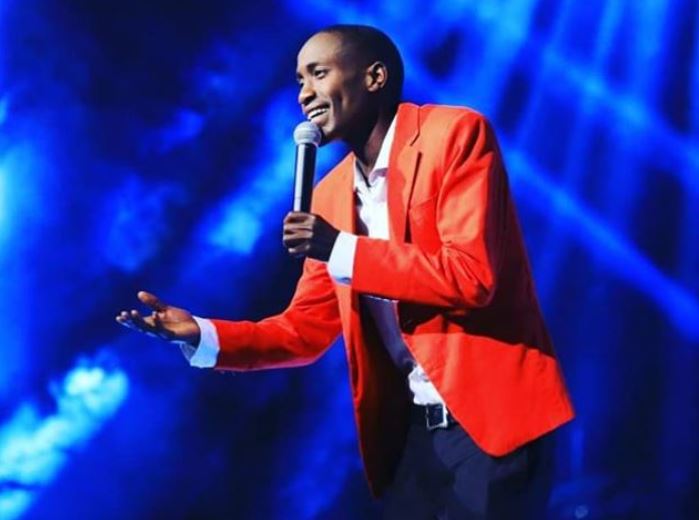 The 27-year-old comedian said that October to December 2019 was the darkest period of his life. Narrating his story to Zeddy, Njoro said he was so depressed that he almost ended his life at View Point. "In October, November and December I was really in a bad place. If you check my Instagram account, you will notice that I was not posting anything during that time. There was this time I called you, I wanted to end my life at View Point. I wanted to go and jump in my car (sic).
ALSO READ: Comedian Njoro speaks on suicide attempts as he appeals for help
"I don't know who God sent but there was a person who came while I was saying my final prayers. I don't know if he overheard me. He parked his lorry behind my car and hooked it. As I finished with the prayers, I tried driving but my car wasn't moving. He told me I won't do what I wanted to do, so a crowd gathered and I had to leave."