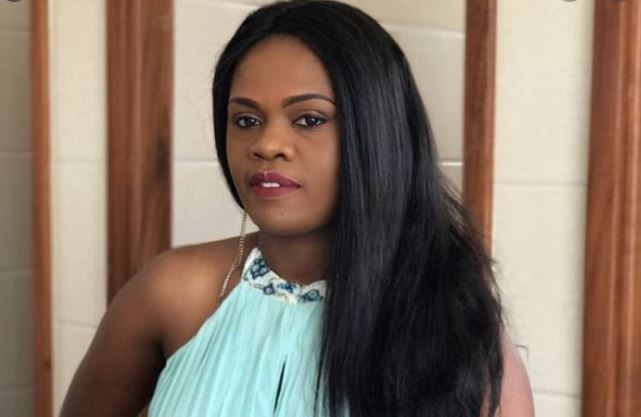 Kenyan Gospel singer Betty Bayo has opened up on her breakthrough after putting her faith to test and believing in God for a car. Sharing her experience on Instagram, the mother of two took netizens down memory lane to her hustling days when she used to walk all over town hawking mobile lines to make ends meet. On one particular 'good' day at work, Betty admitted to being paid Sh700, which, according to her, was so much money and wondered how she would spend the money.
The singer was overly determined to own a car, and since she did not have enough money at the time, Betty decided to put her faith to test and purchased the keys to her dream car. Excited, the Udahi singer admitted to walking with the car keys every day for three years as she continued trusting God for a car to use it on.
"I #mamayao Today I want to share aka story on my journey of faith. One day I was hawking in town Safaricom lines ... that day the sales were so good I made 700bob was so excited coz I had a dream to work hard and buy a car but now with 700bob where will you get a car. I took a step of faith walk in a shop that was selling car keys .. Believe you me I first bought a car key as a step of faith it was a Honda…. I walked with that key daily for 3 years…" she wrote.
ALSO READ: Betty Bayo reveals the mistake she made with Pastor Kanyari
Betty got used to the idea of owning a car so much that one day on her way home, she fake-called a mechanic to scold him over her 'car's' delayed service to give people the impression that she indeed owned a car. Unfortunately, the gospel singer was busted after her phone rang mid-conversation, but as she explains, she did not let the circumstance break her spirit.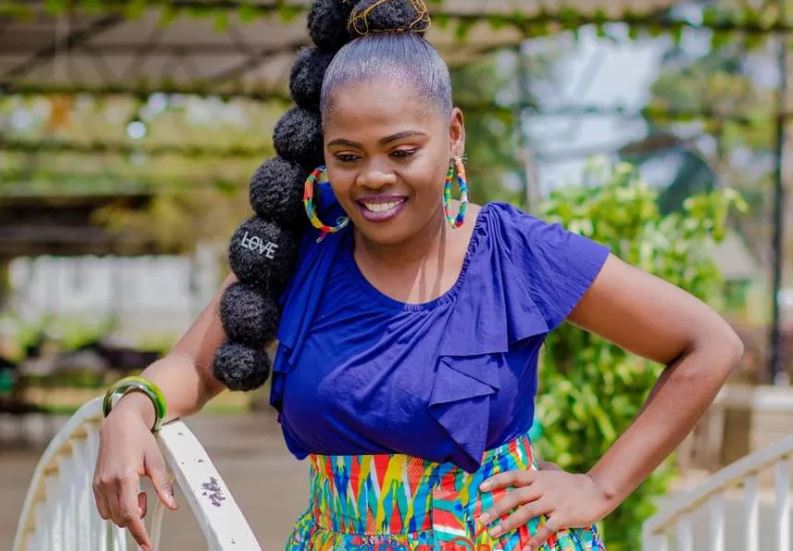 "I remember one day I decided to feel myself even more in the matatu by calling an imaginary mechanic to confront him for not informing me that my car's service was to take the whole day and that now I had to take a matatu home. Unfortunately, someone called my phone as I was pretending, and it was on full volume, and everyone laughed. They knew I was faking the call. But that did not stop me from dreaming…." she added.
ALSO READ: Betty Bayo lists 10 qualities she's looking for in a man
Using her experience as reference, Betty urged netizens to pray and have faith in everything they want to happen in their lives. She even warned against individuals that delighted in discouraging others. "Oibo people say ...fake it till you make it…. and the bible says faith without action is dead… Sometimes, faith makes you look stupid but do not listen to people focused on God and your dreams," she concluded.