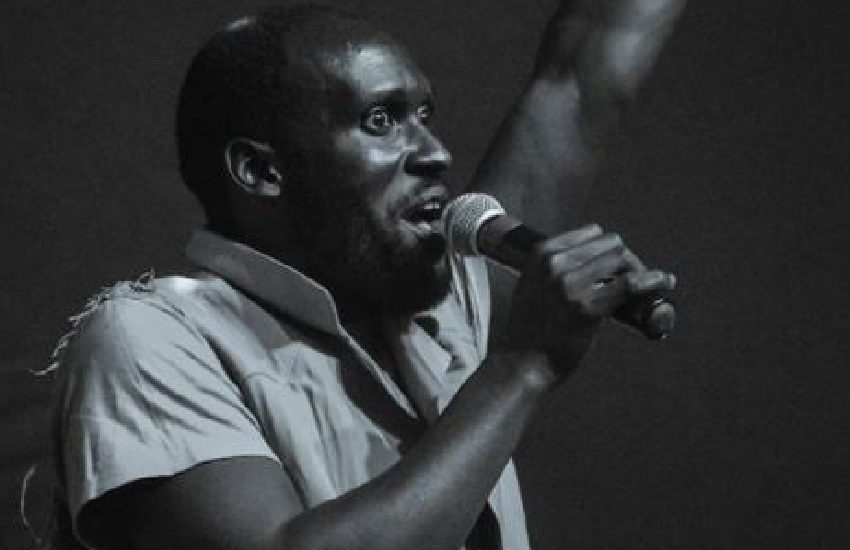 Comedian Steven Oduor Dede, popularly known as DJ Shiti, is among dozens of fans, including celebrities, who have congratulated rapper and songwriter Timmy Tdat for making an impressive life investment in real estate.
Congratulating Tdat after he shared a sneak peek of his unfinished mansion, Dj Shiti urged the Kasabun native not to turn the buzz-worthy property into a lodging and instead get a wife so that he can settle down.  According to The Real Househelps of Kawangware star, the mansion's construction was an incredible step in the right direction.
"Congratulations Jamach. Look for a wife now so that you do not turn that house into a Karumaindo lodging where you will be bringing different ladies because Shakila will just know,'' commented the comic who has featured in Tdat's music videos and events.
While the Magaldem rapper did not reveal where the house is located, widely-circulated photos he shared on Instagram depicted a single-storey building with a balcony. Though not expansive, if the photos are to go by, the property is shy in grandeur to that of producer Teddy B. The latter's almost complete emblematic mansion is in a prime residential neighbourhood in Kitengela, Kajiado County.