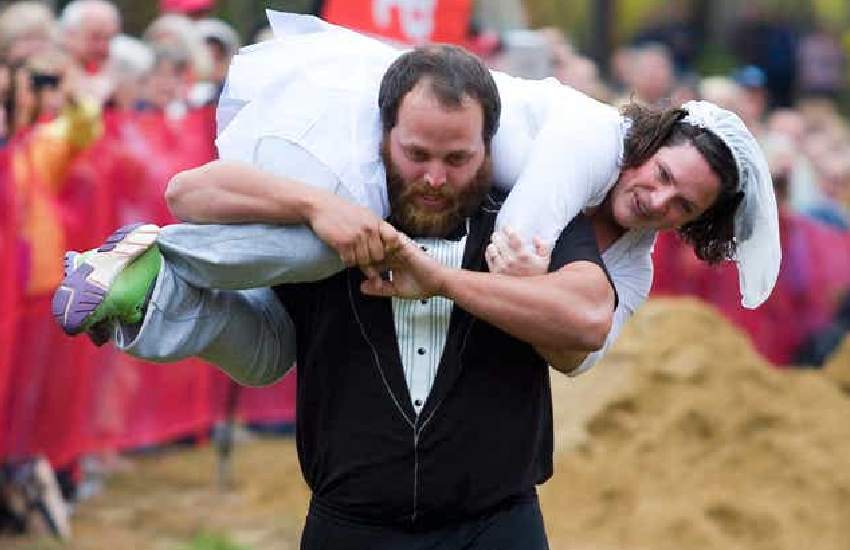 Festivals are marked differently across the globe. Herein we have compiled a list of some of the most bizarre that you might actually be interested in attending. 
Wife Carrying Championship- Finland
What is more fun than carrying your wife and get paid in beer?  What started as a sport back in 1992 has become more popular across the globe. In this particular festival, husbands carry their wives in a variety of specified ways across a 253.5-meter track full of obstacles. The end prize is awarded according to the wife's weight in beer.
Baby jumping fiesta- Spain
This particular ritual happens 60 days after Easter. Jumping over babies lying along the street is considered as a baptism of its own kind since they are cleared off of their sins.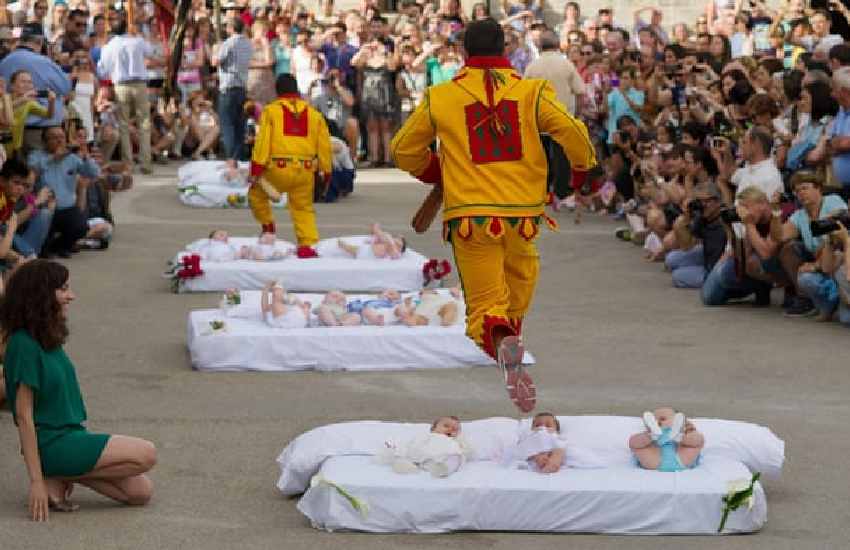 Men dressed in "ghostly" clothing terrorize the group before running down the streets jumping over babies carefully laid out on pillows.
Mud Festival - South Korea
As the name suggests this is an annual mud madness that takes place during the summer. The mud is considered rich in minerals and was originally used to market the mud cosmetics. This festival is a two-week-long affair.
World Toe Wrestling Championships - England
Here you get to wrestle, but not with your body, your toes, you guessed it right. It is a smackdown of its own calibre where you wrestle your components toes.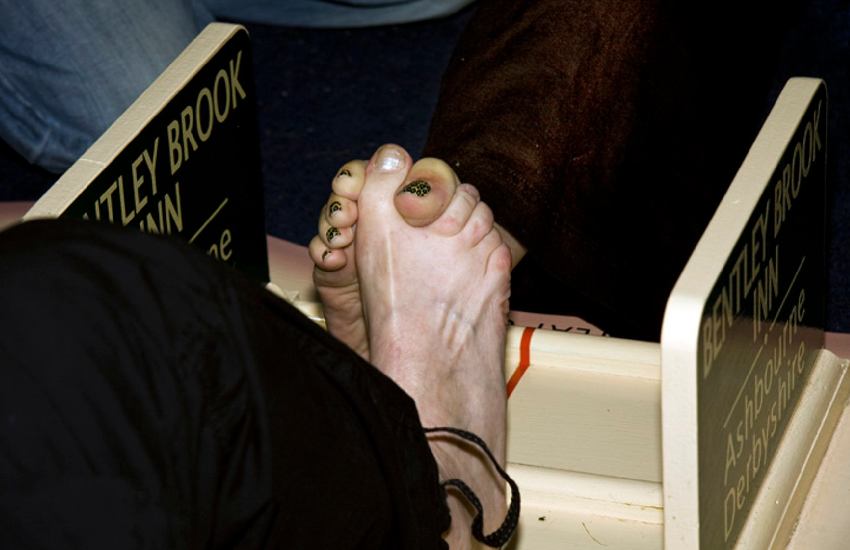 You cannot join the championship unless you undergo serious toe check-up by qualified medical personnel.
La Tomatina - Spain
We have already seen that Spain has some of the bizarre festivals but a food fight festival isn't that conventional either. This is a Tomato festival where feuding sides take tomatoes and fight each other. It is an hour-long tomato fight. After an hour of free-for-all tomato tossing, trucks spray down the streets and many participants wash in the pool of "los peñones.
Day of the Dead Festival - Mexico 
Known in Spanish as Día de Muertos this holiday is meant to celebrate the dead. Family and friends gathering to pray for and remember friends and family members who have died to help support their spiritual journey.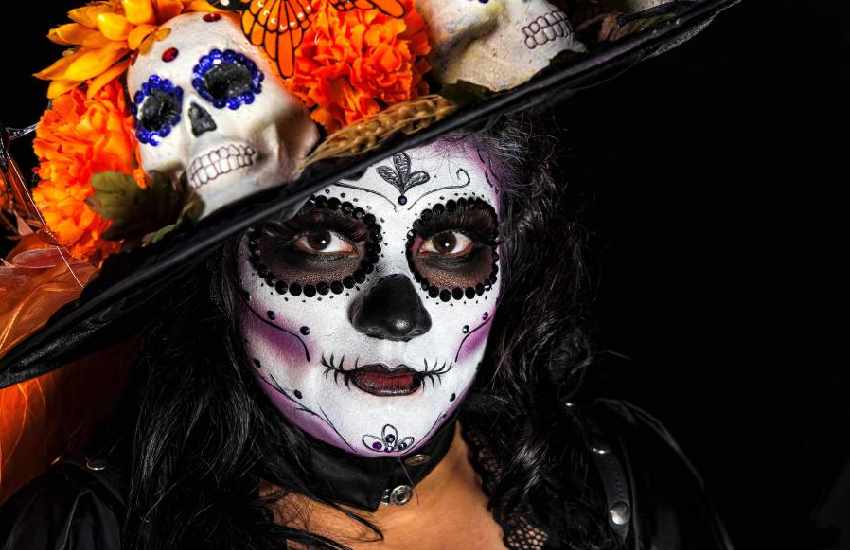 This Traditions connected with the holiday include building home altars honouring the deceased.
Kanamara Matsuri- Japan
This festival is also called the penis festival. It is a fertility festival where it features a giant pink Phallus being paraded around with people heading to a specific shrine. The focus is entirely on the male organ with illustration; penis-shaped lollipops and candy, as well as other carved vegetables, provided.