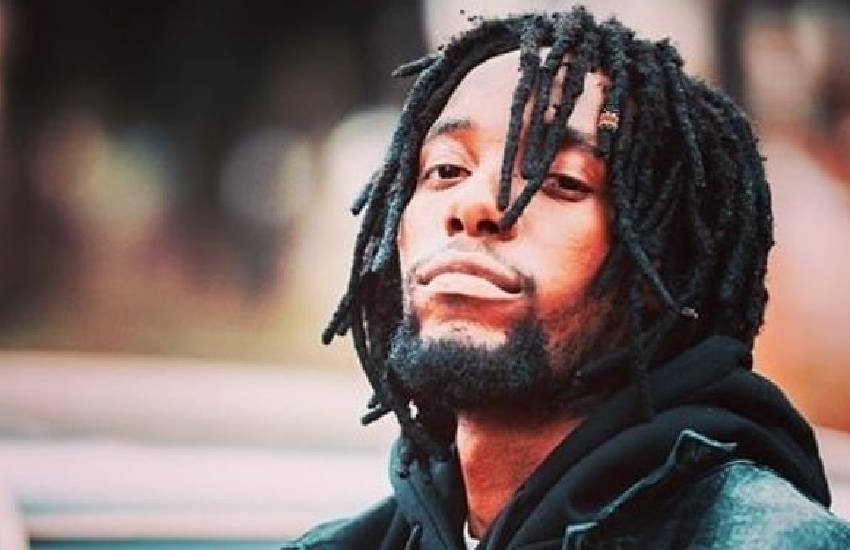 Ethic Entertainment frontman Rekless has denied claims doing rounds on social media that he has left the group credited for pioneering and mainstreaming Gengetone in Kenya since bursting onto the scene in 2018. 
Speaking exclusively to Standard Entertainment & Lifestyle, Rekless said he is unperturbed by the news of his exit and reiterated that he is in Ethic to stay. "Wacha blogs ziendelee kubonga tu," said Rekless.
Read Also: Who is gagging Gengetone? Ethic protests Sh37.5 million exclusion
Rekless explained that speculation over his position in the music group famed for Pandana, Position, Figa, Lamba Lolo hit songs and composed of three other members; Swat, Seska, Zilla - was not in question. "Mziki ni diverse na when called upon nasababisha tu bora ngoma ni fiti," he added.
Reports of his exit have in the past months swirled after he chartered his own solo course and were compounded by his rising streak as to the go-to person for catchy hooks by several established music acts to the chagrin of critics who argue he should rope his Ethic crew to the projects.
Read Also: The untold story of Ethic, the founding fathers of Gengetone
He was recently featured in Kalale, a club banger by Willis Raburu and had previously worked with Bahati in Wanani Remix and dropped a solo tune Deep Down by House of Badass production, to great acclaim.