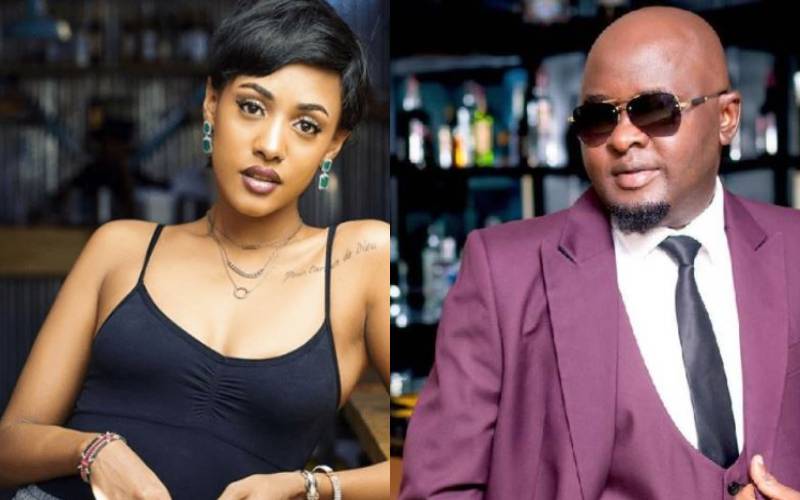 Tanasha Donna and Tanzanian media personality Mwijaku Burton's Instagram live session has raised eyebrows among netizens after Mwijaku referred to Naseeb Junior as his kid and Tanasha, his baby. Despite the singer taking legal action against the TV presenter a few months ago over false claims of fathering Tanasha's son, the two seem to have put that behind them with Mwajiku promising to shower Tanasha and 'their baby' boy with all sorts of gifts on his upcoming birthday. "I'm sorry my sweetheart that's just a network problem. So we were talking about your performance and birthday for our baby boy. I'll bring something. I'll surprise you and my kid," he said.
The radio presenter praised the Sawa musician for her breathtaking performance in Mombasa over the weekend. According to Mwijaku, Tanasha is extremely talented and deserves the best. "I was watching your performance and checking social media for the comments and the love was so much I even felt like crying. My baby is here. Wow it was fantastic. You gave me so much hope. Let me tell you something, your music is really good and I tell you this every day. East Africa we have very few female musicians and for that reason you have a really good chance to grow and when you come together as women you are unstoppable. What I want to tell you is not to lose hope please. I tell you all the time," said Mwijaku.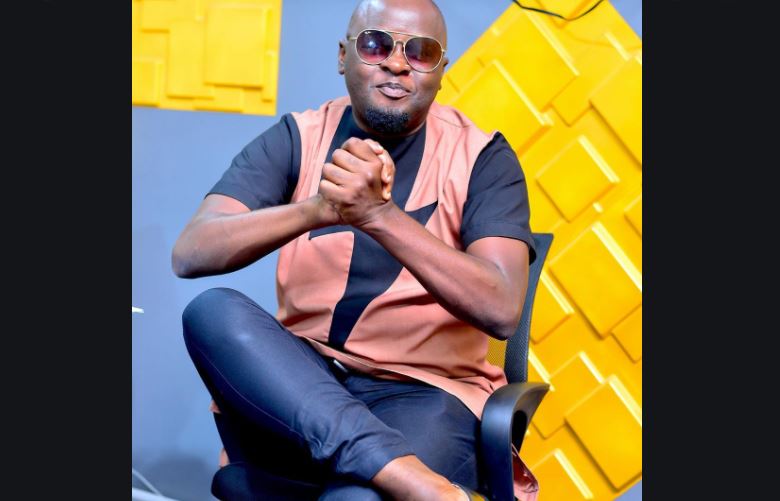 ALSO READ: Tanasha Donna opens up, reveals details of her 17-hour labor
Mwijaku explained that when he attended Aki Kiba's party along Kidimbwi beach, Tanasha's fans kept requesting her songs, which made him so happy. "I saw how much ladies were going wild over your songs and I was like wow so my baby is loved like this. I was so happy. If you have a friend who was at the beach you can ask them, you remember Kidimbwi beach right? I have taken you there severally. Everyone there wished you were in attendance so that you could give them a small performance," he said.
"Thank you, I'm so pleased. I'm actually aware of my Tanzanian female fans and that's why my team and I are trying to make arrangements to come over to Tanzania and have a small performance. I have noticed that my fan base mostly consists of women, even here in Mombasa it is the same thing," responded Tanasha.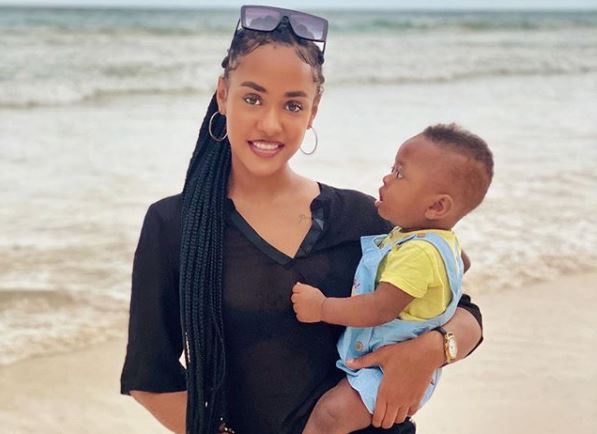 ALSO READ: Tanasha Donna hits the studio with her one-month-old son
The Tanzanian media personality revealed that he had scheduled a music collabo for Tanasha with a Tanzanian artiste promising that the move would positively impact her brand. "I want you to do a collabo with one Tanzanian artiste. We are still arranging but when we are through I'd like you to do a killer collabo with him. I have chosen two for you and that is Marioo and Tommy Flavor. The reason I want you to collaborate with either of them is because your music style and the way you dance will give the collabo the edgy feel it needs. I'm proud of you because the songs you sing you don't diss people which makes me really happy," he continued.