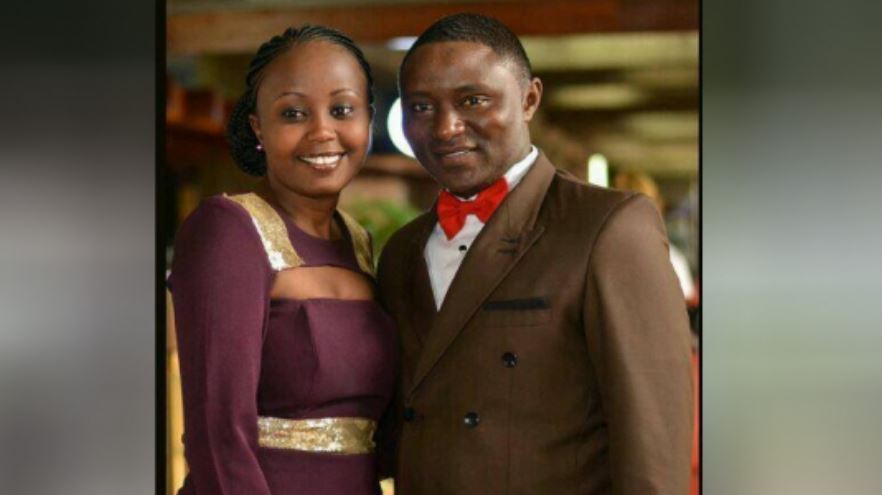 Celebrated Kenyan gospel musician Peterson Ngetha popularly known as Pitson, has revealed that his wife, Caroline Nyokabi, once served him with divorce papers. According to the singer, the two could not find common ground as early as the onset of their marriage a couple of years ago. The pair told fellow gospel artistes Size 8 and DJ Mo that they once came close to calling it quits years back after disagreements became their daily cup of tea. Carol got tired and had divorce papers drafted before placing them on the bed for her husband to see.
"Have you ever woken up to divorce papers? You have no idea how that feels. She placed them on the bed and asked me to sign them," the Lingala ya Yesu singer said.
It was at that moment when the father of two knew that the union had hit a point of no return. Apparently, the musician's wife went through his phone several times, and the two of them often disagreed on everything.
"It was like I was speaking German, and Pitson was speaking Chinese. Nothing I said pleased him, and everything he said made me angry," Carol told Size 8.
ALSO READ: The love story of Gospel singer Pitson and Caroline Nyokabi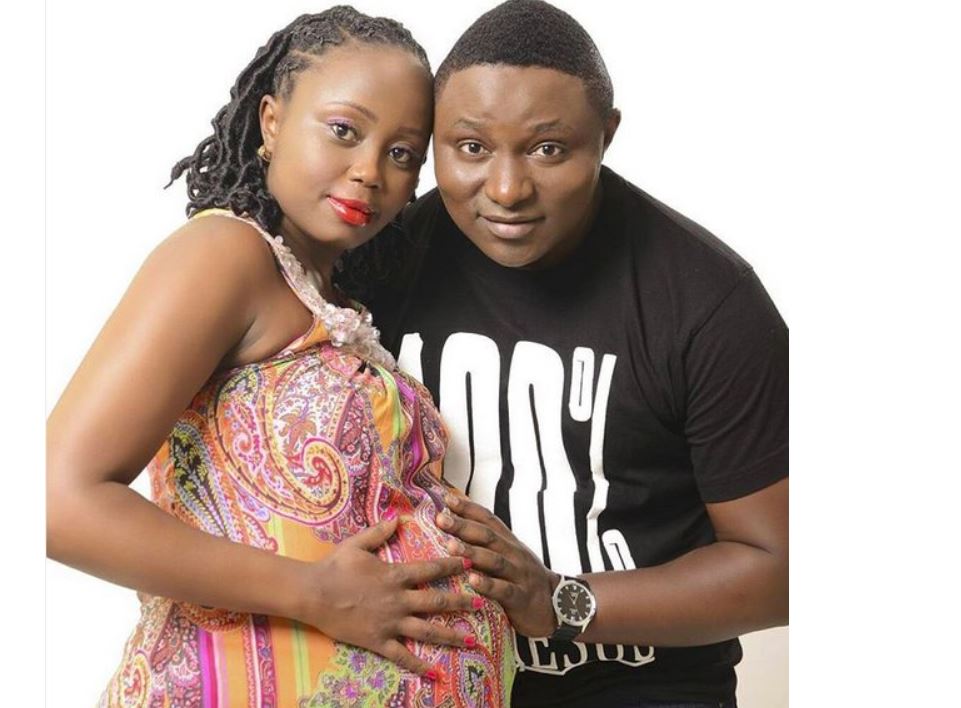 She vividly narrated how she stormed out of their home and headed to her parents' house. Three weeks later, her better half showed up with his tail tucked between his legs, begging for her to come back home. The two met in Limuru where Pitson had gone as part of a group to sing during a kesha in August 2006.
"She was one of those girls that would never stay behind after keshas to mingle and talk to artists. That day when she heard me singing, she came back inside even if her friends left, as usual," he revealed sometime in 2017. When he was done singing, Caroline went and said hello to him. "She said she was a law student in first year at Moi University and bingo! I knew it. Here was the wife I wanted to marry!"
ALSO READ: Gospel singer Pitson welcomes second child
They exchanged numbers and continued talking until a few months later in December that year when he popped the question. Unknown to her, he only had Sh200 on their first date at River Road. At the time, Pitson also revealed that the two had broken up more than two times. He termed the last attempt to break-up in their almost 7-year courtship as the worst.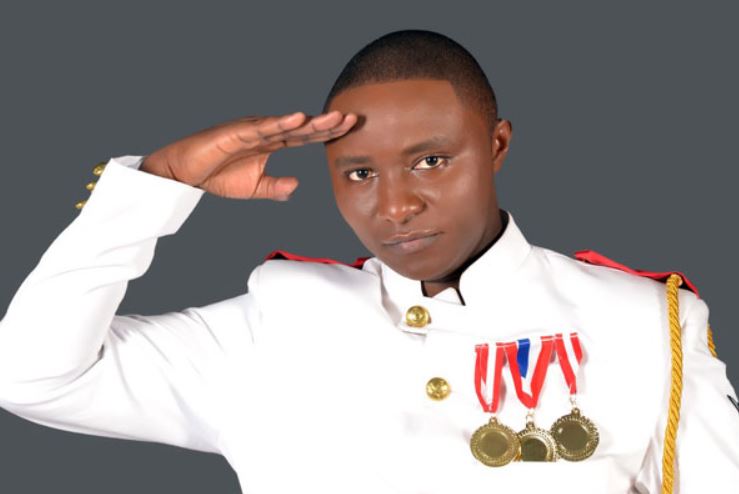 Last year, Pitson put his music career on hold after doctors advised he should not sing for a couple of months."I went to see a doctor after I was unable to sing, and they said I am not going to sing for the next two months because my voice is damaged," he said.
ALSO READ: Has gospel singer Pitson poured millions into a new maroon Range Rover?
Doctors said he had been overworking his throat, which caused the damage.