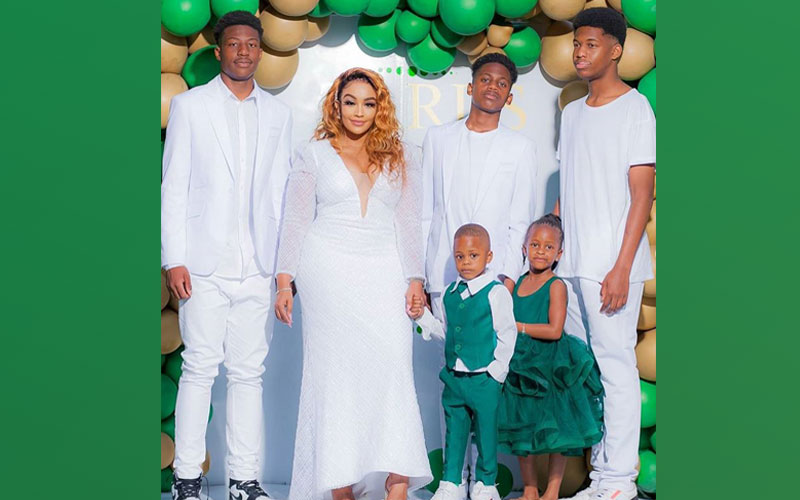 Believe it or not, Ugandan businesswoman Zari Hassan is 40 years old! The mother of five who famously dated and sired two children with Diamond Platnumz marked four decades since her birth on September 23 at a celebration attended by family and friends. Given her youthful looks, Zari is ageing like fine wine, living up to her self-imposed tag, 'mummylicious'.  During the invites-only all-white birthday party, Zari had a special glass with forty heart-shapped pieces of paper on which the guests wrote forty reasons why they love her.
READ ALSO: Veteran Nollywood actress Patience Ozokwor turns 62 in style
In a heartfelt message, she thanked her loved ones for accepting her despite her imperfections writing, "To my family. Thank you for holding me down, for keeping me grounded. I'm not the perfect mother nor sister or auntie but you still love me with all my mistakes and flaws unconditionally, I've never known a love so real, compassion like yours. I love you, I can never take you for granted because I can never get a family like this.... may God keep seeing us through till the end of time."
Check out photos of the celebrations: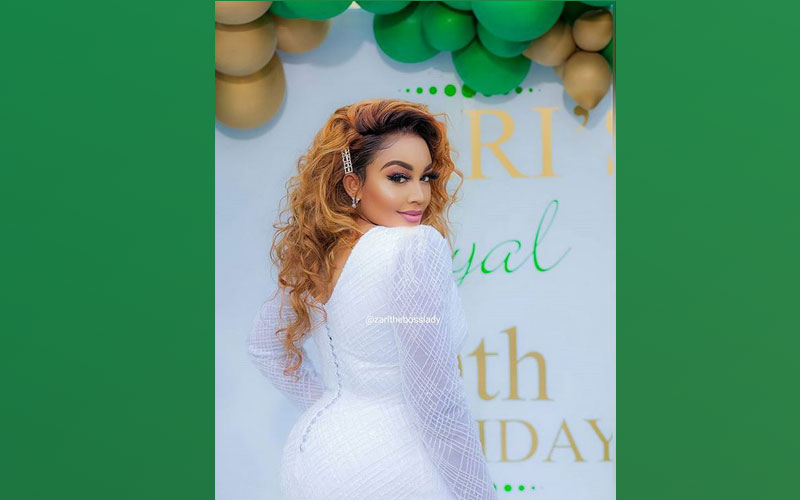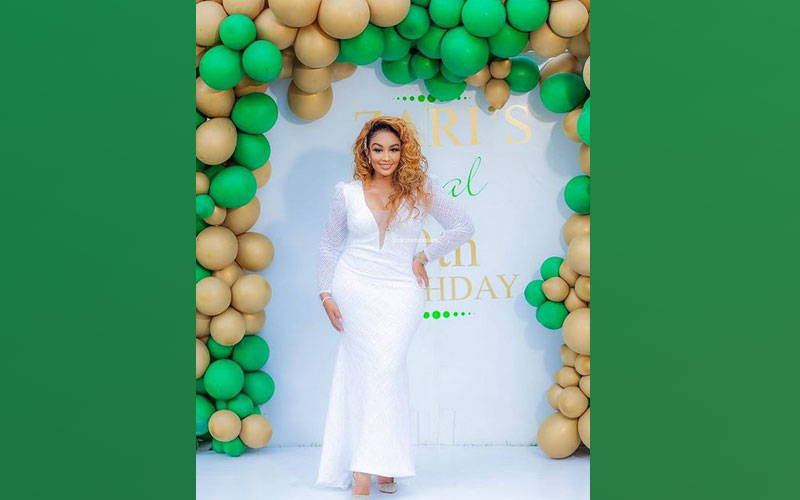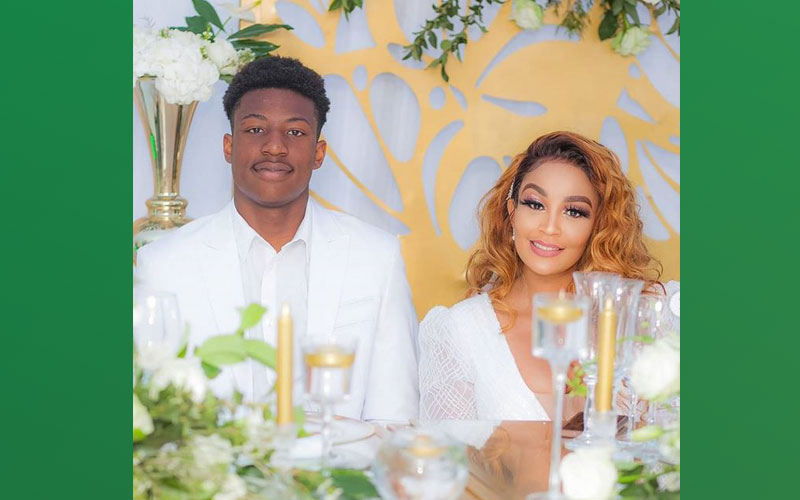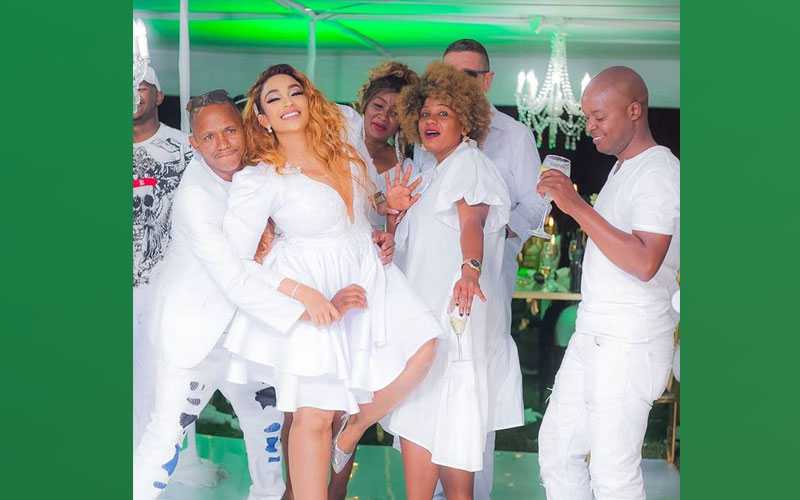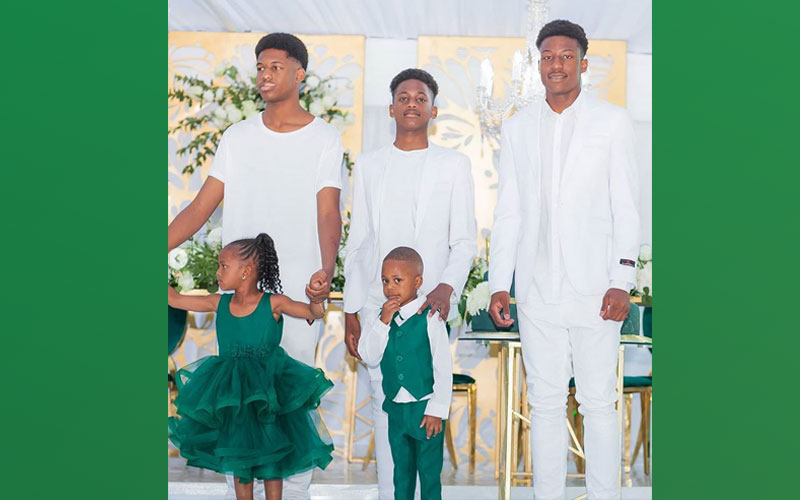 Photos: Instagram/zarihassan.
Moved on
During her birthday celebrations, it emerged that Zari has moved on with Ghanaian actor Frederick Nuamah after he professed his undying love for her.
READ ALSO: Diamond reveals why he cheated on Zari
"Just when I thought of giving up to the fact that true love doesn't exist, you came and showed me the best of it. Thanks for being you for me. You are, and always have been, my dream girl… It's simple, your happiness is my happiness. Your life began on this day. My life began the day we spoke. I'm so glad both days happened. As time keeps going by, you are moving and growing older. In each minute of an hour, each hour of each day, each day of the week, each week of the month and in each month of the year. Let me use this letter to validate all my love for you," he wrote in part to which she responded, "Thank you babe, glad to have you in my life. Thank you for having my back and loving me how one is supposed to be loved. I appreciate you."