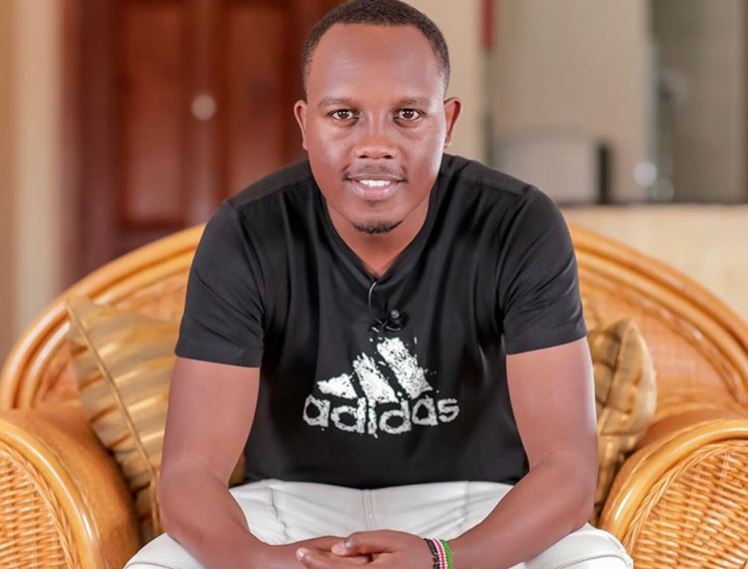 Renowned actor and scriptwriter Abel Mutua has joined the list of celebrities in Kenya who have been awarded the Silver Plaque by the YouTube Community for surpassing the 100,000 subscribers mark on the streaming platform. Abel could not keep calm as he took to social media to celebrate the achievement by thanking his fans who tuned to his channel dubbed "Abel Mutua"- a channel that tells his personal life stories. The funny father of one refers to his fans as Wakurugenzi, loosely translated to mean executives.
"Wakurugenzi! Look what I found! Bidii yenu hii Wadau. Really appreciate the love manze. Nyinyi mi Jeshi yangu and as the great Emperor Selassie said 'Jeshi Ni Ngenu!!' In the meantime, tuingie pale Youtube, let's catch up on the stories au sio?" shared Abel Mutua.
Abel has joined the growing list of celebrities in Kenya who have received the coveted YouTube Award among them; Samidoh, Masauti, Nadia Mukami, Ethic, Mwalimu Rachael Desagu, Nyashinski, Njugush, just to mention but a few.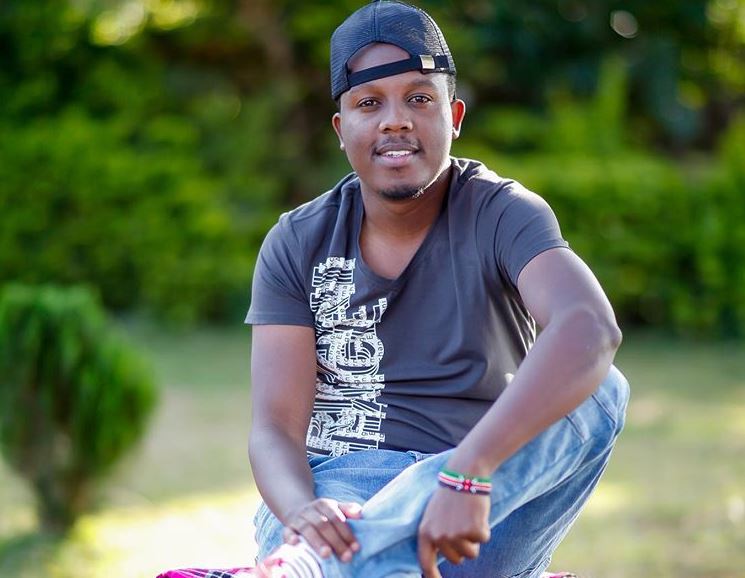 ALSO READ: How your favorite influencers and artists could be buying fake YouTube views
Through the YouTube channel, Abel has narrated candid and inspiring personal experiences. One of the memorable stories he told is how he proposed to his wife, Judy Nyawira. According to Abel, the two had dated for over seven years, and they agreed to officiate their relationship. Abel disclosed that he proposed to Judy on the road while driving.
"In August 2015, my wife and I were on the bypass going home after visiting Phillip Karanja's home," he said, adding that "Then I thought to myself, I have been with this babe for a while now. We should just actualise this relationship once and for all."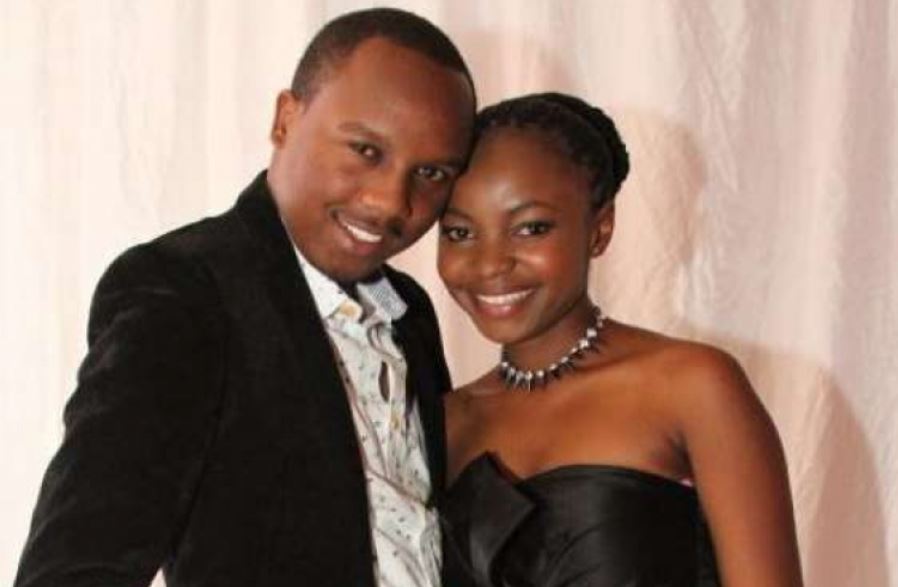 He says he proposed to her in a car, asking her if she would live with him forever. "The answer was a resounding yes because we have been together for seven years," he said. Abel says he did not have much time and money as he was jobless then. Going to the Attorney General's office was the perfect plan for him, as it would cost less.
"We agreed the wedding day would be on her birthday, November 21st, which was three months away," he said. "When it comes to weddings, three months is a very short time, so we didn't plan to have something big coz guys take a year-plus in planning. So we agreed we would go to the AG. So I knew that will not take up much financially."
Judy influenced Abel to have a small ceremony in church after the wedding. "Next thing, she said from 20 to 100 people. Then she wanted a lineup that is not so packed," he said. They ended up having a fully-fledged white wedding using all of Abel's savings.
In a different episode, Abel disclosed how Phil-It productions, a company he co-founded with Philip Karanja, lost millions. According to the father of one, in 2017, the company earned millions after producing two shows, Hullabaloo and Sue and Johnny. However, the directors' bad decisions led the company to run out of money.
"We made a decision to ensure that our employees were given generous salaries. At the time, we did not have an accountant, and we thought the money was in excess," he narrated.