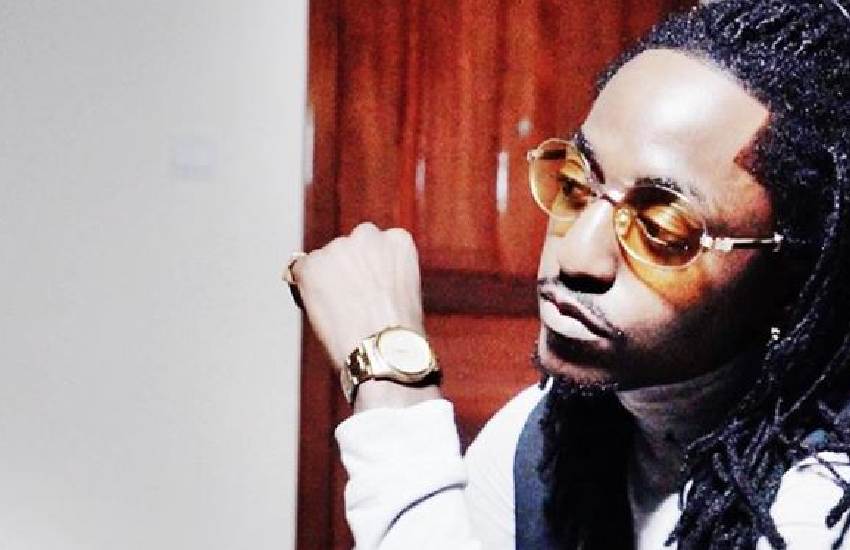 James Mburu aka MVROE is Kenya's hidden gem. Making music for a decade now, he began as a DJ, ventured into production, and later joined EA Wave. Upon leaving the group in 2018, he released his star-studded debut album GVRLS.
Sauti Sol, Fena, MDQ, Blinky Bill, Xenia Manasseh all on one album? How did you pull this off?
I have real relationships with people. We've hung out and it's been a good journey for me, so you get to understand artists for who they are, it's not those industry relationships. When Blinky Bill and I went Number 1 on Apple Music with Showdown, we did the song just chilling. If he wanted a chart-topper, he could've gone to a Nyashinski, but he proved real relationships make for good music. I don't collaborate with people I don't mess with. 
You are an interesting artiste because you work with A-listers, but not really considered mainstream as such, what's up with that?
(Basketball analogy alert) - It's my rookie year and nobody becomes Most Valuable Player (MVP) in their first year. The vets always notice the potential before the fans do, and they connect with me before the fans do, because I'm in those positions like the studio with them. The fans don't notice me yet because it's my first year I have to get myself out there, but they will eventually.
Read Also:The untold story of rugby star Biko Adema
Your sound is unique, what do you define it as?
It's not in a box. There's no definition for it. I just try to make good music. One thing about my style is I unify a lot of genres, but you can tell it's a Rave song from the jump.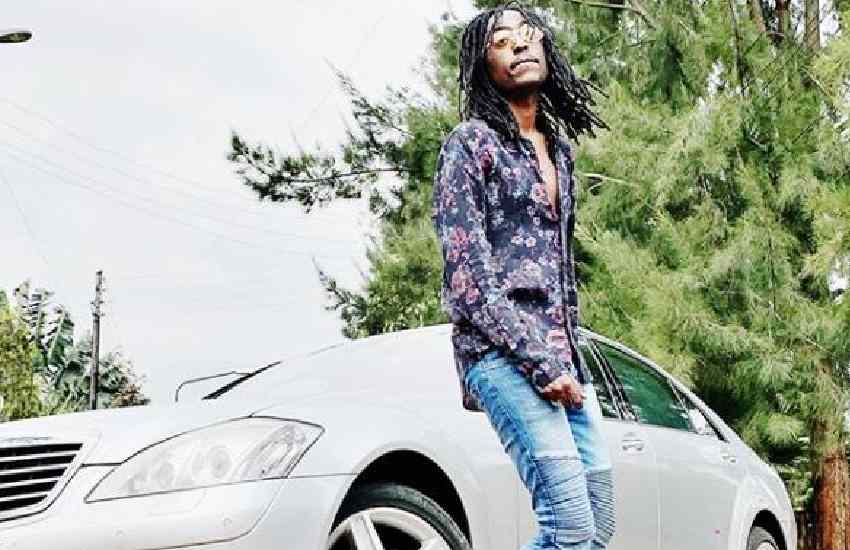 Talk about your debut project GVRLS, and what it meant to you?
To me, it was my foot in the door. It's time to go big now. No more half-a** projects, show my music's eclectic side, and it was dope to see all the vibes come together. There were bumps making the album, took longer than it should've but great things take time.
Through the grapevine, you're part of Nu Nairobi, a movement tipped to be exclusive to a privileged audience, some even labelling the artists as "cool kids". What are your thoughts on such a critique?
Guys trip a lot. There's nothing silver spoon about this. People have no idea what we do to get to where we're at. There are no hand-outs. It's some outside looking in stuff. The OG's mess with us cause they know this isn't some trust-fund baby, or this is a kid making music with their folks' money typa thing. It's like high-school gossip, it doesn't phase me.
Read Also:I go broke sometimes - The untold story of TV personality Jeff Koinange
Why did you leave EA Wave?
Growth. You can't get different results doing the same thing. They're still family though.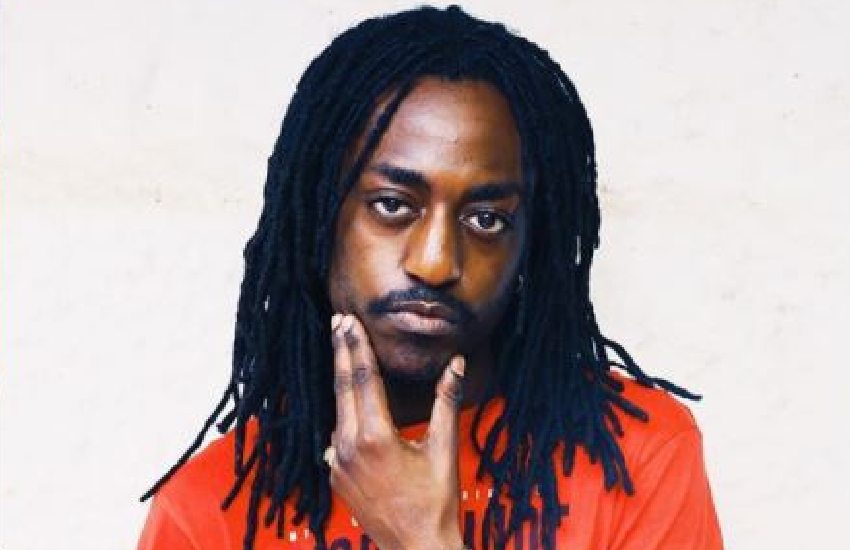 What are your thoughts on having an "African identity" as an African artist?
The fact that my parents are African and I was born in Kenya makes me African enough. I don't have to pronounce my African-ness any further than that. Even doing music I don't have to start rapping in my vernacular. I'm already African.
 Word is, you are a lawyer by profession…
Let's just say I can do a lot of things. (Laughs).
Do you think psychedelic music has a future in Kenya, especially since your music feels influenced a lot by that?
Every type of music has its crowd. Probably not the biggest genre of music, because it's never been, you know? So, I wouldn't say yes with full confidence, but I also can't say no cause some weird stuff has happened. 
Read Also:How I stayed true to myself - The untold story of 'Mama Kayai'
What are your plans for the future right now amid the pandemic?
Doing what we're supposed to. Right now, Just finding new ways to work and put out the product even with the pandemic. It's about how bad you want it, and you'll get it. Personally, I'm working on my deluxe album, shooting a couple of videos, and trying to get that major deal.