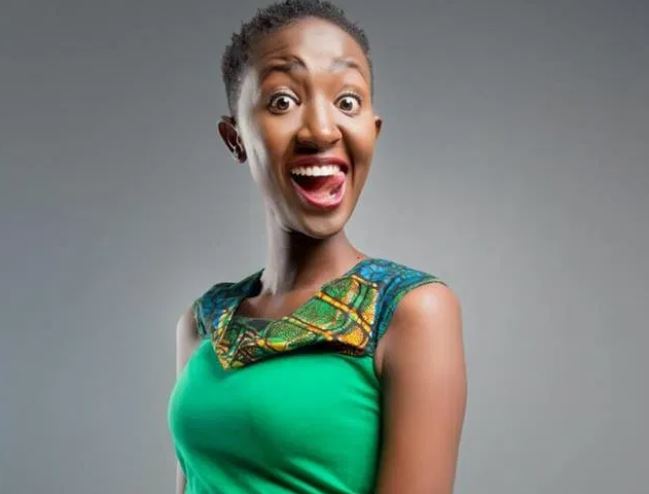 Popular Churchill Show comedienne Eunice Wanjiru, better known as Mammito, has responded to most of her fans who flocked her social media pages with opinions over her dress. The comedian was on the receiving end over her birthday party dinner dress that her fans termed as a major wardrobe malfunction. "So there some people who do not really like this dress? Guess what, I will wear it again," she wrote on her Instagram page.
The celebrated comedienne and her rumoured boyfriend Eddie Butita took a birthday vacay to the Kenyan coast with some friends. During their vacation, Mammito's friends hosted her to a small dinner party, and her red dress lit up the internet. A section of her fans termed the dress ugly, while others urged her to discard the tailor.
"Honestly your designer should be arrested," @ wi.nfred3517 wrote on the comment section while @cindy_njoroge said, "We love you sana... it's the dress we hate." Nevertheless, this did not stop Mammito from having a fantastic birthday night.  "Was an epic night thanks for all the birthday wishes be blessed," she wrote.
ALSO READ: My girlfriend Mammito is not pregnant- Butita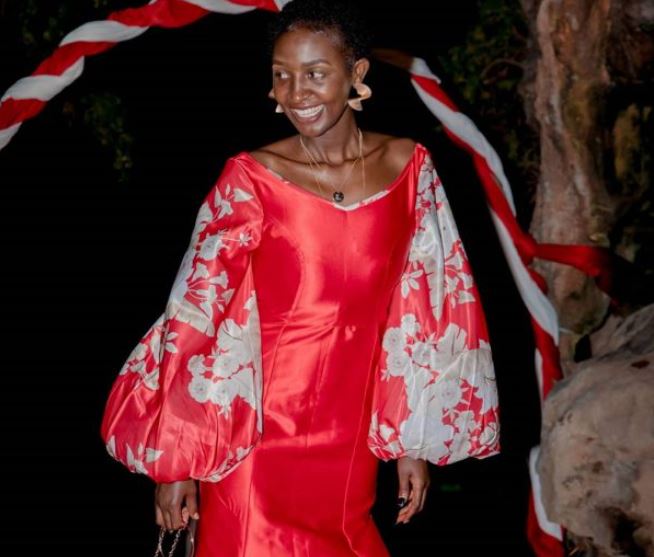 Less than a month ago, Mammito was in the spotlight after sharing a photo rocking some revealing swimwear. She was being trolled for posting the alleged picture of herself in a bikini. Responding to the critics, a disappointed Mammito opted to pose a rhetoric question, wondering why people were breathing fire over her pictures, yet no one goes to the swimming pool dressed up in a jumper.
"Do you want me to swim in a jumper? They are saying I am too naked for the swimming pool. Bro, that's why I went swimming chill," reacted Mammito.
While a good number of Mammito's fans camped in her comments section admiring her toned body, others accused the comedienne of not being a good role model as she was exposing too much. With her ever-growing fanbase, Mammito hit a million mark on Instagram, a move that saw her go down the history books as the most followed female comedian across the African continent.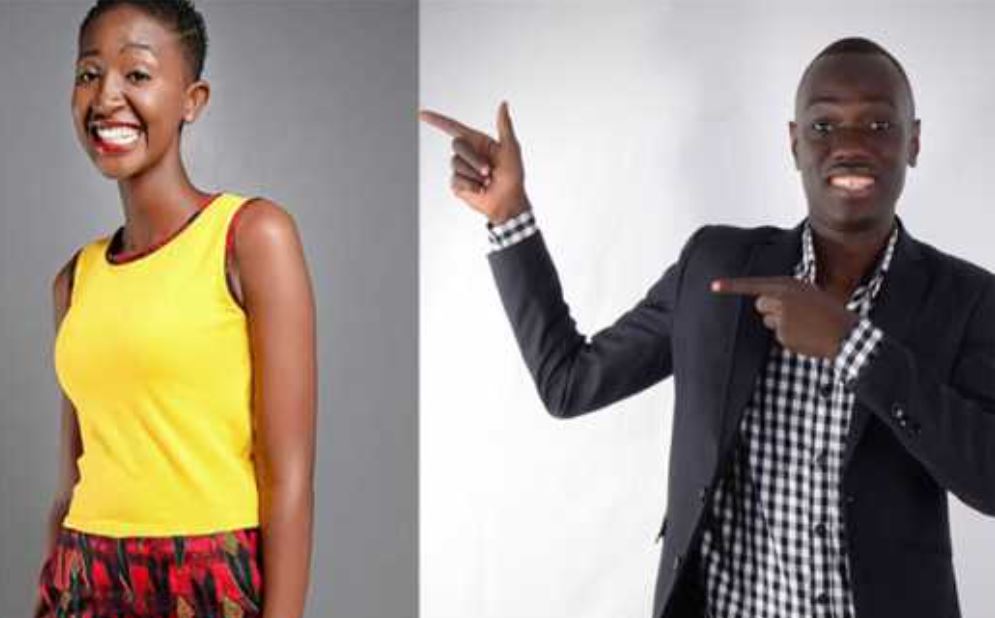 "Special thanks to everyone for being part of this journey. Who would have thought that on this day, a girl born and raised in Kibera, Kenya, would be the most followed female stand-up comedian in Africa? Not even me. This is a great inspiration to all the girls determined to make a difference in this continent. We can do it, if we can think about it, we can have it," she wrote.
ALSO READ: Comedian Butita, Mammito move in together
For over three years, Mammito has been rumoured to be dating fellow comedian Eddie Butita. However, Butita recently set the record straight and admitted that they share a special kind of relationship.