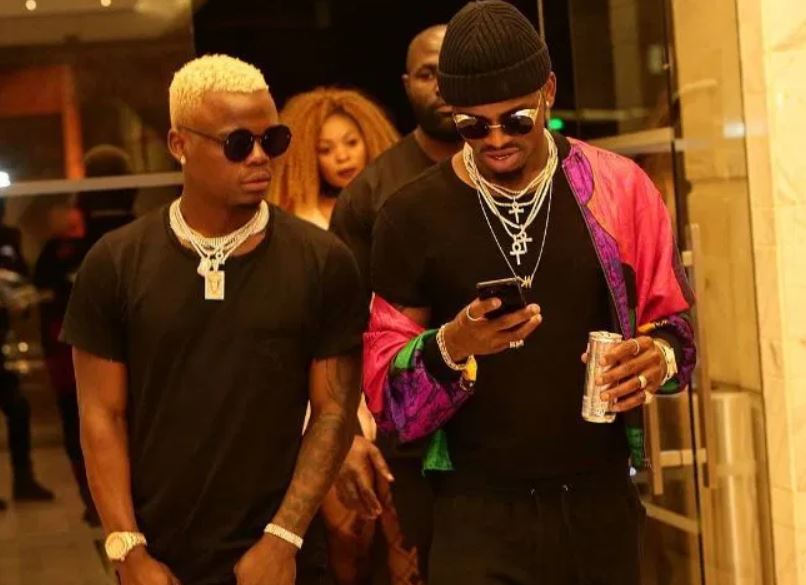 Tanzanian superstar Harmonize has defended his former boss Diamond Platnumz after his latest track, Cheche featuring songbird Zuchu, was pulled down from YouTube due to copyright claims.
Responding to a fan who informed him of the situation, Harmonize stated that getting a copyright complaint in the music industry was normal and that people should stop rejoicing in other people's downfall.
"So what's making you happy here bro? You are out here bringing this news with so much excitement. Or you thought you would make me happy? It is an accident at work, and copying a style is normal especially if you have done many things in the bongo industry. Through God's grace, it will be back. Let's us sympathize with each other so that we receive God's blessing," he wrote.
It is safe to say Harmonize returned the favour accorded to him by the Wasafi Classic Baby (WCB) boss as his response mimics that of Diamond after a fan notified him of Harmonize's failed ziplining stunt a while back. The almost fatal accident took place while he was performing at the Mkapa Stadium in Tanzania where he fell and ended up being helped by fans.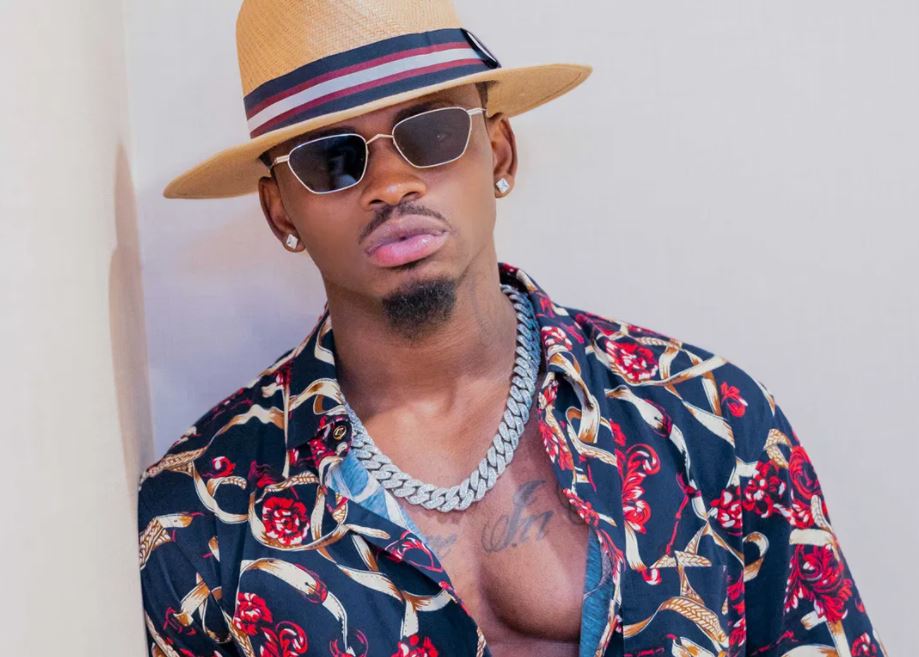 ALSO READ: Diamond speaks on Harmonize exiting Wasafi Records
"Accidents at work happen. They are bound to happen any time, so don't laugh instead you should include him in your prayers, that's the right thing to do," said Diamond.
Copyright claims
Just like Diamond, Harmonize is not a stranger to YouTube copyright claims. A few months ago, Kenyan producer Magix Enga accused the Kwangwaru singer of sampling his work without consent and threatened to pull the video down the song from YouTube if the singer did not reach out to him. True to his words, the video was pulled down. "1 week has gone by and the song Uno is no longer on YouTube. Don't sample Magix Enga beats. I repeat don't! Like I said I'm not going to allow this to happen, not in 254," wrote the producer.
ALSO READ: Harmonize speaks after his new album was deleted from YouTube
After the two reached an agreement, Harmonize was able to re-upload the song on his channel.
"Challenges will never kill you. It's just making you stronger. Take it from me. Thanks to my Management, Konde gang, and everyone who supports me. My people, I'm happy to tell you that our number one song is back again louder on YouTube," he wrote.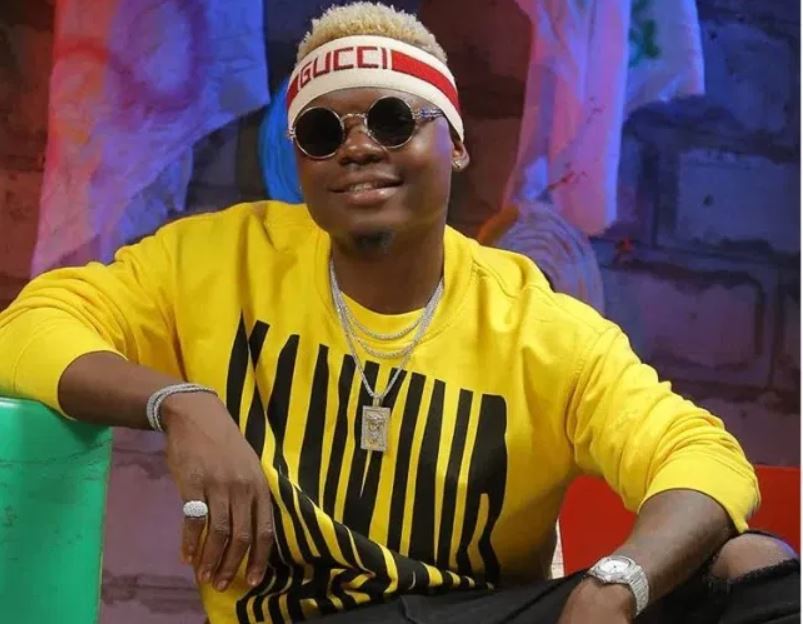 Luck was still not on Harmonize's side as his album AfroEast, launched on March 14, 2020, was immediately rocked with controversy and pulled down from YouTube. This is after it was discovered that he had sampled several existing tracks.
ALSO READ: Magix Enga warns Harmonize over 'stolen' beats
For instance, his song dubbed Unanimaliza was originally done by Mr Blue. Another piece titled Your Body featuring Burna Boy is said to have been sampled from the late Papa Wemba's song Show me the Way. Fortunately for the singer, the issue was sorted, and his album re-uploaded on all music platforms.