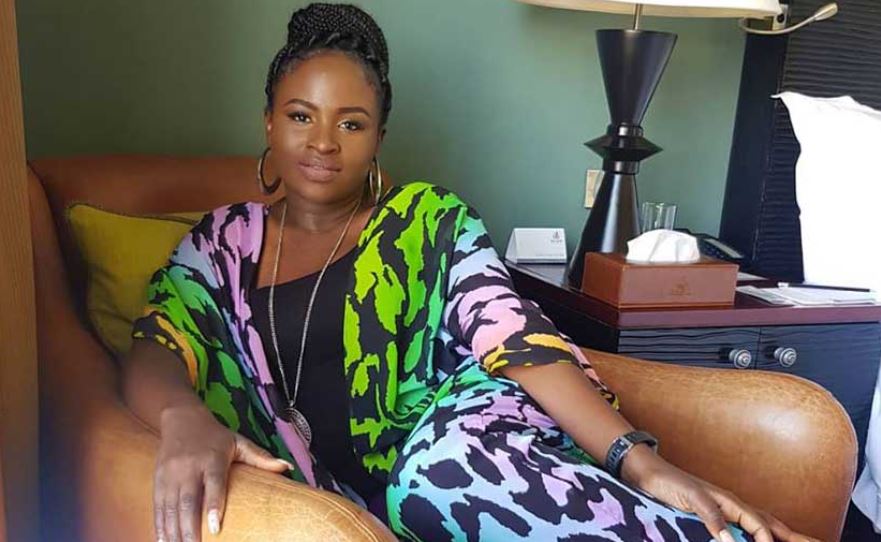 Gospel singer Mercy Masika has deemed today's Kenyan Gospel music as none inspiring and business-oriented, unlike some years back when singing for God was more intentional from a religious perspective.
Taking the matter to her Instagram page recently, the singer poured her heart out, stating today's Gospel music has declined in quality, which undercuts the sole purpose of ministering to audiences. "The reason much of today's music lacks inspiration and memorability is that people have blurred the lines and turned it into too much of a business," she captioned.
The mother of two explained that some Gospel artistes often fail to remain true to their purpose of creating music. "It takes moral courage to remain true to inspire, impact and be true to who you are called to be," Masika added. She went further to reiterate that music takes time to pay; she advised the younger generation of gospel musicians to remain authentic and avoid being led astray for monetary gains.
ALSO READ: Gospel artiste Mercy Masika speaks on esteem struggles growing up
"Music often takes time to pay, but when it finally does, it pays very well. There's a confidence that comes from being true," she concluded. The award-winning musician could have been passing on a deliberate message to gospel-turned secular artistes who quit gospel music for greener pastures.
A while ago, controversial artiste Bahati defended himself as to why he left the gospel music scene for secular. In an interview, the artiste revealed that the gospel music industry is "rotten" and has always been criticized for being controversial. Bahati said he no longer felt welcomed in the gospel scene. However, the singer made it clear that leaving the gospel industry doesn't mean his faith and belief in God has been compromised.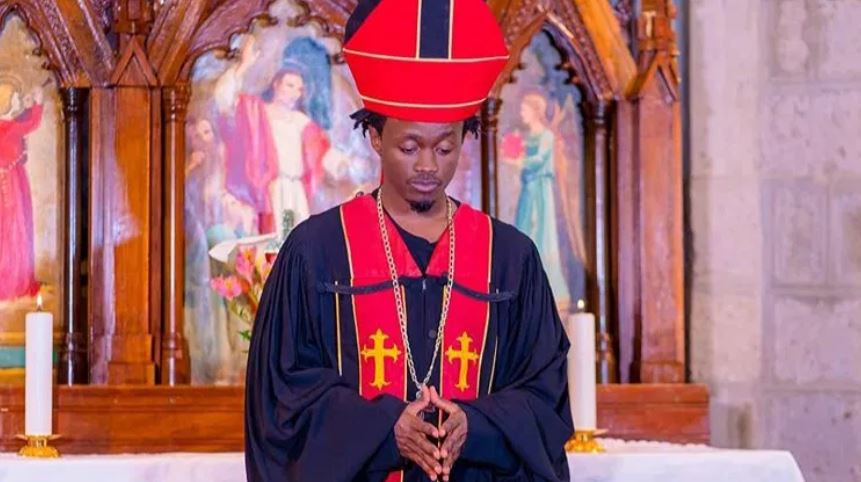 ALSO READ: Singer Bahati quits gospel
"I was fought a lot in the gospel industry, but I knew I was not doing gospel music for the people; I was doing it for God. I have just separated myself from the gospel industry for a while but not from God. Christ and the Lord is my personal saviour," he said. He added that his songs are meant for his audience who listen to secular music and those who love gospel music.