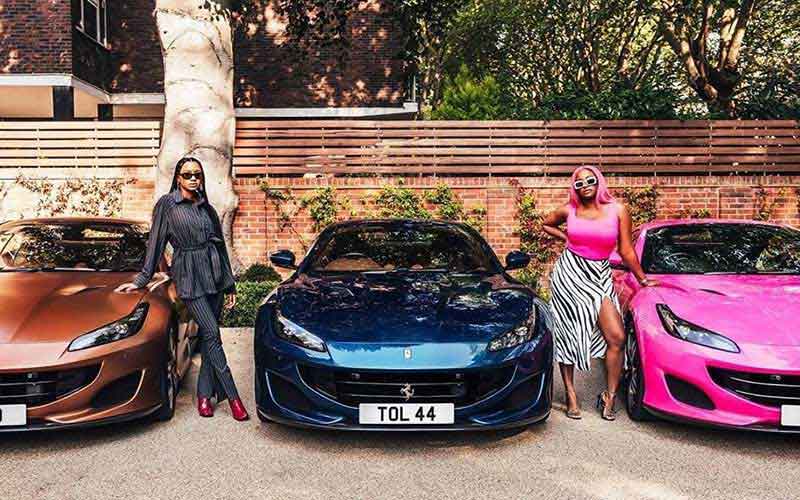 A group of kids have hilariously recreated photos of a Nigerian billionaire's Ferrari gifts to his daughters. Ikorodu Bois, consisting of Muiz, 15, Malik, 10, and their cousin Fawas Aina, 13 shared their rendition of oil magnate Femi Otedola's gifts to his daughters which made headlines across the continent.
"Papa took us shopping and bought one of each!" they aped the caption by Dj Cuppy, one of the billionaire's three daughters.
READ ALSO: H-Town Kids, Huruma's talented children recreating celebrity photos
In the photos which have elicited widespread reactions, two of Ikorodu Bois members are seen posing next to three wheelbarrows bearing Ferrari logos, complete with similar paint schemes to the supercars. The hilarious photos caught the attention of DJ Cuppy who reacted saying, "No. You. Did. Not."
Check out the photos: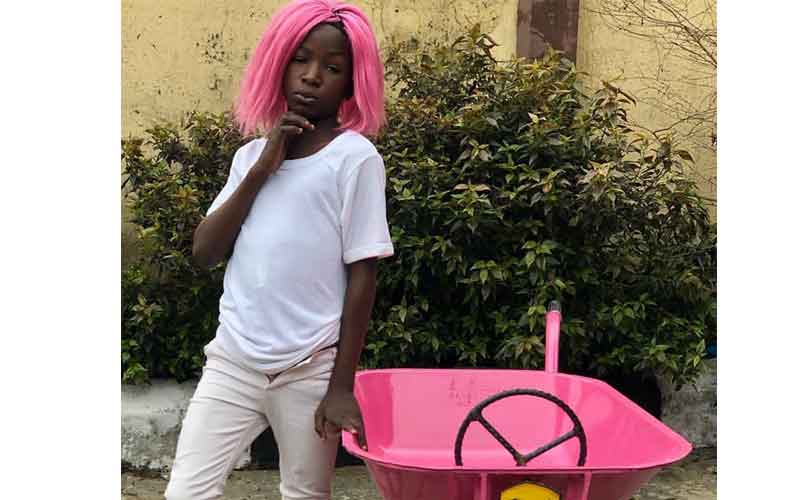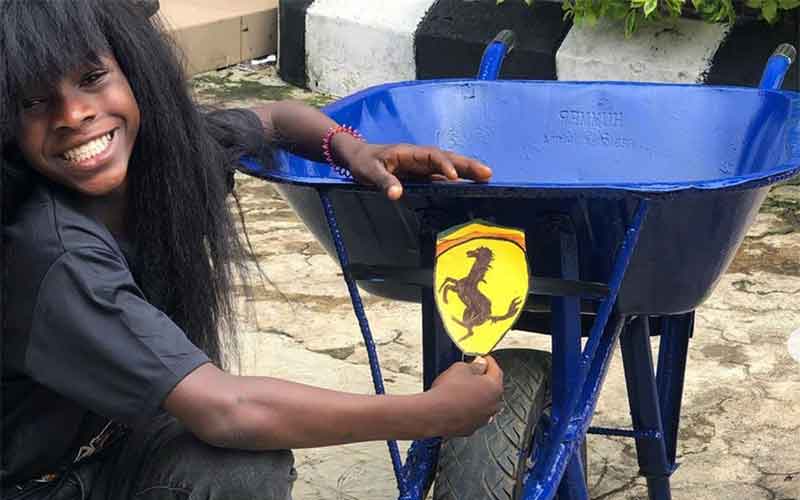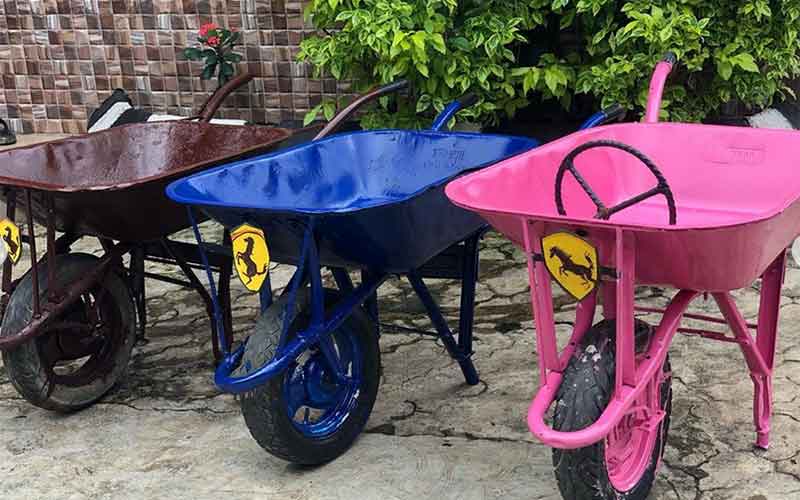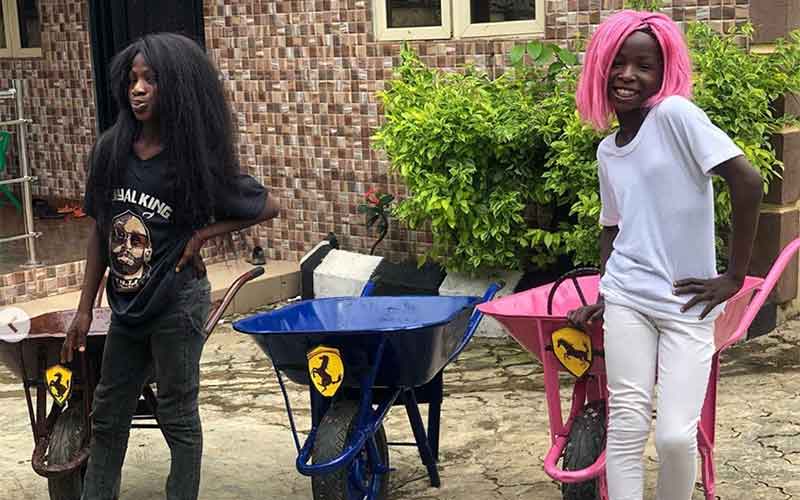 The trio which hails from Ikorodu in Lagos State has gained popularity across the globe for recreating movies, music videos and photos using household items. They recently received production equipment from U.S. Streaming platform Netflix and were even invited by the Russo Brothers to the global premiere of Extraction 2. They have also received recognition from rapper Roddy Rich, actor Will Smith and Money Heist actor Alvaro Monte.