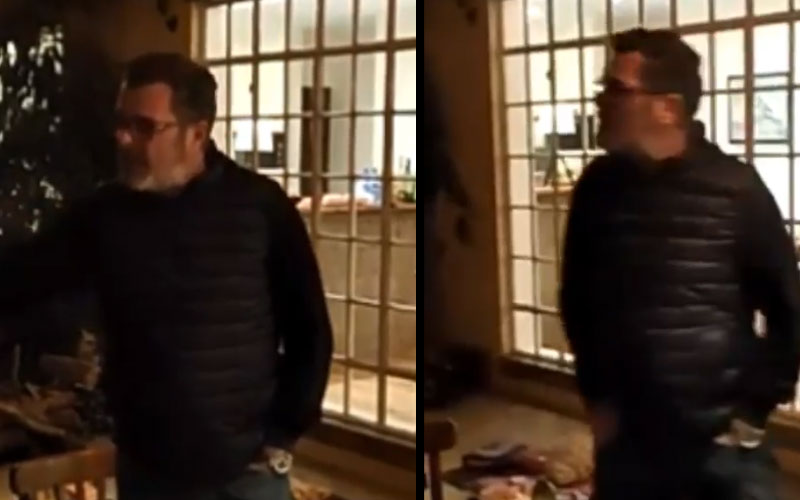 Diplomatic police have taken over investigations into allegations that a diplomatic staff stormed a private residence in Nairobi and assaulted the occupant. Diplomatic Police Unit (DPU) boss Patrick Tito said his officers would take at least two days to complete the investigations. Thogori Karogo complained to Muthaiga police station that a staff of Unicef in Nairobi stormed into a house she had rented last Saturday and assaulted her friends.
READ ALSO: UNICEF responds to viral video of employee in scufffle
The accused is also said to have destroyed property. Thogori posted a video on social media of a Caucasian man entering a house and threatening people. The man can be heard hurling insults at a group of people who sought refuge in a separate room and locked the door.
Tito said after completing the investigations, the DPU would forward its finding to the Inspector General of Police who will, in turn, engage the Foreign Affairs ministry. Foreign Affairs PS Macharia Kamau will then communicate the matter to the embassy of the accused. Diplomats enjoy diplomatic immunity and can only be arrested and prosecuted if the immunity is waived.