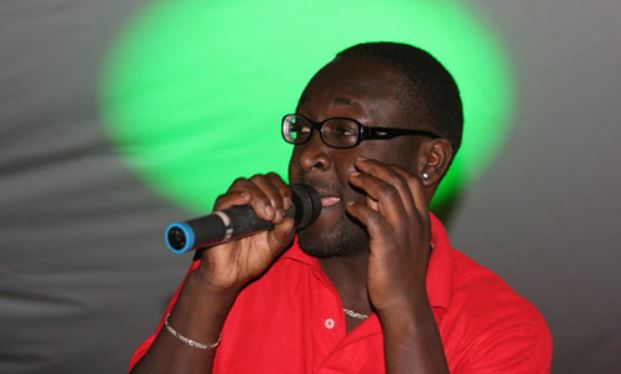 Veteran Kenyan hitmaker Chrispin Mwangale alias Big Pin is mourning the sudden death of his auntie. Taking to social media platforms to express his grief, Big Pin admitted that death could sometimes be so painful that one is left wishing that they had the power to make it go away for good.
"It is HARD to accept the death of a loved one…We all wish we had the power to make death go away from the face of the earth forever and never return. We wish to live on earth without losing anyone dear to us… But sadly, death is inevitable," he wrote.
Big Pin, popularly known as the 'Beast from the East' due to his Luo rap flow, added that his auntie's death identified as Rosemary is such a huge blow and admitted that only time could heal. "The sudden death of my auntie leaves a huge void in my heart that only time can heal...I pray that the soul of auntie #Rosemary will find peace and always watch over us and our family... R.I.P. Auntie #Rosemary," he added.
He, however, did not disclose the cause of death.
ALSO READ: Tears I have cried for you flood the earth- Singer Big Pin mourns
In 2018, the award-winning rapper made a comeback in the music industry after a nearly five-year hiatus. The Tera moss hitmaker released a single track titled 'Ginene[Google Me]' and an E.P. titled "Jatelo Chronicles". 'Ginene' was produced by Jegede at Pacho Entertainment Studios and mastered by Lucas of Ogopa Studios.
He later released a love song, 'Juu', featuring Mayonde. Speaking about the song, Big Pin said he's always in a good space to work on love songs because he is big on love. That is why most of his songs are love songs, including his new one. "Every time I write a love song, I am usually in that space. When I wrote the song with Mayonde, I was in that space, but things have changed since," Big Pin said at an interview.
Big Pin said he didn't know who he would collaborate with for the love song, but after meeting Mayonde, he knew she was the perfect one.
ALSO READ: Kenyan musician Big Pin hospitalized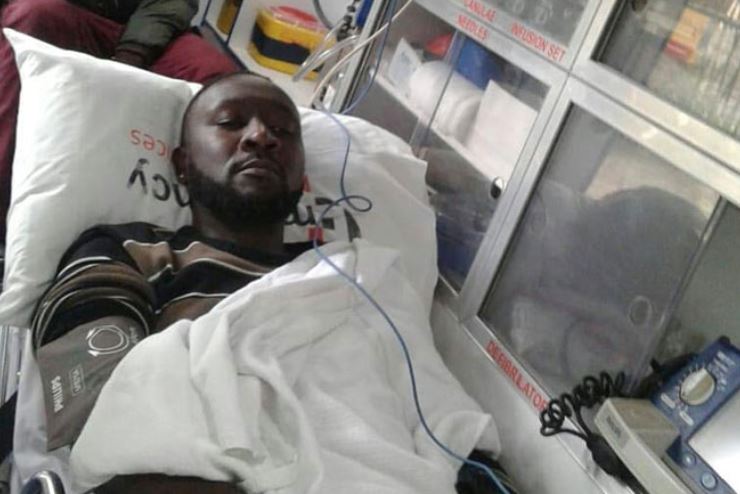 Still, in 2018, Big Pin caused a scare among his fans after word went out that he been hospitalized after collapsing at Hallmark offices in Kileleshwa. According to his close friend, the singer was rushed to Aga Khan Hospital then. Medics termed his condition as a minor cardiac arrest, and was put under treatment.