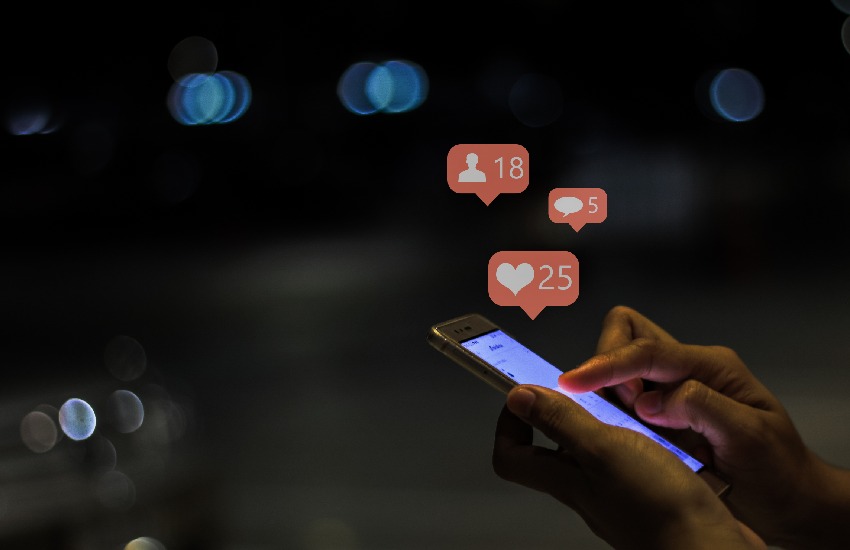 Earlier this week, Vera Sidika, a video vixen turned beauty and lifestyle entrepreneur broke the internet. This is after a nude photo of the Veetox Herbal Detox Tea CEO and Vera Sidika Beauty Parlor owner who had just – exclusively – broken the news to Standard Entertainment & Lifestyle of her business' relocation to Mombasa, went viral on social media. 
Read Also: Kagwe Mungai on the receiving end after attempt to attack social media trolls'
It wasn't a leak. It was her own release. A move that saw social media users go on a frenzy with some of her followers tearing into her daring look. "Hata mathree ikizeeka haibebangi tao," joked one John Mambo. "Inabeba Kayole ikienda Dandora ama bypass," joined in Josiah A. Mayieka.  Hilarious comments that Vera laughed off saying everyone was free to comment as all were entitled to their opinion.
This was not, however, the only 'nude talk'. Popular Churchill Show comedienne Eunice Wanjiru aka Mammito was similarly trolled for posting a sultry picture of herself in a bikini. In response, Mammito declared she owes no one an apology. "Do you want me to swim in a jumper? They are saying I am too naked for the swimming pool. Bro, that's why I went swimming chill," posted Mammito.
Mammito was not alone. The Real Househelps of Kawangware (TRHK) actress Sandra Dacha, better known as Silprosa, was body-shamed after she also stepped out in a bodysuit. "When courage meets confidence. Stay young and playful. The world is already too serious…" she captioned her photo.
Read Also: Brenda Wairimu furious after comedian downloads, posts her daughter's photo
Responding to trolls amid rising criticism, Silprosa fired back, "For your information, I have never been slim. I was born weighing 6kgs and I'm not lying. I don't know how being slim feels like and that's why you can't tell me anything about my weight and expect me to get hurt because I have been like this through my life."
So, has the envelope been pushed too far? Is social media a troll's paradise; what are the boundaries and is there 'moral police'? Is it becoming pervasive among the youth?
Common applications such as Facebook, Instagram and now Tik Tok are increasingly becoming popular. With billions of users around the world, the trendy social networking space has become the go-to self-expression spot. It is the new barometer for self-evaluation and self-justification.  
"Social media is a necessary evil that is here with us and that we must accept. Many young people have borrowed bad traits from what the trends they borrow from social media while others have gone into depression due to self-esteem issues brought about by, for example, some of the bullyings that are very common in social media. At the same time, many have used this as a very good networking space where they connect, learn, and make a living through. You have seen celebrities and influencers with big following reaping big from investors who want to use them as their communication point," remarked Margaret Muthee, a counsellor
It is not, however, hard to spot pages where, strange as it might sound, some are literally hawking decency. "First of all, when you come to my personal page, say Instagram or Facebook, what are you really looking for? You have entered my private territory and I should not be bothered by what you think of what you find there. Let us stop being hypocritical. I know it's 'social' media but we should not forget these are private accounts," said Lesley Moraa, a 22-year-old Nairobi-based student.
Read Also: Strictly's Seann Walsh quits Twitter after abuse made his life 'hell'
"I believe our consciousness, character and moral standings should be able to guide us in whatever we do around our society including our activities on social media. Nobody might be here to moral-police you on what you do on your social media but the question is how does this reflect on you to the larger society. This is something those posting nudes on their pages should probably question themselves before taking such actions," added Muthee.