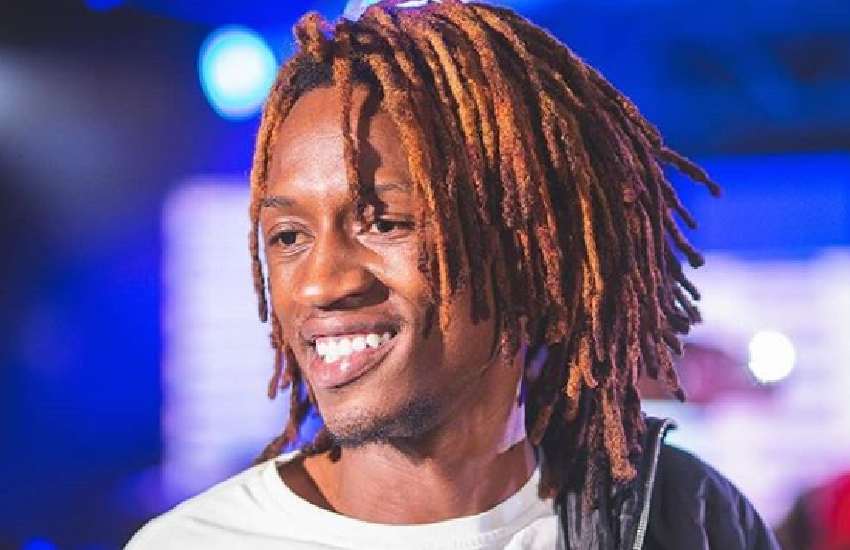 For a while now, word in the street had it that high-flying Gengetone group Boondocks Gang - comprised of Exray, Maddox and Odi wa Murang'a, was splitting up. Setting the record straight, however, Exray in a recent interview affirmed that they are still a unit.
Read Also: The untold story of Ethic, the founding fathers of Gengetone
He explained that while each member is free to engage in separate gigs every now and then, the creative endeavour only strengthens them as a group. Opening up about his Githurai upbringing, the 'Taniua' crooner, buoyed by the success of their hit single 'Hainishtui' featuring The Kansoul, Exray exalted the rise of Gengetone saying it has changed his life.
"Gengetone enables and inspires the young to be part of the music they can understand… In the plot I used to live in some time back in Githurai, our music would constantly be played on TV and some people liked it while others didn't. In that plot everyone is an artist in Gengetone," said Exray. "Parents started supporting the music and believing in it and that's why many nowadays turn to Gengetone."
Read Also: Why Kenyans have given West African, Tanzanian stars a break
He added that the popular phrase has morphed into a movement. "We inspired many people and that's why I'm having the movement 'Taniua'. To help build people with talent. It not only nurtures talent though but also takes part in charity works and donations every now and then," he added. "We are launching the movement soon and it'll be a wave."