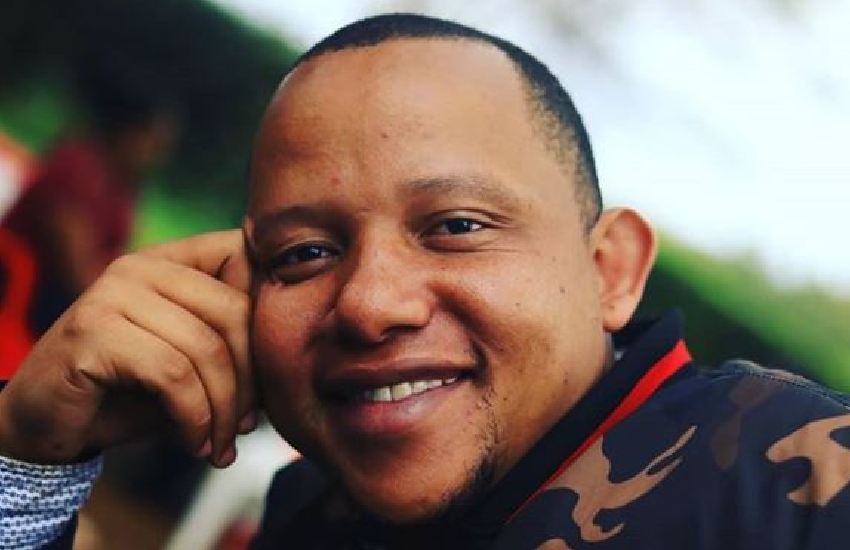 Actor Dennis Mugo, popularly known as OJ, one of the most versatile actors of his day in the iconic high school drama Tahidi High is back. Oj has resurfaced after a lengthy hiatus with a new YouTube show dubbed Aki Si Poa.
The series that he created as a result of his highly anticipated appearance on Abel Mutua's popular YouTube show Young and Stupid is currently on its third episode. "Have you ever seen or heard something that got you saying "Aki si poa", well, stay tuned," said Oj on August 14, 2020, as he announced his return.
Read Also:Shedding off 'Shish' fame was difficult - Former Tahidi High actress reveals
The input by Mutua - a renowned scriptwriter, close friend and fellow Tahidi High co-star who went by Freddie, is not the only spice that Oj has flavoured his return with. He has partnered with another celebrated talent who starred in the hit show, Immaculate 'Ashley' Murugi. Ashley, Aki Si Poa's producer, is the Deputy Director of the Governor's Press in Embu County. 
She is also his boss at a talent academy in the county which acts as a creative nursery and artery in the Department of Youth Empowerment and Sports where he currently plies his trade. "She is my boss here and she is an amazing person. There are several other colleagues here who have the experience and drive to help unearth and guide creative stars in Embu," he said.
Commenting on his role at the academy, the actor noted, "It is a creative space. We have film equipment and good studios and I am one of those in charge of running this facility. There's so much talent in Embu and I am very happy to play my role in identifying and developing fresh talent," he said.
Read Also: Why I left Tahidi high- Actress Jackie 'Jolene' Matubia speaks out
The channel, OJ Flix, as at the publication of this article, boasts over 5,300 subscribers.