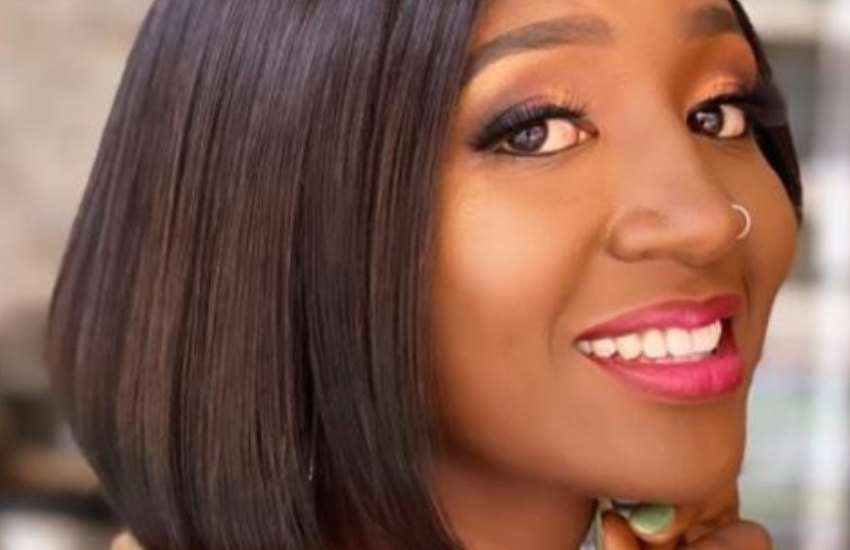 Popular Churchill Show comedian Eunice Wanjiru, better known as Mammito, has responded to critics after being trolled online for posting a picture of herself in a bikini. The social media sensation shared the sultry picture on her Instagram and immediately sent social media into a frenzy.
While a good number of Mammito's fans camped on her comments section admiring her toned body, others accused the comedian of not 'being a good role model as she was exposing too much'. "Do you want me to swim in a jumper? They are saying I am too naked for the swimming pool. Bro, that's why I went swimming chill," responded Mammito. 
Read Also:Mammito is Africa's most followed comedienne on Instagram
Silprosa
Also on the receiving end of trolls was popular The Real Househelps of Kawangware (TRHK) actress Sandra Dacha alias Silprosa who, like Mammito, posted a picture of herself in a bikini. Unperturbed by the body-shaming, the unapologetic actress continued to share videos and pictures of herself by the pool. "When courage meets confidence. Stay young and playful. The world is already too serious." wrote Silprosa.
In an interview with Switch TV, Silprosa a while back said she has grown a thick skin and will not bow to pressure. 
"For your information, I have never been slim. I was born weighing 6kgs and I'm not lying. I don't know how being slim feels like and that's why you can't tell me anything about my weight and expect me to get hurt because I have been like this throughout my life. Even when I was a child I remember boda boda people used to pass me and laugh at me because of how I looked but I always stood up for myself. You should be firm and communicate that you are confident in your body and that you will maintain it until the day God calls you to be with Him," she said.
Read Also: He dumped me for buying a bigger fridge than his- Actress Sandra Dacha reveals ideal man
To her fellow plus-size women, Silprosa advised that they should love themselves. "If you are plus size and you are struggling, I don't know why you are even struggling in the first place. Do not take into consideration what trolls are saying. They don't feed you and they don't dress you. Even though I personally ignore trolls, at the end of the day I am a human being and I use blood just like everyone else. So don't think that if you come to insult me and because you see me on TV that I can't answer you back, I will insult you too," she said.
The two incidences come at a time when there is a rise in calls for 'body positivity' with many launching initiatives to inculcate 'self-love'.