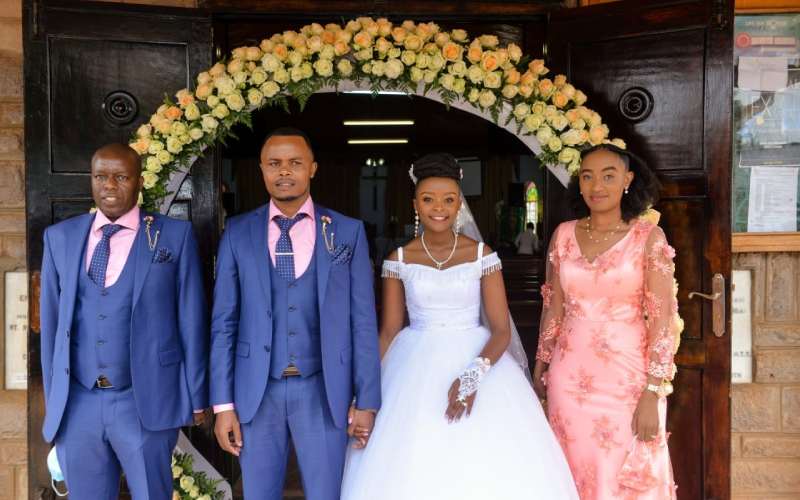 President Uhuru Kenyatta on Wednesday announced that the number of people attending funerals and weddings has been reviewed upwards from 15 to 100. While addressing the nation from State House, Nairobi, the Head of State announced that the new figure was arrived at following consultations with the Interfaith Council.
For the past couple of months, the number of wedding attendees was limited to 15 to ensure proper social distancing to keep the Coronavirus at bay. Although couples will be allowed to invite 100 people from now henceforth, the President warned that there should be strict adherence to the set guidelines.
In his speech, President Kenyatta also stated that the closure of bars shall be extended for 30 more days but the prohibition of sale by licensed hotels has been vacated. There was good news for party lovers as the President announced that in a month's time the Ministry of Health and bar owners shall come up with measures to pave way for reopening.
Also read: Cancel wedding or have 30-minute ceremony with 10 people
In his 11th address since Covid-19 hit the country, the President added that the closing time for restaurants has also been reviewed and starting Thursday they will be allowed to operate until 8pm. The ban on the sale of mitumba has also been lifted and the details will be announced on August 27, 2020.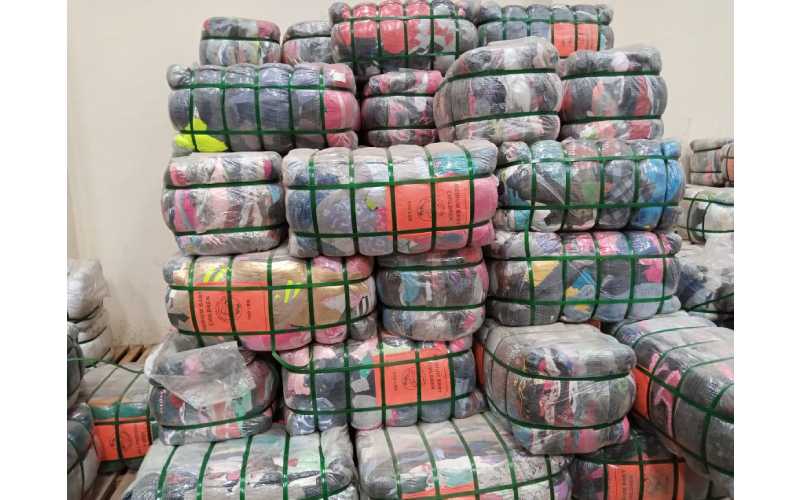 Regarding the resumption of sporting events, the Ministry of Sports will issue guidelines on the gradual resumption in the coming days. The 9pm-4am curfew, however, remains as the President warned that the country cannot afford to undo the good work that has seen a reduction in the number of covid-19 infections.
President Kenyatta also lauded Kenyans for adhering to the set guidelines, noting that the fight against the pandemic requires the input of everyone. He noted that infections are now at a manageable level and hotspots like Nairobi and Mombasa are now stabilisng.
Positivity rates have dropped from 13% in June to 8% in August and the President expressed optimism that the country is on the right path to reach the recommended 5% that will permit total reopening.
Also read: Wema Sepetu comes clean on wedding rumours
This comes as the country recorded 213 new cases, taking the national tally to 33,016. Unfortunately, five lives were lost in the last 24 hours but on a more positive note, there were 241 recoveries. President Kenyatta stressed that it is not time to drop guard and stated that various stakeholders will meet in the next three weeks to map the way forward for the country post-covid.