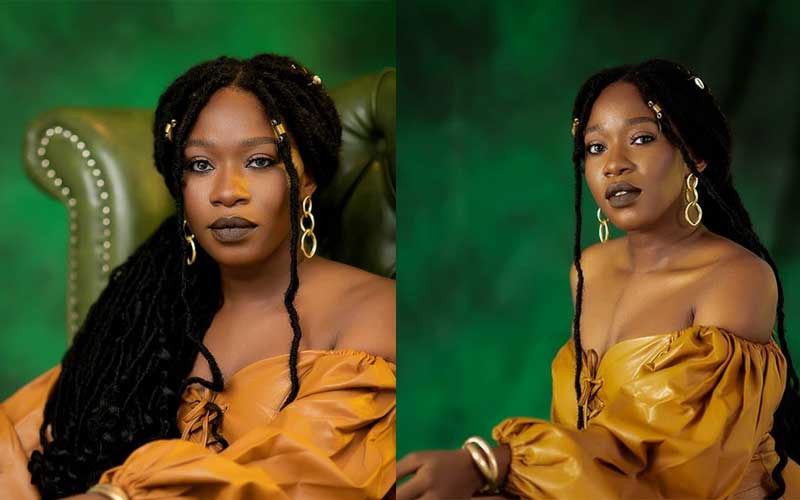 Nigerian journalist Kiki Mordi has received an Emmy nomination for her outstanding 'Sex For Grades' documentary for BBC Eye. The 29-year-old confirmed the news of her nomination via twitter on August 16 writing:  "Here's me, despite being an emotional mess, announcing that @BBCAfrica #BBCAfricaEye's #SexForGrades is nominated in the "Current Affairs" category for this year's International Emmys. Every single soul that made this project come alive deserves this honour."
The winners will be recognized during an online ceremony on September 21.
READ ALSO: Lecturer sentenced for demanding sexual favors from students
Far-reaching consequences
Mordi's year-long investigation released in 2019 broke the internet, capturing shocking footage of lecturers in Ghana and Nigeria demanding sex from university students in exchange for grades. Undercover journalists posing as students were sent to the University of Ghana and the University of Lagos with hidden cameras and were sexually harassed by senior lecturers.  Soon after the documentary aired, one of the lecturers captured on film harassing an undercover reporter was suspended. Boniface Igbeneghu, who was also a pastor received condemnation from his church as celebrities and politicians joined in on the conversation.
New laws
The documentary also prompted the Nigerian Senate to pass a bill dealing with sexual harassment of students in university and other tertiary institutions by lecturers. The bill passed on June 7 2020, seeks to protect the ethical standards in higher learning institutions.
READ ALSO: Lecturer in sex for grades scandal jailed
The bill bars lecturers from having sexual intercourse with or demanding sex from a student or a prospective student. It also stipulates that lecturers should not create a hostile or offensive environment for the student by soliciting for sex or making sexual advances towards the student. The bill also prevents lecturers from grabbing, hugging, kissing, touching the breasts, hair, lips, hips, buttocks or any other sensual part of a student's body. Lecturers are also barred from displaying, giving or sending naked or sexually explicit pictures or videos or sex related objects to a student.
The bill further outlawed whistling and winking at a student or make sexually complimentary or uncomplimentary remarks about a student's physique or stalking a student. The bill also stipulates that a student cannot grant consent to a sexual relationship with a lecturer.
If found guilty, lecturers face a minimum of 5 years in prison and a maximum of 14 years.