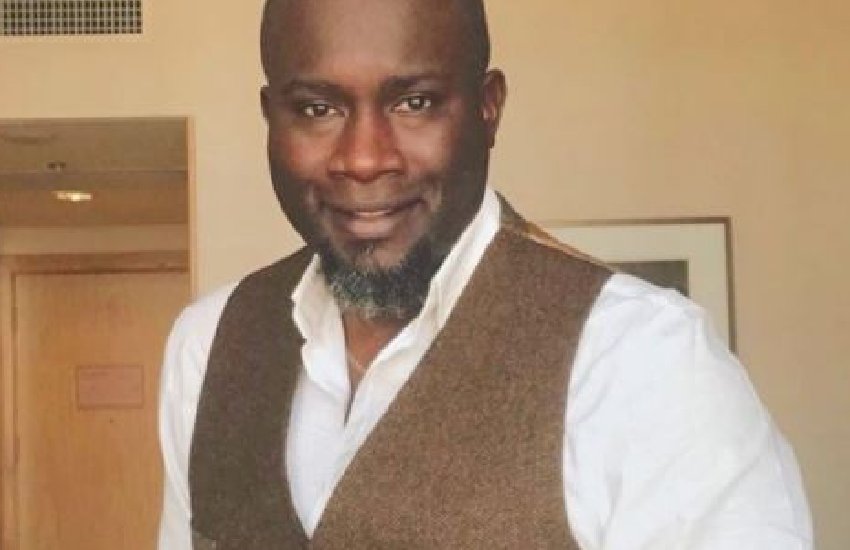 On the morning of August 15, music producer and designer Tedd Josiah took to Instagram and shared reflections on his life as he neared 50. Behind the short, poetic piece lay a reminder of how fleeting life can be and why every fabric woven onto life's journey is important. "In another 15 days I turn 50 and my rollercoaster this life has been," read the post in part. 
He stated that he looks to create new memories having nearly clocked half a century with an understanding and clarity as to what is important - family. Josiah narrated that the past years have been wrought with a roller-coaster dance in the pursuit of happiness, dotted with pain and joy, love and hate as well as good cheer and depression.
Read Also: Tedd Josiah opens up on his last moments with late wife, Regina
"I've loved wrong, I've mistaken passion and infatuation for love, I've been that train smash happening in slow motion, I've been suicidal, I've dealt with depression, I've been lifted up "celeb" only to be trashed & broken.  I've been the "hottest" while being the emptiest soul focused on nothing but winning. I've made and lost money. I've been a blessing to some and a curse to others. I've been a soul longing for pure love, I found love and buried love...," wrote Josiah.
All of which have borne scars that he says do not define who he is today but are part of his life story.  "All of these are my scars. They don't define me today. They are a part of a bigger me and if I only focus on these I'd feel like I was nothing. Facing 50 has only helped me face me with clarity and made me want more for the people I love and myself. But remember the older the lion the larger the beautiful mane but the older the lion the more the scars. Love your scars, they are a part of who you are," he added.
Read Also:I realized I didn't love her- Tedd Josiah on first marriage
A message that echoed a post he made five days earlier where he insisted on a life of purpose and preached on why a legacy driven life is purposeful. "When you're gone from this earth what do u think people will remember most about you? How much money you had? Or the legacy you created and left thru your hands? There have been many many wealthy people in history but we do not celebrate their wealth.  I'd like to be remembered for my work, my constant battle to put excellence in music and put excellence in the arts," shared the producer.
Josiah explained that whilst the sting of death awaits us all, he wants to be remembered for touching lives and impacting generations with his craft. "I'd like to be remembered for the lives I changed by giving them a chance at music by lifting them up thru tv when no one wanted to give them a chance. Because one day God told me "go put your foot in the door and make sure as many young people as possible get thru that door and shine. Now as I approach 50 in a couple of weeks I'd like to be remembered as 'The bag Man' and I'd like to touch peoples lives with my craft," stated Josiah.
Read Also: Why I won't marry soon- Widowed music producer Tedd Josiah
The bottom line, he went on, "Repurpose, refocus re-energise and re-invent. Always remember money ends when you die! Legacies live on forever."