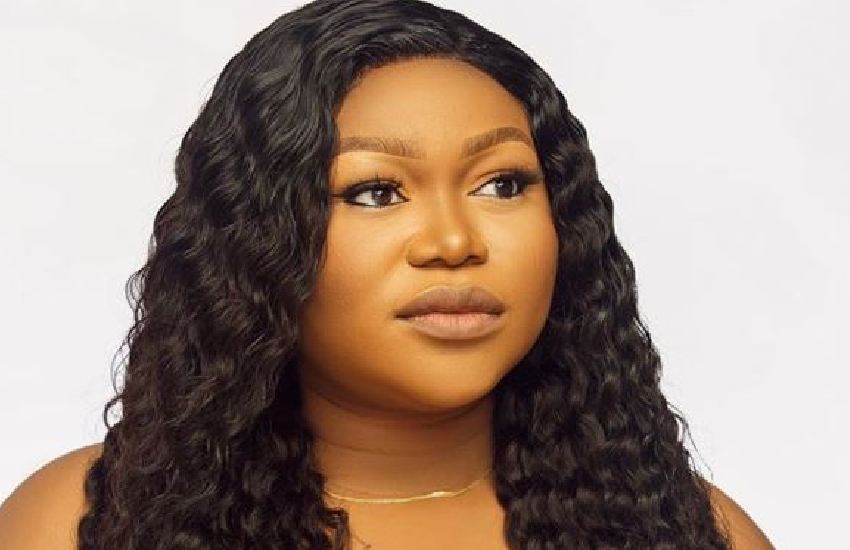 Nigerian politicians who plunder public coffers should face the death penalty, this is according to award-winning Nollywood actress Ruth Kadiri. In a hard-hitting Instagram post, Kadiri opined that voting in Africa's most populous country should be abolished and restored only after the passing of laws that subject corrupt politicians to the death penalty.
According to the actress famed for her roles in Matters Arising and Black Men Rock, corrupt politicians and inept parties are to blame for the stagnation in Nigeria. She observed that there is no truth in agendas being sold in manifestos during campaigns towards the betterment of the electorate.
Read Also: Actor says Nollywood is full of prostitutes and internet fraudsters
"We should abolish voting in Nigeria until death sentence laws are given to politicians and public servants who misuse Nigeria's funds. I said what I said. Correct me if I'm wrong and tell me what your government has done for you," shared Kadiri. The actress lamented that political parties are the top stumbling block and called on her compatriots not to elect individuals and instead consider a change of structure where political parties are voted in.
"Based on what I have seen in the past, any incoming governor or president campaigning for your votes and promising you a better Nigeria is a big liar. I repeat they are liars and do not vote for them. The number one problem of Nigeria is political parties. Best we start voting for political parties so that when a party candidate fails in office, we know we're done with that party, no stories," she stated.
Kadiri's position echoes a similar hardline stance taken by activist and Grammy-nominated artist, Seun Kuti. In 2019, Seun - the son of Afro-beat legend Fela Kuti, stated that Nigerians were to blame for legitimating the corrupt at the ballot. He explained that the elite, through state capture, were moulding a culture of deep dependence, exacerbating oppression and promoting misrule. An example, Seun pointed out, is the rise of youthful internet scammers, popularly known in West Africa as Yahoo Boys.
"The yahoo boy is the legitimate child of the political and business elites. Our ability as Nigerians to pick and choose what criminals to hate and what criminals to jump and dance for is the reason we can't develop especially when the criminals we shuck and jive for are the real devils. Now you will make these oppressors use the people as an excuse to oppress the people. When the police start harassing all young people, na una go shout end SARS!!!
Read Also: Next time you assault Nigerian politicians abroad, invite me – Fela Kuti's son
The Egypt 80 bandleader added: "I won't let these people create an atmosphere where the harassment of young people will become acceptable!! Let's go after the people creating the criminality!! Politicians and bankers and oil workers rob all of us every day!! Every effing day. We are all victims. Why is this conversation hard to start. Una dey fear? Stigmatize all Nigerian criminals, not just the yahoo boys"