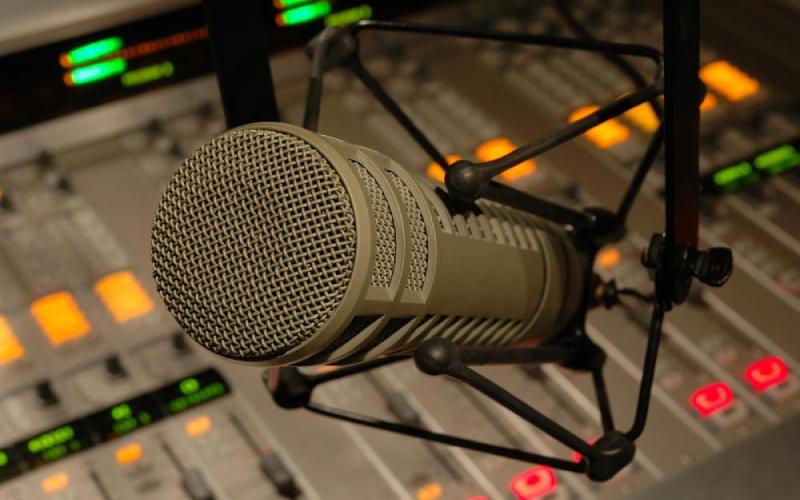 2020 has been a tough year for many. When the pandemic struck, many people did not think the effects would be this bad. Thousands have lost their jobs, many others have lost their lives and statistics even show that it has been a trying time for relationships.
Former radio host Anna Mukasa knows this too well as she lost her job and barely a week later her boyfriend left. Well, that is according to a tweet where she recalled how friends abandoned her when she needed them the most.
"When I lost my job early this year, it took 9 days for "the love of my life" to leave. Before it hit me that I had been living a lie, I had lost most friendships and mostly my pride. I've since learnt that people ONLY care for you IF it benefits them," she wrote.
Also read: Comedian Njoro narrates the troubles he went through
The tweet evoked numerous reactions from Kenyans who narrated their struggles after losing employment. Many agreed that more often than not, we only matter to people because of our status at a particular time and most interactions are in form of transactions.
"I've realized that as one approaches adulthood, 70 % of interactions and relationships are transactions. React to this by putting your interests first in the 70 % otherwise you'll cry premium tears," wrote Job Wekesa.
"Sad but that's life for you. Been there before and friends leave. They scramble back when it gets better and expect a warm embrace. I am slowly learning to put myself before anyone else," opined Arnold Lutalala.
Also read: Actress Matilda hits out at Kenyans pushing artistes to depression
"I have had 2 ride or die friends for almost 15 years now and even them I know they might not last so if and when it happens, I will just be OK. Most people are with you for what you have to offer. Either you're going through the same things, talk about same things," added Gitimu Karanja.
"That's how life is supposed to be. They will leave at some point because you become a liability. No one wants a liability. Friendships are symbiotic in nature. The early we learn this the better for us," tweeted Duncan Abuga.
My two cents, there are genuine friends who will give anything for you but they are quite rare. If you have one, guard them and appreciate them but if they also find reasons to leave, let them be. There are people who are supposed to be in our lives for just a season, the greatest mistake we do is to think they will with us for a lifetime.