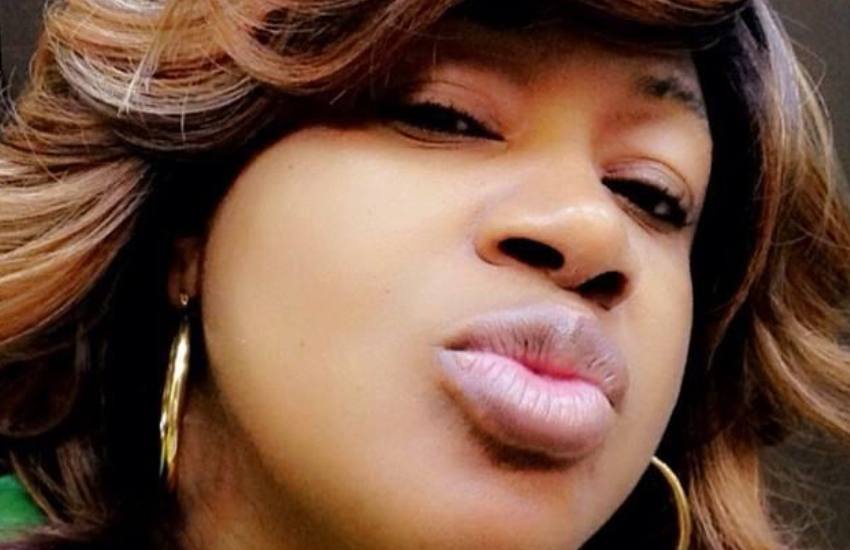 St Andrew Parish -born Jamaican chanteuse A'mari is due to appear in court today August 12, 2020, for violating quarantine regulations in St James – a suburb on the north-west end of the island - on Friday, August 7.
According to The Gleaner, the dancehall star who is based in North Lauderdale, Florida was arrested for breaching the Disaster Risk Management Act after she was spotted in several spots soon after arrival from the United States of America (USA).
Real name Venice Fung-Chung, A'mari is also accused of using foul language when she was questioned for being in breach of a self-quarantine order that, among others, mandated returning residents to be tested for Covid-19 on arrival and their placement in a state quarantine facility for 14 days.
Read Also: Search still on for Bunny Wailer's wife
She is likely to be forcefully placed into self-isolation. A fate that befell Nuh Linga star Oneil Bryan alias Elephant Man after he failed to declare to authorities on arrival at the Sangster's International Airport, Montego Bay on March 17 that he had visited Germany. Arrivals were, at the time, required to disclose their travels to Germany, and several other countries, to immigration officials and subject themselves to quarantine.
Following backlash from the public, Elephant Man was charged by the Counter-Terrorism and Organized Crime (CTOC) Investigators for violating the Immigration Restriction Act. The singer later apologized for 'unintentionally' making the false declaration. "I really, really sincerely apologise to the workers at the Sangsters International airport, the Ministry of Health and the people of Jamaica. I also want to apologise for any misunderstanding in any way I incorrectly completed the form," said Elephant Man in a video.
When released, he took to Instagram to emphasize why the fight against the virus must be taken seriously. "Yes father god up and thankful just want to say 14 days of quarantine and am feeling great but to everyone out there be safe this Coronavirus a no joke so everyone listen to the authorities, stay home, less -contact, take care of the family and stay bless, it's for your own safety," he stated.
That same month, compatriot Garfield "Bad Boy Trevor" Reid was also arrested and charged after he allegedly staged a pool party in Plantation Heights, Kingston. According to Loop, Reid was arrested at a residence in the leafy neighbourhood hours after organizing the party dubbed The Ultimate Ladies Night against the country's restriction for public gatherings.
Read Also: Beenie Man, Tarrus Riley, Bounty Killer up in arms over ruling on dreadlocks in schools
"It was a wrong, selfish and uncalculated move on my part to have planned such an event in light of the seriousness of the virus that's going around. My name carries a lot of influence. So I take full responsibility for my actions. In such I owe my fans, family and the government an apology. I am sorry," said the 50-year-old actor in his apology.
In Nigeria, singer Azeez Fashola alias Naira Marley was on August 6 charged alongside his manager, Seyi Awonuga, for flouting interstate travel ban. This is after he a made a trip, classified as non-essential by authorities, to Abuja from Lagos for a music festival courtesy of a chartered private jet. The two pleaded guilty to a four-count charge by Magistrate Idayat Akanni and were fined sh27,000 each.
Related Topics