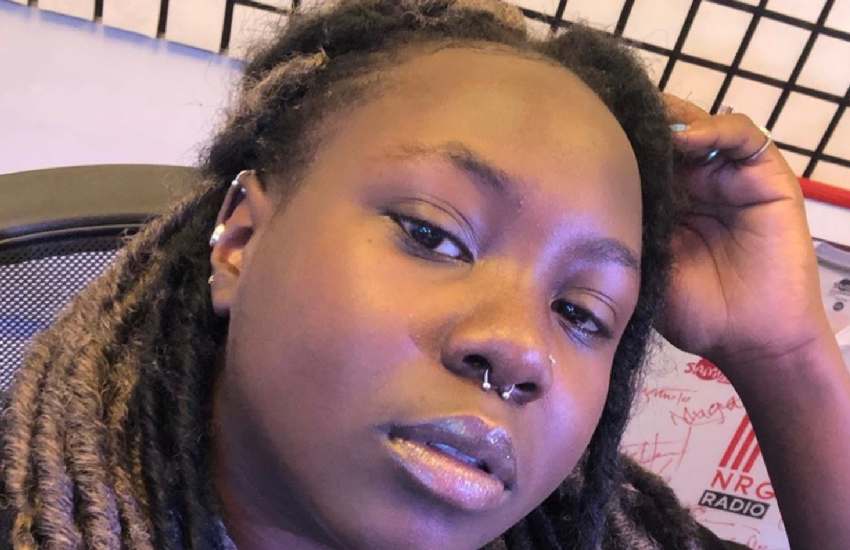 On July 31, 2020, Dr King'ori, the Wicked Edition host, held an interview with two great Kenyan personalities; comedian and content creator Chebet Ronoh and Milele FM radio presenter Alex Mwakideu and engaged in a heated debate on loyalty and trust in relationships.
This particular episode is currently number 45 on trending videos on YouTube with over 116,000 views in one week. Asked whether he trusts his wife, Mwakideu, in response, said that he doesn't trust people and that the only person he ever trusted was his mother. He explained that many people mistake trust and loyalty.
Read Also: Na wife? Alex Mwakideu explains why he only trusted his late mother
Chebet, on the other hand, shared her own bitter experience of being a loyal friend. "Man, I have done a couple of dumb things for people. I'm not going to lie. And I think that is what taught me not to trust anyone. You need to trust and be loyal to yourself," she said.  "I have paid rent for three months for a friend. And it was bad because he is the one who went behind my back saying horrible things. I just accepted I clowned and I took the clown uniform and wore it."
According to the creative, when it comes to the girl code, women can't stay fully loyal. She implored that for women, loyalty is a give and take and if a woman isn't getting anything, she has no reason to stay. Her perspective on men, however, was that they are more loyal in friendships than women, but are the opposite when it comes to relationships.
Read Also: Comedian Chebet Rono walks out of live TV interview citing anxiety attacks
So, why is the code among women on loyalty conditional? Unfortunately, before Chebet could finish the interview, she got an anxiety attack and couldn't manage to answer more questions. "Guys Rono cannot continue on this interview with us na vile she was such a vibe, manze. Amepata anxiety attack and I think it is a condition she is dealing with and she will be fine, I trust," said Dr Kingori.