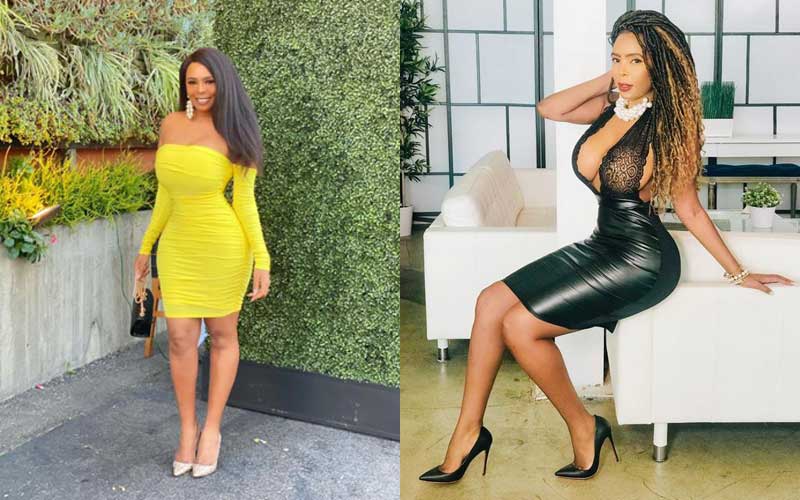 A Los Angeles-based Kenyan TV host describes it as the highest degree of a sociopath for anyone to treat their staff well before the world and then mistreat them while under closed doors. Speaking to Standard Entertainment & Lifestyle from the US, Rachel Mbuki Marete, who hosts the Q-Hits Show on Showmax Rell, said she was shocked by claims that The Ellen DeGeneres Show employees had been mistreated- in a wild ranging showbiz expose that has captured the entertainment industry's attention worldwide.
Reports from BuzzFeed have indicated that dozens of former Ellen workers have accused the show's executive producers of engaging in rampant sexual misconduct and harassment besides alleged reports of racism and intimidation from top managers.
READ ALSO: Ellen DeGeneres defended by Kevin Hart after racism claims
"If there's one thing I cannot stand, it is people who treat people in service positions or people who work for them or under them badly and then turn around and brown nose people they view on the same level or higher. To me, that's the true mark of a sociopath. Going by the report made by Ellen's staffers, that seems to be the case with her," Marete, a former Miss Universe Kenya crown holder said.
"One of her famed producers, Hedda Musket, said that Ellen is the most toxic host she's ever been around and that she helped cultivate a culture of fear and racism in the workplace. It's, therefore, a moot point for celebrities like Kevin Hart to then come out and defend Ellen's goodness based on their experiences. They are her guests of honour. Of course, they'll be treated like golden eggs. It's what we do when people aren't watching that matters," she weighed in.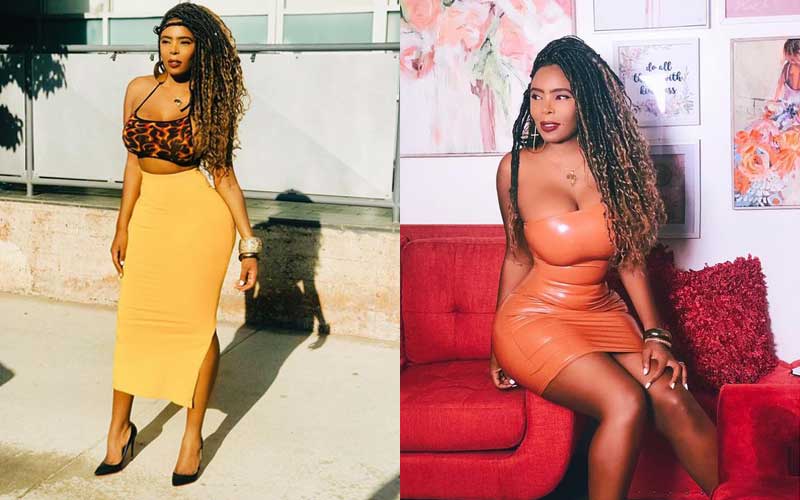 Marete, a vocal, articulate and bold TV presenter, has been championing discussions on societal issues that are facing the current urban generation with a special focus directed to her viewers in urban Africa. Several celebrities have spoken out against Ellen on the ranging allegations with some being criticized for 'just talking without having had ties with the show'.
READ ALSO: Ellen DeGeneres' wife speaks out as criticism of talk show host mounts
Scooter Braun who is Justin Bieber's manager came out defending DeGeneres.
"@TheEllenShow is a kind, thoughtful, courageous human being who stands for what is right and highlights on her show the best of us," Braun posted on Twitter and Instagram on July 31.