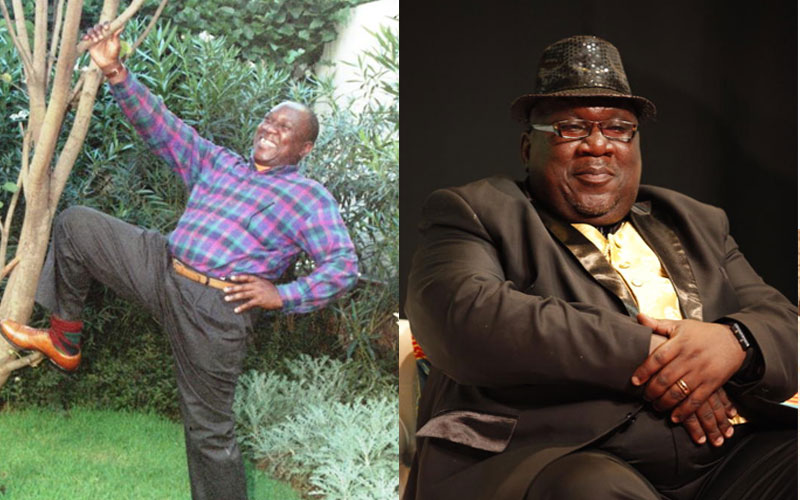 It's barely a month after celebrated thespian, director, and husband Charles Bukeko famed for his role in long-running Citizen TV show Papa Shirandula died. Kenyans are still grappling with the blow his death dealt to the film industry. Even as his die-hard fans, friends and family come to terms with the sudden reality, today we take a look at Bukeko's close-knit onscreen family that made him Papa Shirandula.
Jacqueline Nyaminde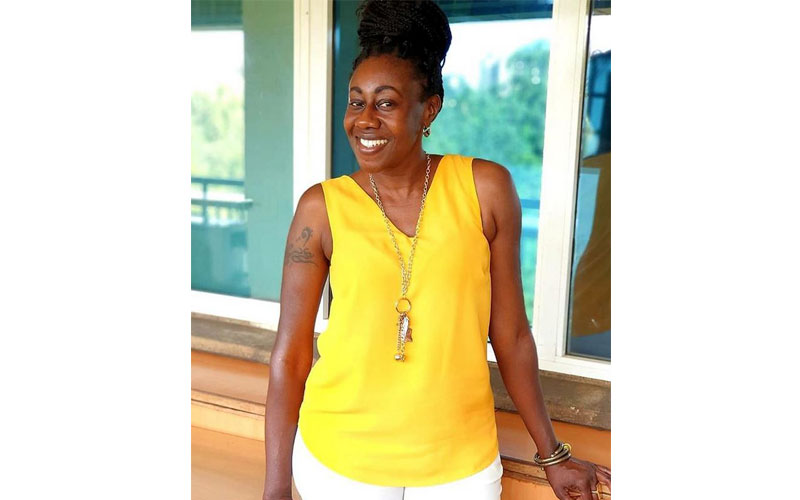 The popular TV actress played the role of a dutiful wife –Wilbroda. The actress who doubles up as radio presenter said that her relationship with the deceased had been more than just work as they had grown to be friends and even neighbors. She admitted that she was yet to come to terms with the loss of her co-star. Arguably, Nyaminde's popularity grew when she joined the show back in 2010.
Daisy Netia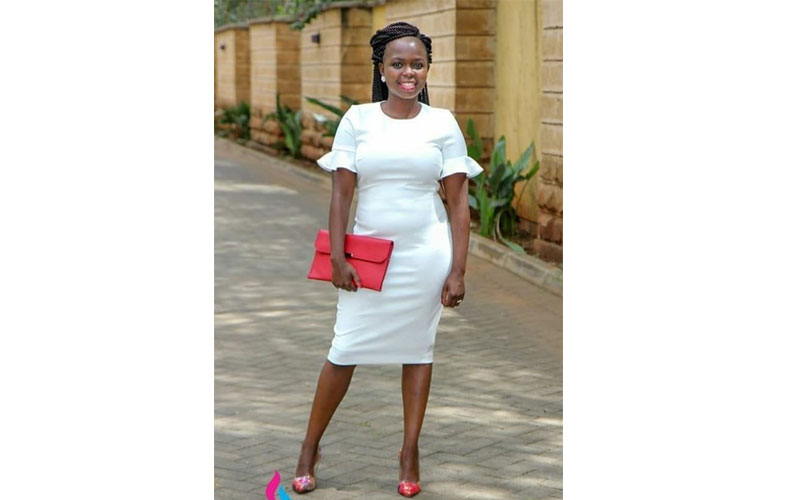 Daisy, who is a laid-back actress brings out the character of Naliaka, daughter of the watchman, Shirandula. In the show, Naliaka is the peacemaker between her parents. Daisy was recently ordained as a minister of the gospel. When mourning Bukeko, Daisy reminisced her wedding day when Bukeko stood up to speak at the function when the MC called on her biological parents.
READ ALSO: Where did it all begin? Why Charles Bukeko was perfectly fit for the role of Papa Shirandula
Jacky Vike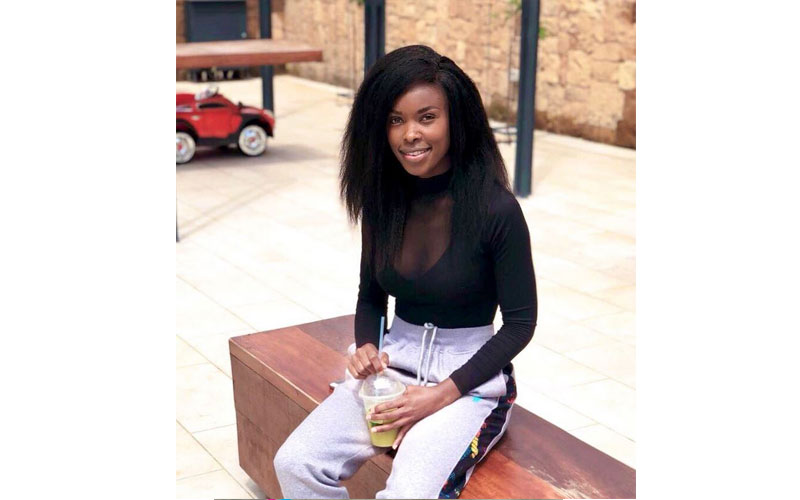 Jacky Vike is known for her role as Awinja Nyamwalo in the show. She brings to life the rib cracking character of Shirandula's niece who is from the village but came to the city to help her uncle with household chores. When Bukeko died, Jacky revealed that if it wasn't for his intervention, she would have had a different life. According to her, Bukeko insisted and asked her to believe in herself as much as he did and take up the assignment to join the show. He challenged her to learn to seize opportunities.
Ken Gichoya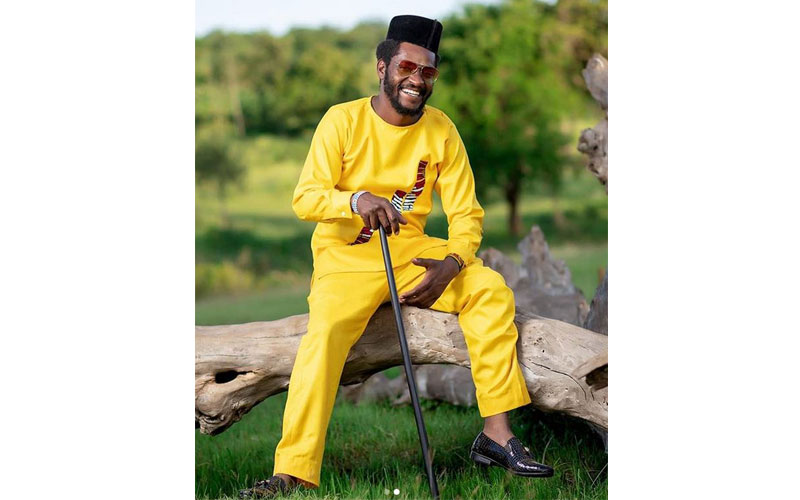 He's popularly known as Njoro, a trusted friend and colleague of Shirandula in the show. Ken, just like his colleague Daisy, leads a low-key lifestyle.
READ ALSO: Papa Shirandula - My wife has been the pillar of my life
The thespian who acted alongside the late entertainer for years was speechless after losing his onscreen bestie. He shared on his Instagram page that three days were not enough for him to mourn Bukeko whom they had shared a meal prior to his death.
 Mary Adhiambo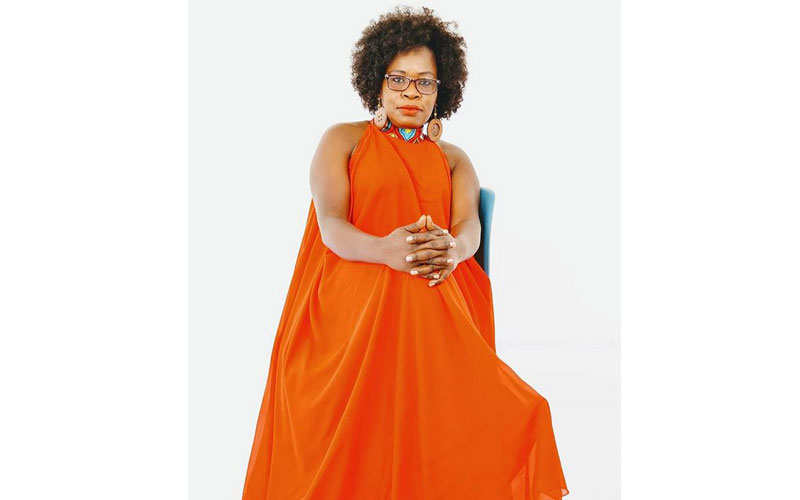 She acts as Mama Nyagothie in the show. Although little is known about her, she's been acting since 1995, with her current role being her biggest. Apart from acting, Adhiambo is a paralegal officer at Machakos Prison. In the show, Nyagothie is a tough landlady, who often walks with an exaggerated limp and has a deep Kikuyu accent. Nyagothie has a soft spot for Wilbroda and Shirandula who are her tenants. Still shocked by the sudden demise of Bukeko, Mary admitted that she still does not know how to move on artistically without Bukeko, a man who believed in her since day one.