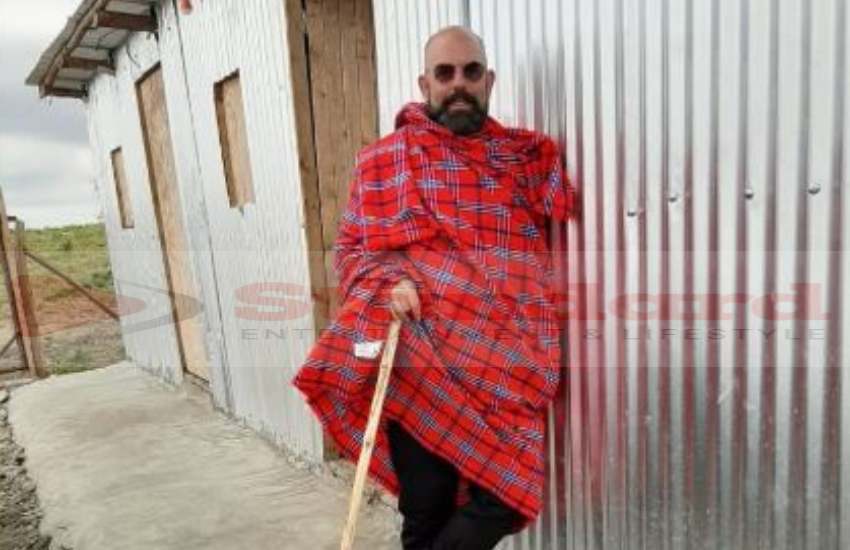 Former deputy head of mission at the Israel Embassy in Kenya Gilad Millo - who is also an award-winning artist - has a change of mind. Away from all that diplomacy talk and living posh lifestyle, he has moved to Maasai land and…he is talking romance around a certain Maasai girl. What is going on people!
Standard Entertainment has been – politely - tracking down this big shot since we got wind that he had moved to Kajiado early this year. This week, we managed to get him in Isinya living the Maasai lifestyle and complete with a Maasai 'shuka" and 'rungu'. He told us his new name is Mzee Supa G, the name having been given to him by Maasai elders in Kajiado. But again, what is the story!
Read Also: Making magic - Gilad and Wendy have teamed up again and the song is amazing!
With no gigs to perform thanks to the Covid-19 pandemic, early this year, Gilad decided to relocate to Isinya and start something new – garlic farming (who talks of garlic farming here!). Together with a friend, he put up a 4-acres farm where they are growing garlic. This is his new way of life.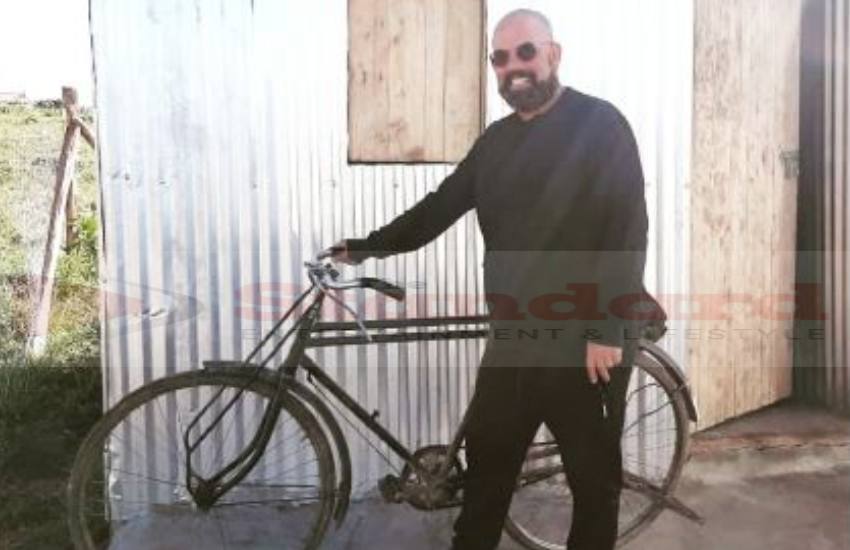 "There was no showbiz going on neither gigs so I decided to join a friend here for farming. People here call me Mzee Supa G. I am loving it. Garlic farming is what I have decided to do for now," he reveals. That does not mean he has stopped singing. Four days ago, the award-winning star released a new single, Swahili Girl, a powerful feel-good love song featuring MTV award-winning singer Eliad – who also comes from Israel.
"Basically, this love song is an emotional project that talks about this man who came to East Africa and met this Swahili girl. They fell in love. It is a romantic experience this guy carries with him to this day," he explains. Asked if the lyrics were written out of a true experience, Gilad say: "Well, this can be anyone".
Read Also: 'Niahidi' crooner Gilad set to celebrate his 41st birthday in a unique way
"I will be launching the song officially this weekend (August 8) together with The Superband live at Studio Tisa. I will be going online that day at 9.30pm and my fans should watch out for an epic performance by this Mzee Supa G," he tells Standard Entertainment.