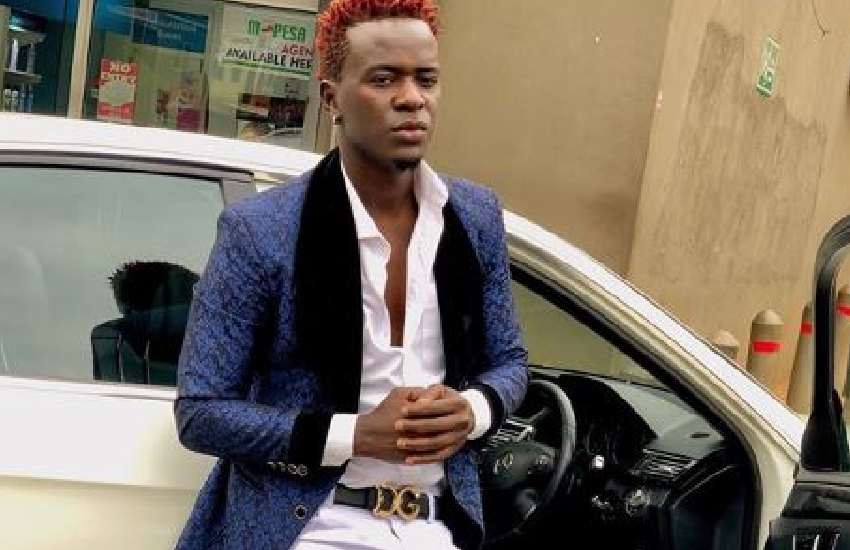 Controversial singer and songwriter, Willy Poze was earlier in the week called out on Instagram for allegedly asking for sexual favours. The 18-year-old lass at the heart of the scandal shared screenshots of their interaction, where the "Nikune" hitmaker is seen to make his move. 
Read Also: Gun drama, assault - Eight times Willy Paul courted controversy
"What's the problem mtu aki DM dem?".…….Nafaa kuDM mwanaume ama?...questions the hitmaker. Throughout the conversation, Willy Poze is seen to be persistent insisting the two meet. The conversation ends with the Poze threatening to block the lady and calling her ungrateful for not honouring his wishes.
Elsewhere… Obare's ultimate DCI summon
Play with fire and get burnt seems to be real in blogger Obare's life after he was recently summoned by the Directorate of Criminal Investigations DCI.
Following the expose on Natalie's Visa details when she travelled to Dubai as well as her recent Audi vehicle purchase whose plate numbers were displayed online, reports reaching us are that a DCI officer summoned him to report to their offices so he could clarify where he got her personal information and why he exposed it to the world.
Read Also: Edgar Obare arrested by DCI detectives
Our source mentions that while Obare has been reported many times before, this particular summon was more urgent as it was made by senior officials and there is evidence that he indeed exposed personal data. Despite a loyal following that stays quick to sip tea from his pages and vows to pay for his bills in case he is ever arrested, its seems that Obare may be treading on murky waters and the long arm of the law seems to be haunting him.