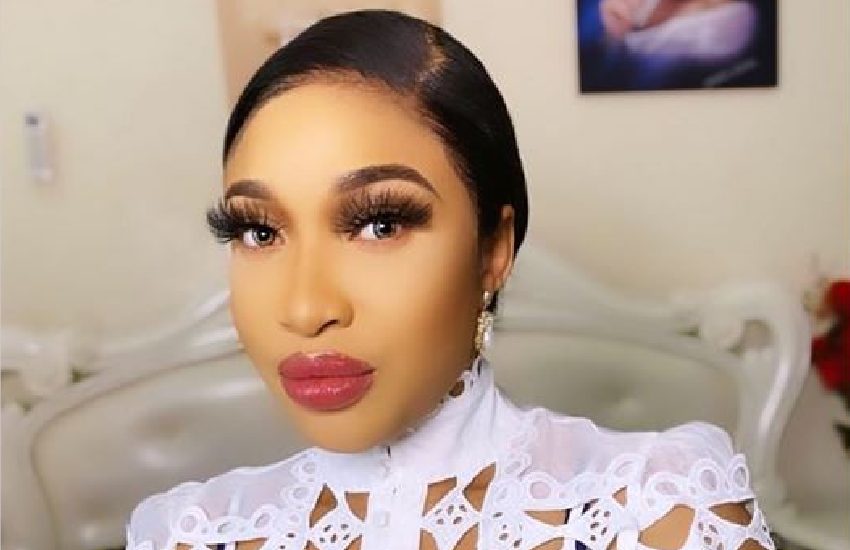 Nigerian actress Tonto Dikeh has given a special shout-out to producer, singer, songwriter, entrepreneur and philanthropist Don Jazzy and Tiwa Savage's ex-husband Tunji Balogun, also known as Tee Billz, for coming to her rescue 10 years ago.
The Nollywood star famed for her roles in Men in Love and Celebrity Marriage explained that she was, a decade ago, battling depression and on the verge of committing suicide. She highlighted the case of Uhuru clothing line creative director Izuchukwu Madubueze shooting himself dead in the United States of America in a suspected case of suicide after announcing his own death on social media. Dikeh stated that she was, like him, in a state where she badly needed solace.
Read Also: Who said surgery is not good? Actress Tonto Dikeh mocks critics
In the Instagram post made on Wednesday, July 29, 2020, the actress narrated that she wanted to put an end to the excruciating pain that she felt and only found relief following the intervention of the two. She noted that she prays for them every day for making a difference and reiterated how her faith shone through in her darkest moment.
"This was me 9/10 years ago, I'm here because I believed there was much more to life than my situation... I wanted to badly believe God didn't hate me, I wanted to badly stop the hurt but it just kept coming so strong. I knew I was ready, I mean the pain was excruciating… Today was a perfect day to die I said, SMH. God spared me, God showed me how much love he had for me that day… Shout-out to Tee Billz and Don Jazzy for coming to my rescue, I honestly pray for you every day. Thank you can never be enough but thank you," she posted.
Opening up about depression in 2015, the actress added that her battle led her to start her foundation that caters for others who are in a similar state and victims of abuse.
"I would say I have a great and strong personality. I love myself so much. I am not also as shy as most people think I am. I didn't let depression eat me up. You have to fight depression and overcome it; I did and won. I started the Tonto Dikeh Foundation so I can help others conquer depression," stated Dikeh.
Read Also: Nigerian actress in trouble for throwing party amid coronavirus lockdown
Tee Billz has, on his part, too been on the brink. In a 2018 interview, the music executive disclosed that he was in a bad shape in 2016 when he attempted to take his own life.
"It got to a point I didn't want to be around people; I just wanted to be alone. I was so messed up that I wasn't myself. I was always alone and I tried to use things like alcohol. Depression is a difficult thing and I know many people out there go through it. Tunji then was someone who lost his mind. When I go back to the things that happened then, it is hard to believe it was me. People who know me knew that something was wrong with me, but they could not understand. I was still able to do normal stuff and pretended things were okay," said Billz.