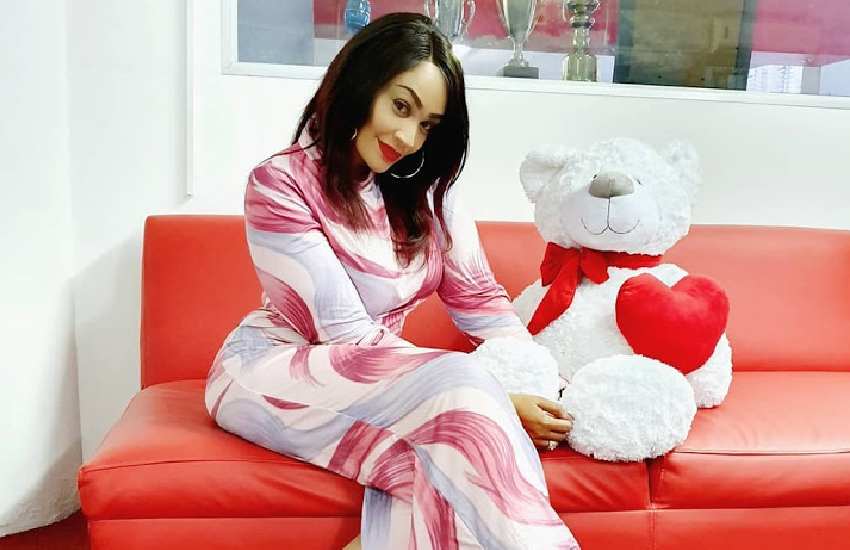 Ever since South African based Ugandan socialite, Zari Hassan, announced news of her latest car purchase, a section of netizens were not convinced she can actually afford the luxurious life she portrays to have on social media. Following the allegations, the mother of five took to her social media to give naysayers a piece of her mind. According to Zari, everything she possesses, she worked hard for it and will not play down her successes to make netizens happy.
"Just because other people's lives doesn't match or look like yours doesn't mean they are bragging or live a fake life for that matter. I photograph myself in my office because that is where I work. I can't take a picture in the market selling tomatoes or in the hospital corridors pretending to be a doctor yet I'm not. I take pictures in my house because it is where I live. I can't take pride in living in fancy hotel pictures or in a house that looks less luxurious so that I can please people like you who live in such houses. This is my life. This is the lifestyle I have chosen for myself and my family. I can't drive a bicycle to make you happy. No way, I'll just be lying to myself," she said.
Read Also: Zari Hassan dresses down wannabe slay queens, socialites
Unapologetic and unfazed, Zari stated that she will continue to live her life to the fullest and will not cease nor bow to the dictates of her critics. She, instead, advised that each individual needs to take advantage of the available time they have and work towards their goal. "I will drive the car I have bought to go to work and every other place I want to go to. There people who own private jets. That's the lifestyle they have chosen for themselves and worked towards it. Who I'm I to judge them just because they have a private jet or travel in first class? It's not because they live a fake life or they like showing off rather it is the life I have toiled for and reaped fruits from. It's not easy and it takes time. We have all been given 24hours in a day. Use your time wisely" wrote Zari.
Read Also: Zari Hassan's advice to women dating men who are not ready to settle
This is, however, not the first time the businesswoman's lavish lifestyle is under question with a few netizens suggesting she being bankrolled by a 'sponsor'. Claims she refuted and reiterated that whenever she wants something in life, she works extra hard towards it. "Good morning to all. From last year I knew I wanted to buy this car. Been working so hard waking up at 4am at times, even taking gigs I shouldn't have but I knew every cent will count. I don't have a sponsor nor am I dating. I earned it, I paid it," she said.