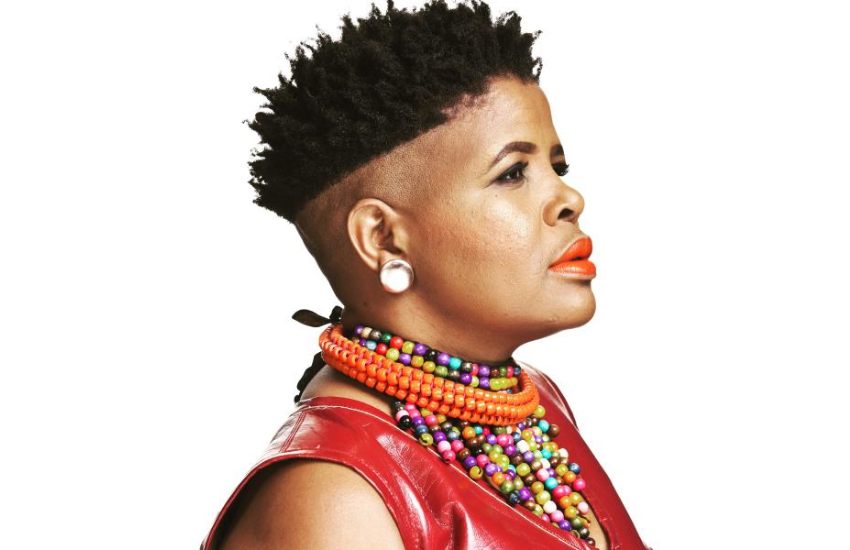 South African singer, songwriter and actress Candy Tsa Mandebele Mokwena of the 'Tsa Mandebele kids' fame has opened up about her struggles to make ends meet during the Covid-19 pandemic.
Broke, battling type 2 diabetes - a condition that particularly makes her vulnerable to Covid-19, and with no source of income nor relief from Africa's most affected nation, Mandebele told TshisaLIVE that she has to remain indoors and depends on her 92-year-old mother for upkeep. "I have been so affected by the virus. There are no shows and we do not know when the president will announce that we can go perform again. There is no relief from the government. I applied for relief from the department of sports, arts and culture but haven't received anything. It is difficult," said the Limpopo native.
Read Also: Doctor's advice on how to spot symptoms of coronavirus
Expressing hope that her new role in SABC1's soap opera Skeem Saam will be a turnaround after her savings ran dry, the Birchleigh musician noted that she fears that her properties will be repossessed and is at pains to live off her pensioner mother and well-wishers such as the leader of the African National Congress Women's League (ANCWL), Bathabile Olive Dlamini.
"I don't want anyone to hear that the bank came for my house and I am broke. I was not broke - I just wasn't working. Not by chance, but because of the pandemic. My mother is sending me Sh4,000 (R600) a month for food. I am broke because the money I saved is finished. I am living on Sh4,000 (R600) groceries. My mother is 92 years old. Instead of enjoying her money and me looking after her, she is buying mielie meal for me," added Mandebele.
The singer went on to celebrate her new Skeem Saam role saying it was a fitting character that has extended a new lease of life and much needed relief three months after the lockdown started in South Africa.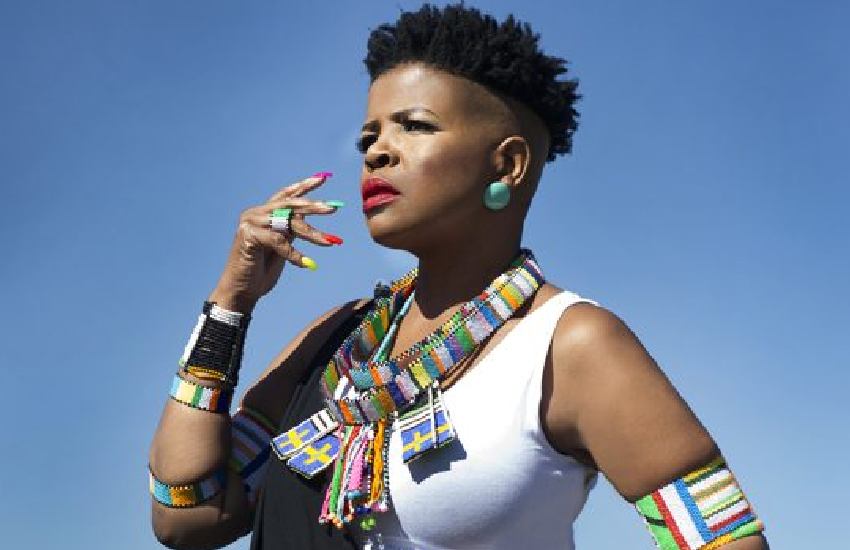 "It was such a blessing to me. When I heard that I had got the role, I was so happy. I couldn't believe it. The character is 50 and I am about to turn 50. We are both village girls and have a natural look. We are so similar. I can't wait for people to really fall in love with her." She is, sadly, not the only facing hard times. Top South African mixmaster DJ Zinhle on July 14, 2020, blasted companies for reaching out to her seeking her services for free. A move the Umlilo hitmaker explained was a slap in the face having had no income herself over the same period.
"Am I the only artist who gets highly offended when a reputable company/organization asks for a free performance? Like, njani? How am I gonna risk my life going out to record a stream for free when I haven't had an income for 3 months," she tweeted.
Read Also: Rapper AKA's message on testing positive for Covid-19
A message echoed by Western Cape bred rapper Kiernan Jarryd Forbes alias AKA who called on the government to extend relief to artists. According to AKA, the government had turned its back on the entertainment industry and called out other artists for not speaking out.
"Yah well, I'm down to my last million. So yeah I'm panicking… My friend, one of my band members lost a close relative of his this past week ... we haven't had a show in four months. Financially, it's a mess… All these people we call "OG's" in the music industry are quiet... with regards to how to lead us during this pandemic. An absolute void of leadership. What is to become of our artists and their livelihoods?"