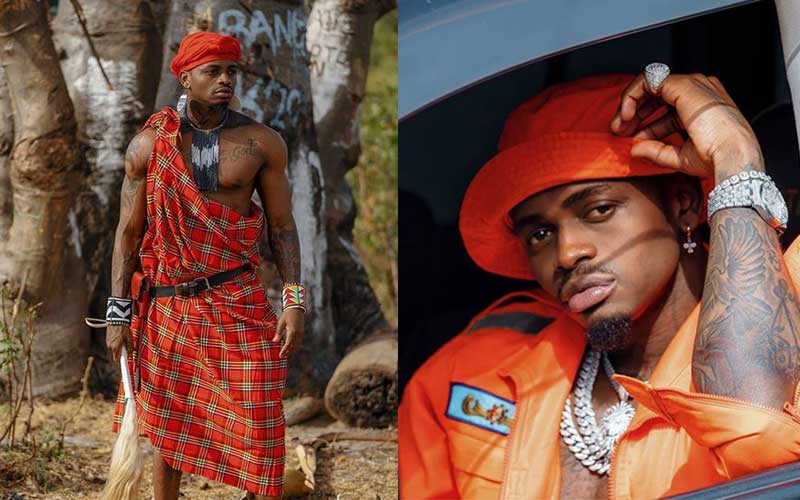 By now, it's evident just how far Diamond Platnumz can go when gifting the people he considers dear to him.  Days ago, the Wasafi Classic Baby (WCB) boss gifted his latest record label signee, Zuhura Kopa better known as Zuchu a brand new car to appreciate her for her zeal and dedication in her music career. A grateful Zuchu broke down in tears as she thanked her boss for his kind gesture. Taking to social media after, she shared pictures of her new car as she continued to thank God for her boss.
"My God, I just want to say thank you. Bless my boss and add unto him for this big thing he has added to my life. It's not everyone who has a heart like yours my boss and there is no way I can pay you back. My brother, in all honesty, there is really no way I can return this gesture. I pray that God adds you many years full of His blessings. Thank you, boss," she wrote.
READ ALSO: I'm not behind Diamond, Tanasha split- WCB's Zuchu sets record straight
Zuchu's mother who's also veteran singer Khadijah Kopa blessed Diamond's mother for giving birth to the singer.
"I'd like to give a big thank you to Diamond Platnumz's mother. She has brought forth from her womb something good. My thank you goes to you, Diamond. There is nothing I can say other than thank you. If there was another word to replace that I would use it but there isn't so thank you so much, my son. You and your record label WCB have nurtured my daughter so well. Today Zuchu has become such a big name, thanks to you," she said.
Zari Hassan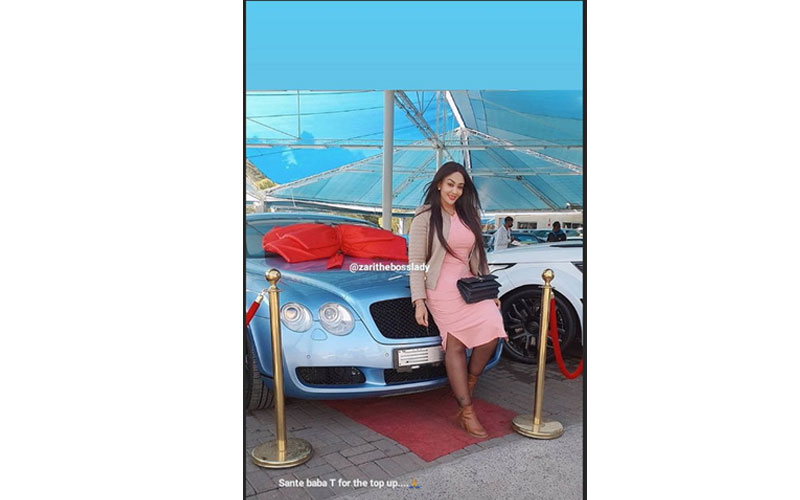 Barely a month has passed since the Baba Lao crooner chipped in as the mother of his eldest children Zari Hassan acquired a brand new Bentley.  The South African based Ugandan businesswoman flaunted her expensive gift on social media writing: "Thank you T's dad (Princess Tiffah) for the top-up," she wrote, with a prayer emoji at the end.
Tanasha and his mother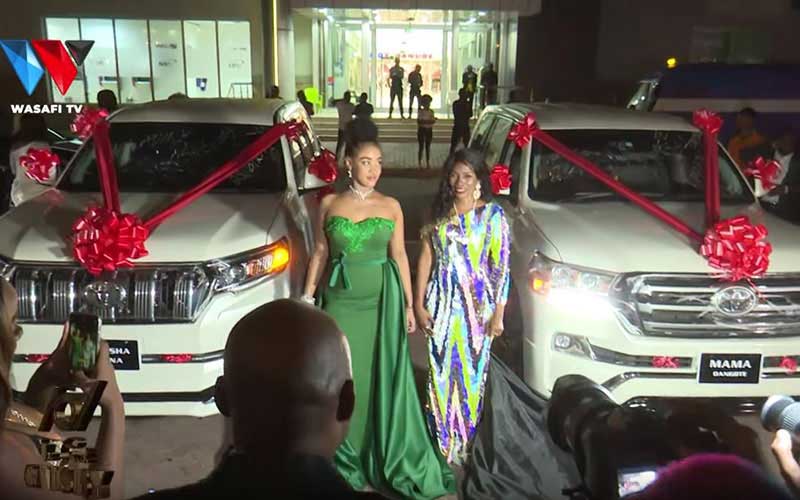 Diamond Platnumz's ex-girlfriend Tanasha Donna and the singer's mother share a birth date.
Before parting ways, Diamond went all out to ensure the two got the best birthday by gifting each a brand new car.  After the breakup, however, Tanasha relocated back to Kenya and left the car which is said to have been registered under Sandra's name.
READ ALSO: Why Tanasha Donna left without Prado gift from Diamond
WCB Signee's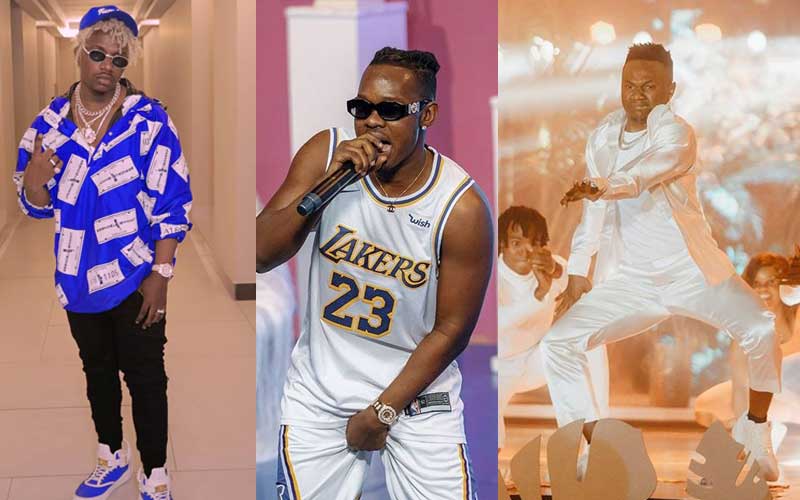 Sometime in 2018 Diamond purchased two brand new Toyota Harriers each estimated to cost Sh2.7 million for his record label signees; Mbosso and Lavalava.  According to Diamond, they both deserved the gifts for their hard work and dedication.
READ ALSO: Diamond gifts Lavalava and Mbosso sleek new cars
"Mbosso, trust me, you deserve that Khan. Asie fanya kazi na asile. Trust me they deserve that Mbosso and Lava Lava," shared Diamond.
When Rayvanny first ventured into music and got recognition, Diamond also surprised him with a brand new Toyota Rav 4 on his birthday.