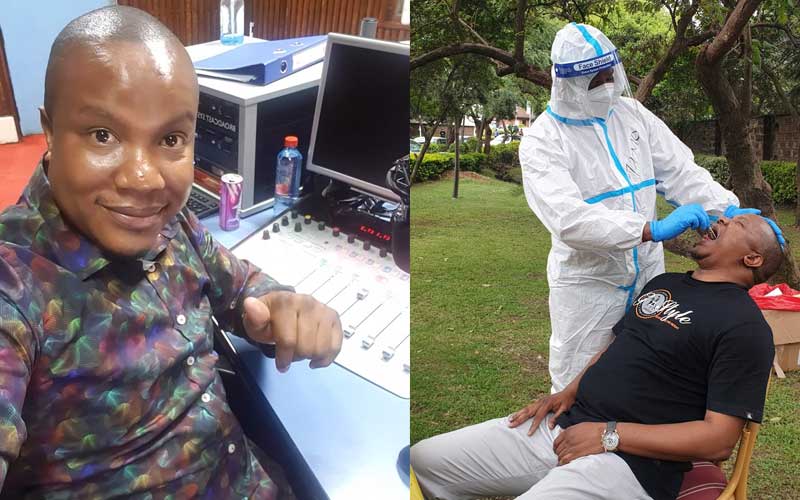 Kenya Broadcasting Corporation (KBC) TV host Bonnie Musambi says he has recovered after testing positive for COVID-19. In a tweet on 19 July, Musambi said that he got the disease more than three weeks ago and is currently in good health.
"It is done, now I can reveal. I tested positive for Covid-19 but now am healed. I got the disease more than three weeks ago but tested after defeating the symptoms. However, I isolated myself and now am well. My family is well and am glad to be back on my feet. Glory to God!" he wrote.
READ ALSO: Kenyans' messages to Jeff Koinange after testing positive for COVID-19
Following the revelation, the journalist received an outpouring of goodwill messages:
What! So this thing is real? Glory to God for healing you. — ????????AMB. MwalimuJoshua ???????? (@MwalimuJoshuaO) July 20, 2020
Glory to God. No wonder ulisema you will be off air for sometime — JOSHUA MWANIA (@Mwaniajosh) July 21, 2020
God's speed.
Happy to hear that you are doing fabulously well.
Jeff Koinange has also announced that he has been attacked but he is doing very well.
I wish you all the best my friend. — Kevin Odhiambo (@Kevakwany) July 20, 2020
Wow, glory to God, this thing is really, lakini some people are ignorant ????, Bonnie, when you come back, please tell them

— Jim Tomas (@JimTomas11) July 21, 2020
KBC Staff affected
Musambi's disclosure comes weeks after KBC announced two employees had tested positive for COVID-19.
"Despite our good efforts, it has emerged that two of our staff have tested positive for Covid-19. While appropriate protocols have been activated to prevent infection from the affected staff, the situation calls from enhanced personal responsibility within and outside to protect ourselves, colleagues and families," an internal memo signed by Managing Director Naim Bilal read in part.
However, the identities of those affected were not divulged.
READ ALSO: Why Charles Bukeko was perfectly fit for the role of Papa Shirandula
Other journalists who've tested positive for the virus include Citizen TV's Jeff Koinange and Stephen Letoo.
Romantic Musambi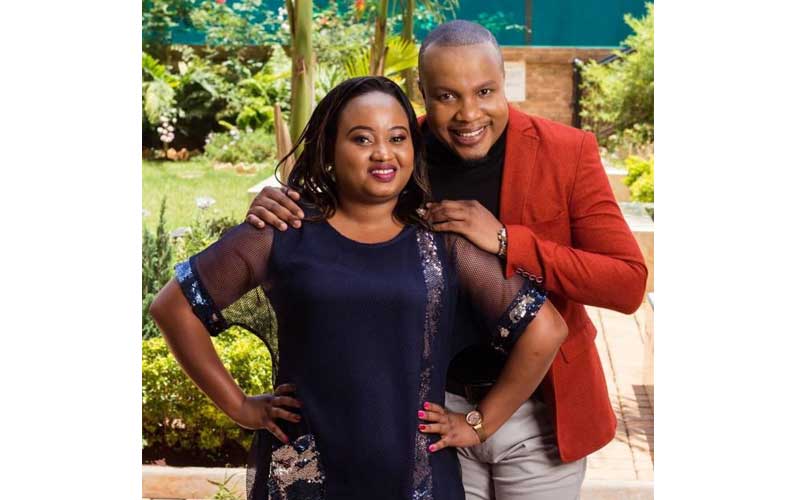 Musambi, who's also a radio presenter is known for being romantic by showering his wife with expensive gifts on her birthday. On turning 31 on July 11, Musambi gifted her a Sh1 million cheque and a brand new iPhone. During her birthday two years ago, he gifted her a brand new car at an all invite-only event held at Hotel Movenpick, Westlands. The couple has been an item since 2012 and are blessed with two daughters; Lovelyn Mutanu and Takisha Matanah.