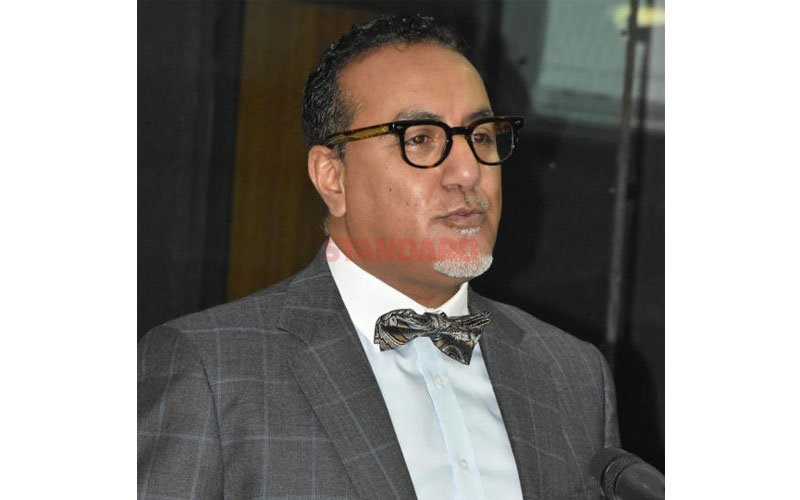 Tourism Cabinet Secretary Najib Balala has ordered Kenya Wildlife Service (KWS) to open investigations into alleged harassment of a man inside a conservancy in Laikipia County. Mordecai Ogada protested harassment by armed private rangers on a public road while on a game drive with his children at Ol Jogi Conservancy on Saturday. Balala expects a report from KWS tomorrow.
READ ALSO: Racism-Khaligraph says he was barred from 'Indian Only' estate in Langata
"The Government of Kenya and my ministry will not condone harassment or intimidation of Kenyans as they enjoy their God-given heritage," said Balala.
On Sunday, Ogada took to Facebook to narrate his ordeal, accusing foreigners from Ol Jogi ranch of threatening to shoot him for taking wildlife pictures along the Nanyuki-Kinamba road.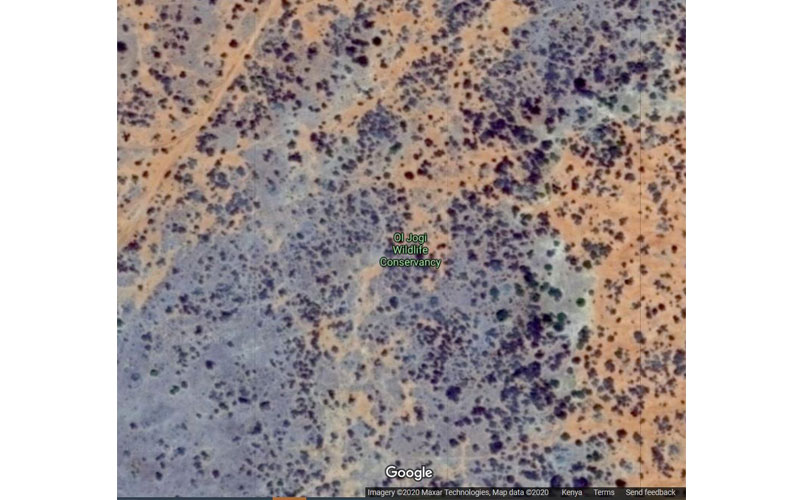 "This is the reality of wildlife viewing while black in Laikipia colony. I was driving slowly down the public Nanyuki-Kinamba road with my kids watching animals and birds, when this Land Cruiser from Ol Jogi ranch KBK 184Q drove up with a fully armed security guy at the wheel and asked me who we are and what I was doing there," he recounted.
After identifying himself and explaining that he was taking his children for a game drive, Ogada said the guard told him he was not allowed to photograph wildlife along the road passing by Ol Jogi.
"I asked him what he's going to do about it. The fellow radioed for reinforcements, stepped back and took the gun off his shoulder pointing it directly at me and my kids, saying that poachers are people like us," he recounted.
Ogada said the other guards arrived but he refused to get out of the car and threw his card at them. "I dared them to shoot or back off," he wrote.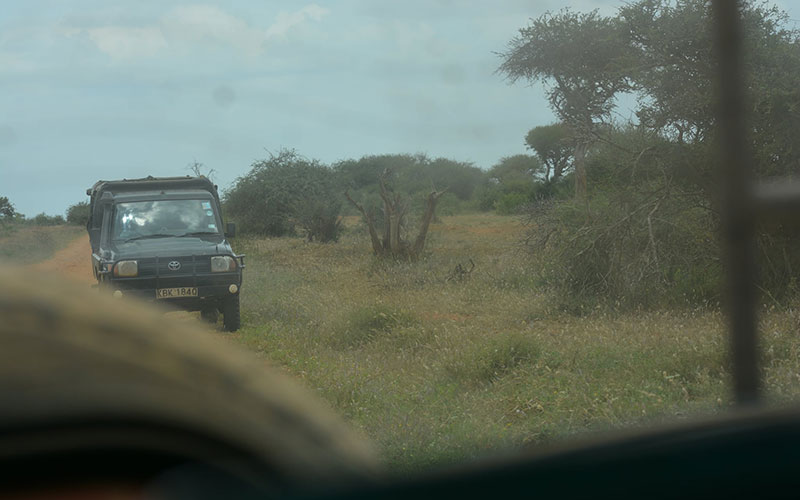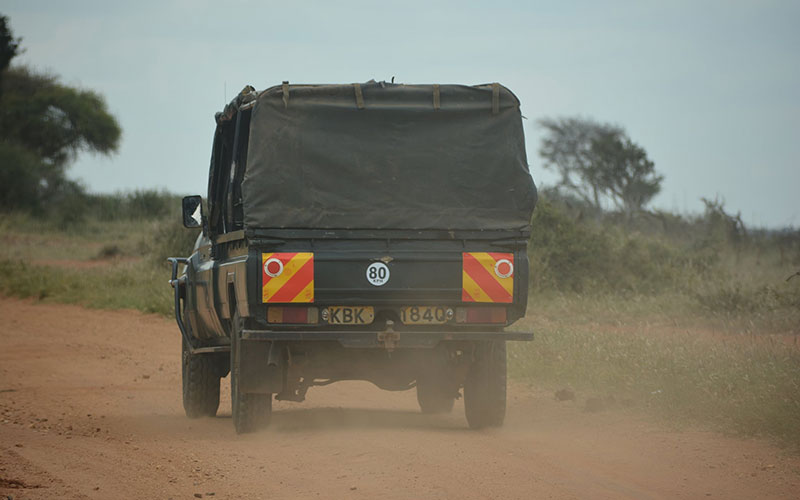 Yesterday, Ogada expressed his joy on social media after seeing Balala's response to the alleged harassment meted on him.
"Thank you for the statement CS Balala. This country is sick and we shall change it for the sake of our children," an elated Ogada tweeted.