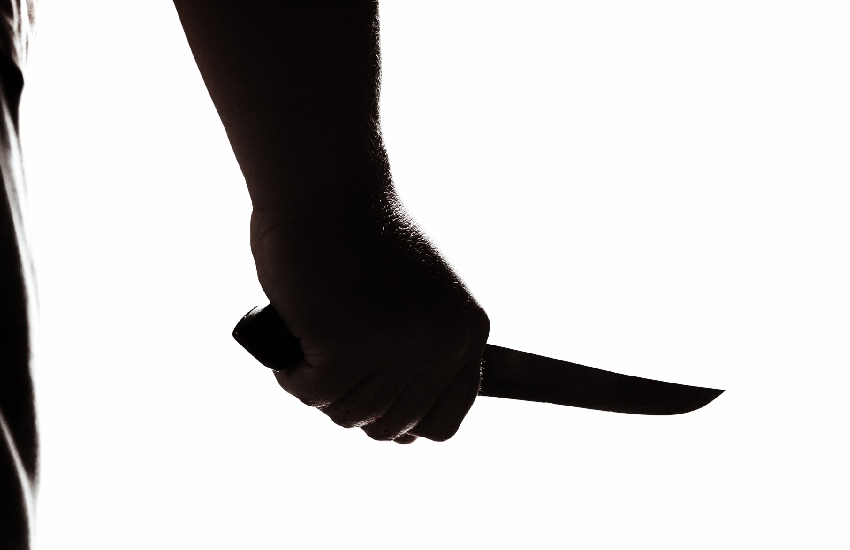 A woman yesterday told court how her lover died after a fight ensued between him and her son. Naomi Wangui told the court her son Humphrey Mwangi stabbed her boyfriend Paul Boru 13 times. The accused is charged with the murder of Boru, 37. He allegedly stabbed the victim using a knife on January 14, 2018, at Naka Estate in Nakuru East Sub-county. Mwangi denied the charges before Justice Janet Mulwa.
Read Also: Two brothers on the run after brutal murder of their father's lover
Wangui said she arrived home to find Mwangi and Boru fighting. "I found my boyfriend with bruises on his palm. He told me he had been stabbed by my son after they quarrelled," she said. Naomi said she intervened. "I stood between the two and restrained Boru, who was a little drunk, from fighting with my son, but he (lover) pushed me out of the way and took a kitchen knife," she stated.
Read Also: Woman missing for weeks found dead, lover confesses
Naomi left the two fighting and went out to seek help, but no one responded. Minutes later, "my son was all bloody as he walked out of the house. I went to the house. The scene was unbearable," she added. Boru was pronounced dead on arrival at Mediheal Hospital. Dr George Biketi, a senior medical officer at Rift Valley Provincial General Hospital, presented a post-mortem report and said: "The cause of death was massive loss of blood due to stab wounds to the left centrical artery and the jugular veins with the perforations of the heart".