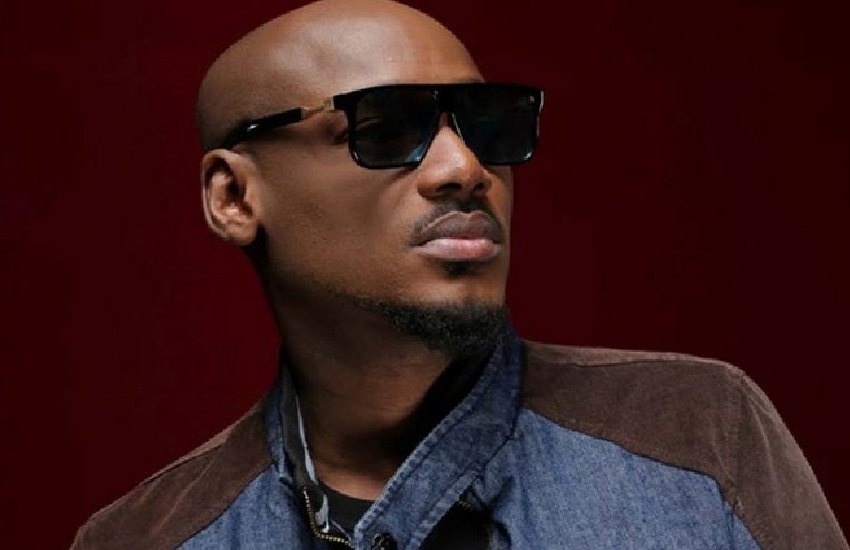 Jos born award-winning Nigerian singer, songwriter, humanitarian and activist Innocent Ujah Idibia alias 2Baba –formerly 2Face Idibia – has ventured into agri-business and is seeking to empower over 1,000 youths in each of the 36 states that form the federal republic of the West Africa nation.
Speaking to the Nigerian Stock Exchange CEO Oscar Onyema, 2Baba via a live Instagram chat on Monday, July 13, 2020, said he, through the INNOBIA initiative, is seeking to break the chain of poverty by empowering women and youth through job creation.
Read Also: Nigeria's award-winning artiste 2Baba on why he changed his name from 2Face
2Baba explained that he targets to achieve food sufficiency and sustenance through employment in the regions that INNOBIA will impact by the year 2021 and called on the CEO to support the initiative said to be currently in progress in Benue State, east-central Nigeria.
"We want to create jobs for our youths and empower our women in order to break the chain of poverty and contribute meaningfully to the economy. Our target is to empower a minimum of 1,000 youths in each of the 36 States and the FCT by the year 2021… On behalf of the board and management of INNOBIA, I seek your support and partnership in our bid to achieve the ultimate objective of addressing the issues of food sufficiency and job creation for our people," said the United Nations High Commissioner for Refugees (UNHCR) Goodwill Ambassador.
With INNOBIA, the African Queen star is in good company among celebrities who are big on Agriculture in Africa's largest economy that is largely dominated by crude oil. Top in the list is fellow crooner Dapo Oyebanjo alias D'banj who in 2014 while in Addis Ababa, Ethiopia released Do Agric It Pays in support of 'The One' campaign by a South Africa based civil society in support of agriculture as a poverty alleviator.
In 2019, Banku pioneer, singer Mr Eazi –real name Oluwatosin Ajibade – in conjunction with the United Nations International Fund for Agricultural Development via its 'Dance For Change' campaign embarked on a sensitization exercise on the untapped business opportunities in the agriculture sector.
Read Also: The hit song 'Baby' was Mr Eazy's idea – singer Joe Boy
"There's a cycle of poverty in Africa that keeps going from generation to generation and sometimes you wonder how you can break it… Agriculture plays a very important role in solving a lot of problems that exist back home," the Afrobeats star told Reuters in February 2020. He was in Rome, Italy for a two-day United Nations conference.
RELATED ARTICLES