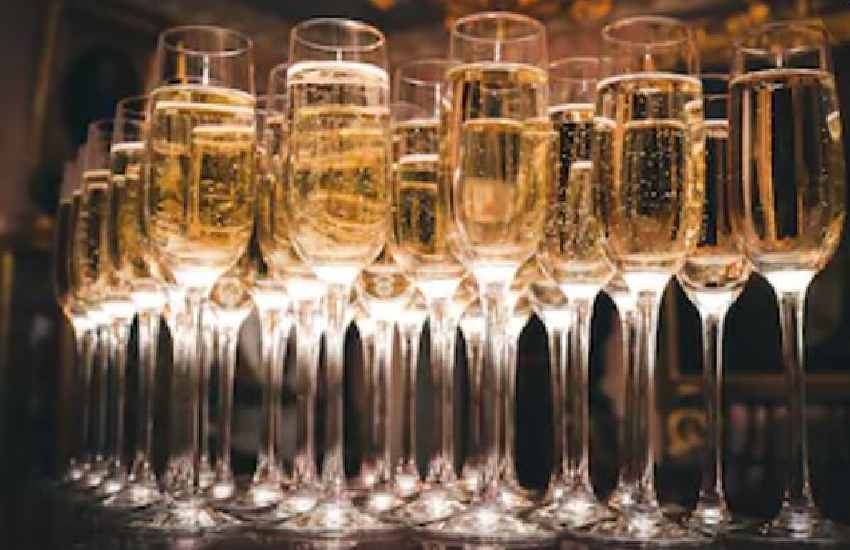 Seems like lockdown wasn't for everyone.
Way before the president's lockdown lift on the nation allowing inter-county travels, one slay queen who owns a somewhat thriving women's wear boutique had already beat the clock and landed at the tropical side of the country to celebrate her birthday before the crowds could turn up.
Read Also: Drama as 'slay queen' embarrasses KPL star over smelly shoes
At an undisclosed private location with family and friends, she teleported in unsaid times (most-likely flew), and woke the world up to posts in a stunning hot-tub, dancing palm trees, jaw-dropping two-piece bikinis, and champagne bottles in a fortress-like resort that still has many wondering.
In high-fashion style, the elite getaway was more than just birthday cake and candles from loved ones, there were custom Koon balloons, fetish designer clothes, bags to accessories to mark her 26th in finesse. This was a new level of the Kenyan girl's dreams unlocked.
From the vicinity, the ambience, the fashion, it was an exotically stimulating party that had Kenya's coastline looking like a dream destination full of treasures.
Read Also: The era of the slay queens - Their strange ways and mannerism on social media
That was one hell of an advert for Kenya's high-ends.