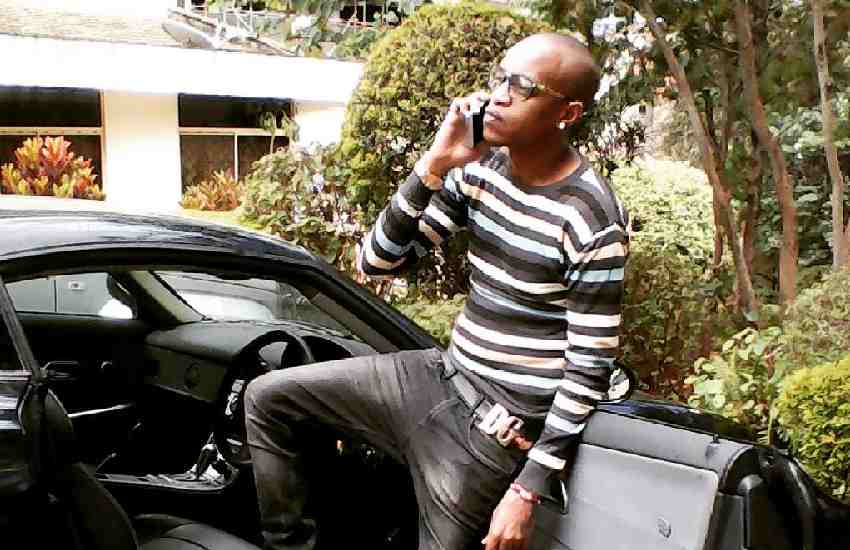 Legendary Kenyan rapper Jackson Ngechu better known as CMB Prezzo is the proud owner of a thriving avocado business.
The rapper first revealed his side hustle in P-Unit's latest song Hot Step where he bragged about having a business that, during the lockdown, gave him a free pass at police roadblocks.
"Niko na essentials za ma avocado. Makarao kwa roadblock songa kando," rapped Prezzo.
Read Also: Prezzo speak on depression, joining Mungiki
Curious to know if his rhymes were true, Prezzo was taken to task by comedian Jalang'o during an interview on Jalang'o TV.
"Yes, I am an essential service provider. I supply avocados. This is the best part of being an artist. You use what you have to make songs. That was my situation and I fused it in my lines," he responded.
Frasha
Also using other means to make ends meet is fellow rapper Frasha who, during the interview, also revealed that due to the coronavirus pandemic, he has had to go back to practising medicine.
"COVID-19 has taught me one thing. You know I was a doctor at Aga Khan for about six years. I started my music journey and it was successful. When Covid-19 hit, shows disappeared meaning we could not make money. I thought of what I could do.
"I took a humble pie and went back to my old job. I set up a clinic next to Aga Khan Hospital in Nairobi, called Doctors' Park. What this has taught me is that education never expires," said Frasha
Appreciating having had a thriving medical career before he quit to pursue music, the rapper advised the youth to study hard before chasing their dreams so that when push comes to shove, they have a "Plan B".
"It is okay if you are passionate about music or anything else never ever ditch education. It will help greatly," added Frasha.
Read Also: Mum is my greatest source of inspiration - Prezzo
A good example is former NTV news anchor Ken Mijungu who recently set up a law firm after he was sacked from his previous job.
The media personality who has a background in law shared a banner of his firm on social media with a list of services his company will be providing consultation in legal, immigration, finance, property among others.
"For lawyers apart from going to court there is a number of things we do, the firm can advise on conveyancing, how to go about it, I also advise on finance, immigration like the documents needed to travel.
"I have also been doing imports and exports, if for example, someone wants to export vegetables or fruits to China or the UK, I advise on what documents you need and how to obtain them," he explained.
According to Mijungu, the consultancy firm had been in existence since 2015 but it was until he lost his job that he opted to unveil it.